Billie Faiers' fans have called her 20-week bump "tiny" after she shared her first bare bump selfie on Instagram.
Many fans at a similar stage in pregnancy were comparing their own bumps to hers.
"Omg you're tiny!" one wrote. "I'm 22 weeks and I'm a whale compared to you."
Another wrote: "We're both due on the same day and my bump is bloody huge compared this little bump!"
Faiers is mum to two-year-old Nelly with her fiancé Greg Shepherd.
Fans were also quick to shower her with plenty of compliments.
"Billie you're only 20 weeks? You look unreal," someone wrote.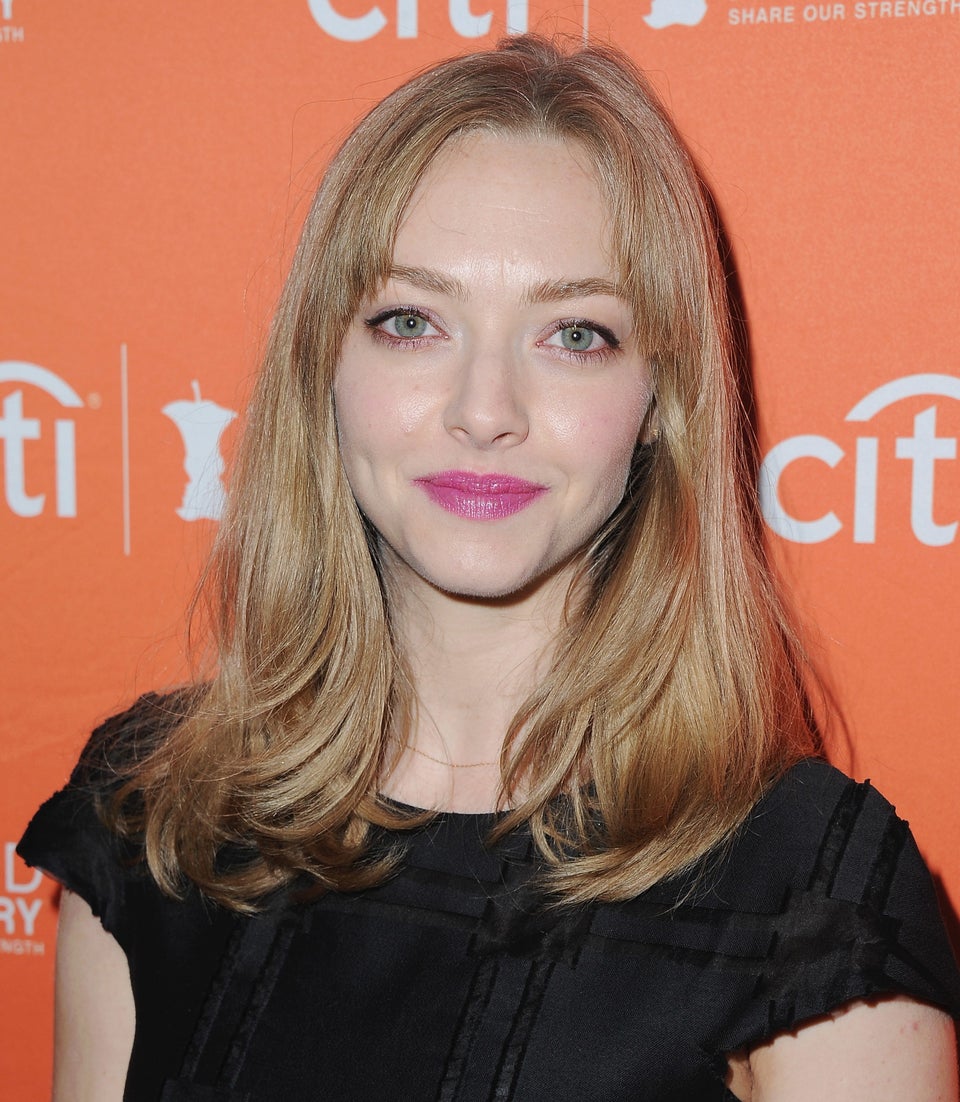 Pregnant Celebrities In 2016