The 'Diary of a Call Girl' star was not in court to hear her marriage pronounced officially over, on the grounds that it had irretrievably broken down.
The couple released a joint statement later: "Billie and Laurence wish to clarify that the legal wording referred to in connection with today's reported Decree Nisi is the closest option English law currently offers to a timely no fault divorce.
"They will continue to co parent their children with the utmost mutual respect for each other. Billie and Laurence appeal for privacy at this time."
He added that "no third parties were involved".
The news of their permanent split will disappoint fans of the couple, who were previously considered one of the acting world's most devoted pairs, sharing two young sons and consistently affectionate in public.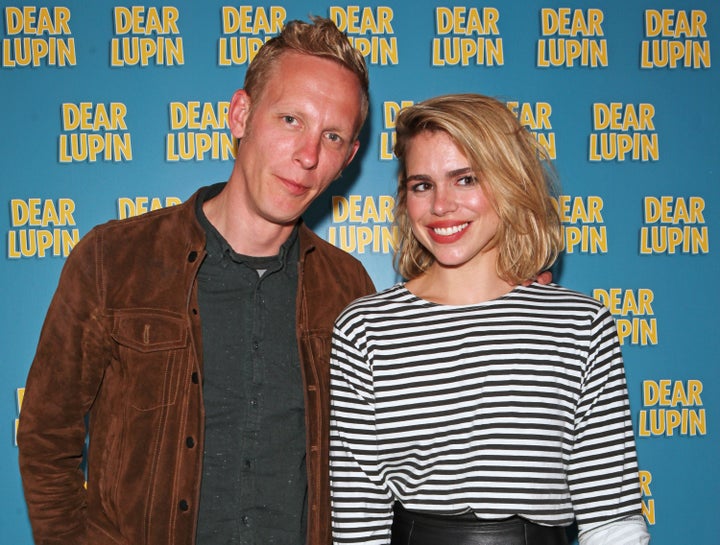 The couple had seemed an unlikely couple when they got together, Laurence with his thespian family background, Billie then only recently emerged from her marriage to TV presenter Chris Evans, with whom she remains on the best of terms.
But they also appeared as one of the happiest pairings in showbiz, with Billie telling a recent interviewer how this marriage had brought her stability and "fun" after the turmoil of her teenage years, when she became an overnight pop sensation with 'Because We Want To'. Laurence, in his turn, only this month described his perfect evening in "curled up with Billie", watching TV with a glass of wine and a curry.
Laurence is the son of James Fox, and a member of the multi-stranded Fox acting family, which includes Emilia ('Silent Witness), Freddie ('Pride' and 'Cucumber') and his uncle Edward, star of 'Day of the Jackal'. Laurence has branched out recently, releasing his debut album 'Holding Patterns'.
Tap the first picture below to open the slideshow: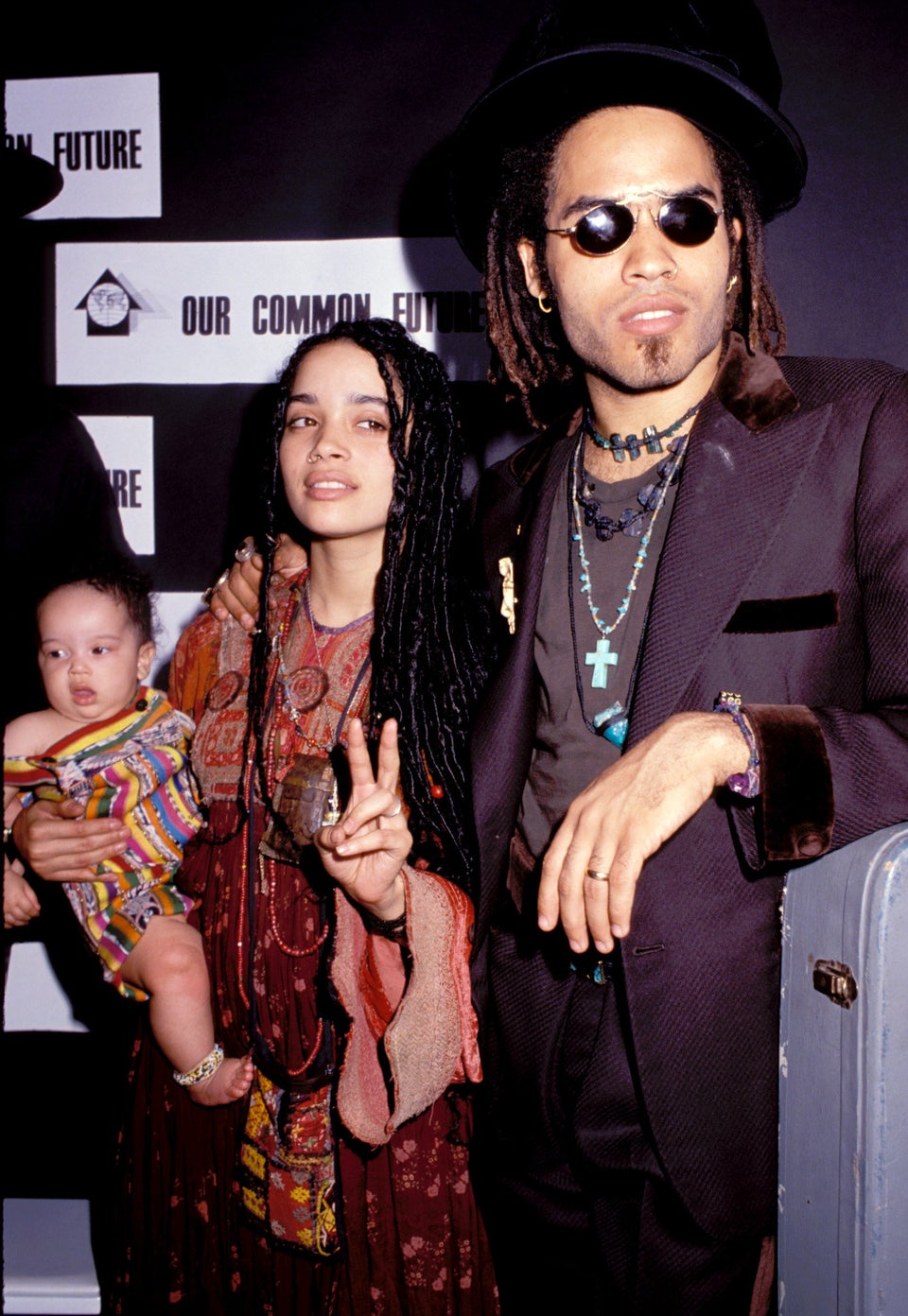 Celebrity Families Then And Now
Related