A teenager got a warning about binge drinking on her birthday when her mum bought her a cake she'd never forget.
Abbi Price, 18, received a cake topped with an icing figure of herself bent over a toilet looking rather worse for wear.
The cake topper was created to mimic a photo of Price taken after she'd had one too many at a party.
Price posted side-by-side images of herself and the cake on Twitter, along with the caption: "Still haven't got over my birthday cake 😭 😭"
The photos of her hilarious birthday surprise have since been retweeted more than 20,000 times.
The cake was made by the talented bakers at Mockadoodleyou in Coventry, who also proudly posted a few snaps of their creation.
Thankfully Abbi saw the funny side to the cake.
"My mum thought it was a great idea. I'm usually sensible with my drink so my mum is usually okay with it, this one occasion I had a party and she left for an hour and I went a bit overboard and this is what she came home to, [shetook the photo and had always threatened to use it at my 18th but took it one step further."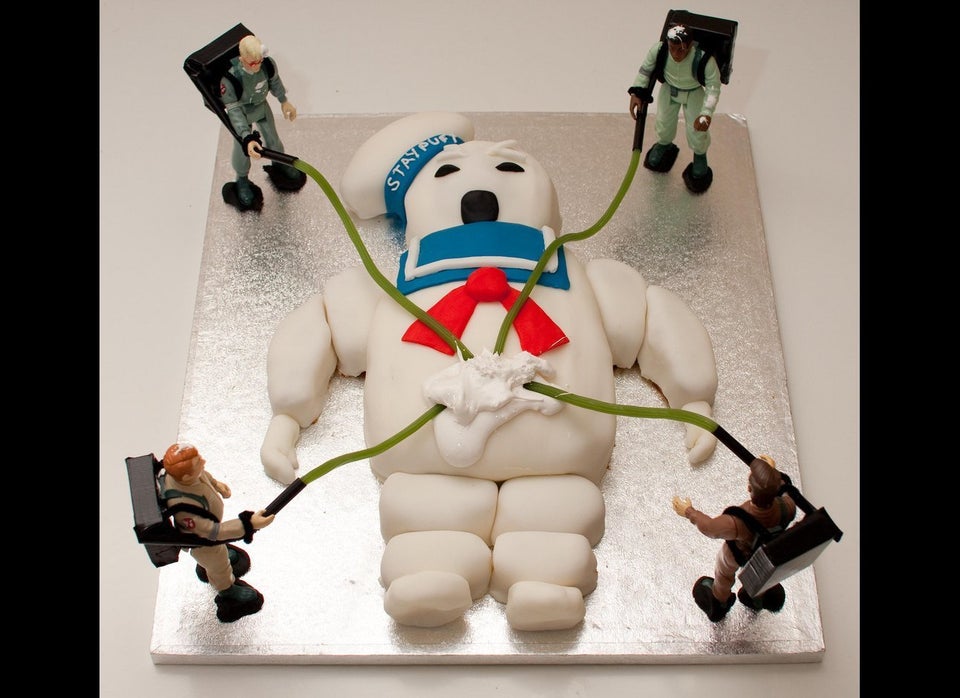 Incredible Birthday Cakes