From the outside, Biosphere 2 looks like a film set for the latest James Bond movie.
Futuristic brilliant white and gold domes, a towering glass pyramid with a real-life rainforest inside, all sat atop a complex network of winding tunnels and an iron "lung" chamber. Not to mention it's slap bang in the middle of the Arizona desert.
In fact, Biosphere 2 is the world's largest earth science laboratory. Opened in 1991, it's quietly celebrating its quarter century birthday.
"Many older generations know of us thanks to the experiments conducted in the early 1990s," explains John Adams, deputy director of Biosphere 2. "But we really want to engage with the younger generations."
The experiments Adams refers to are two missions which saw a team of scientists seal themselves inside the laboratory. The first mission garnered the most column inches; four men and four women entered Biosphere 2 in 1991, vowing to stay inside the lab for two years, without any physical contact in the outside world. The team hoped to demonstrate the viability of closed ecosystems in maintaining human life, and also explore how such a closed biosphere could be used in space colonisation.
Although perhaps the mission served more as an insight into what happens to human relationships in an enclosed environment, than whether a biosphere could support humanity, Adams wants the younger generation to get involved in what Biosphere 2 still has to offer.
It was this desire to share knowledge with future leaders that drove the University of Arizona-owned laboratory to host One Young World's environmental summit. Over two days, youths aged between 18 and 30 will be meeting with scientists, political leaders and campaigners from across the world to exchange ideas and come up with solutions to the environment's most pressing issues.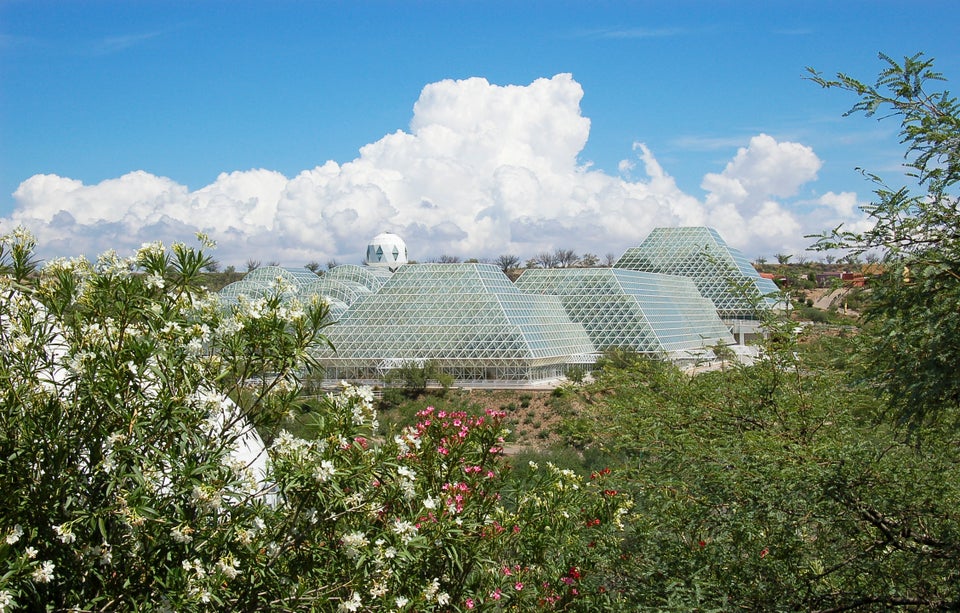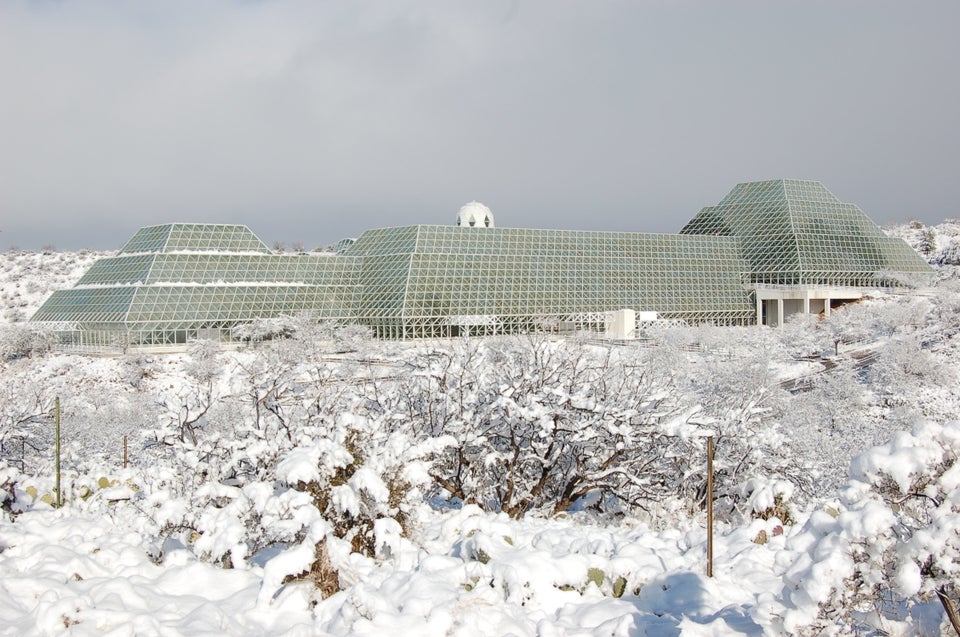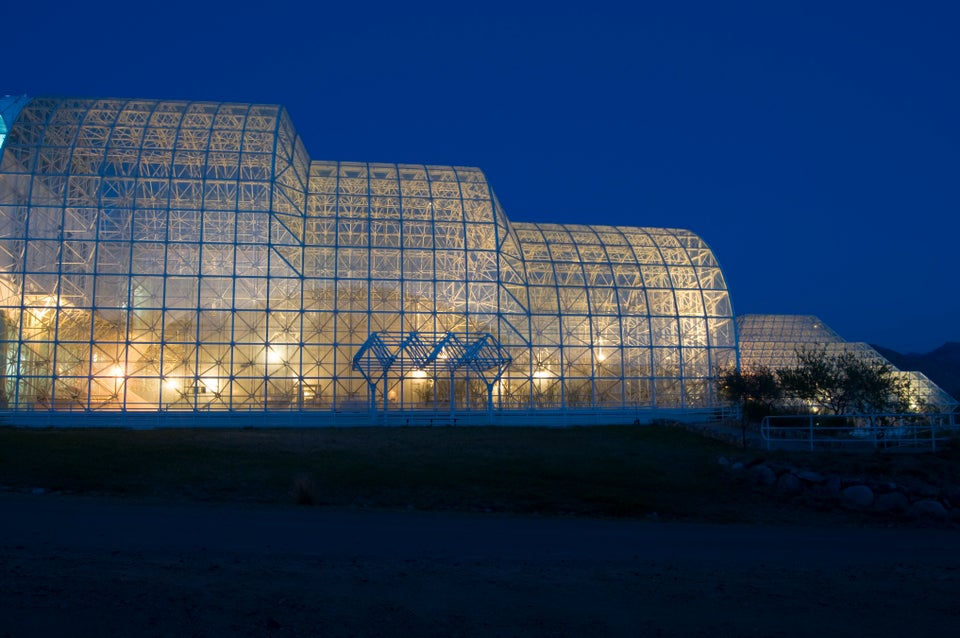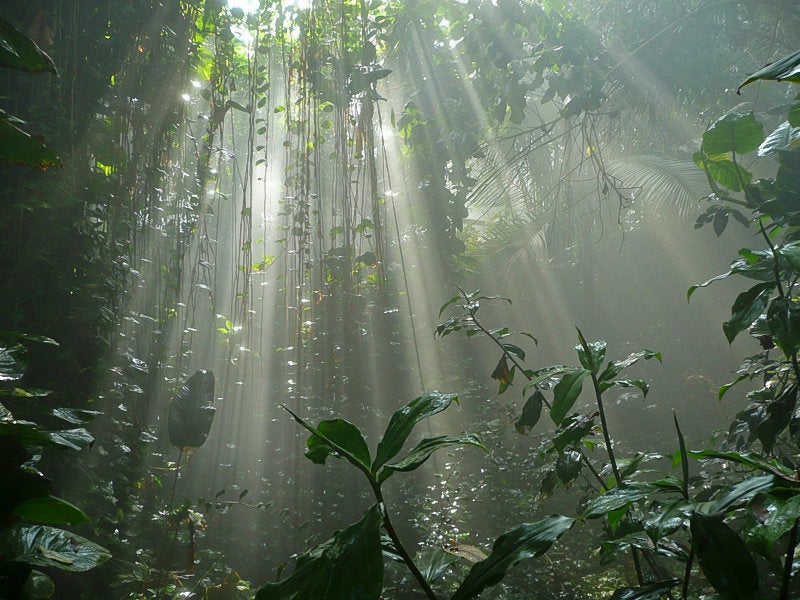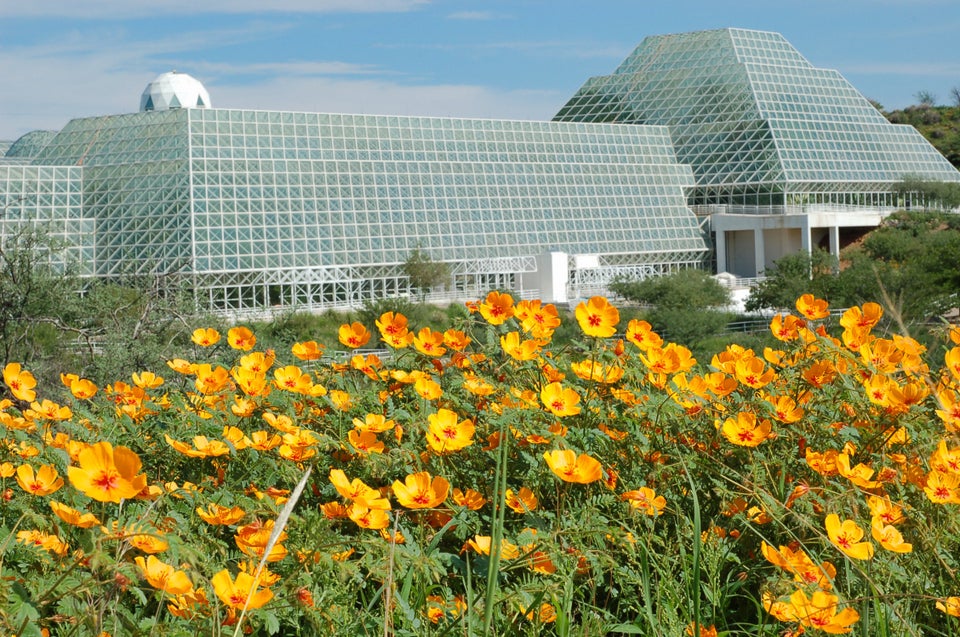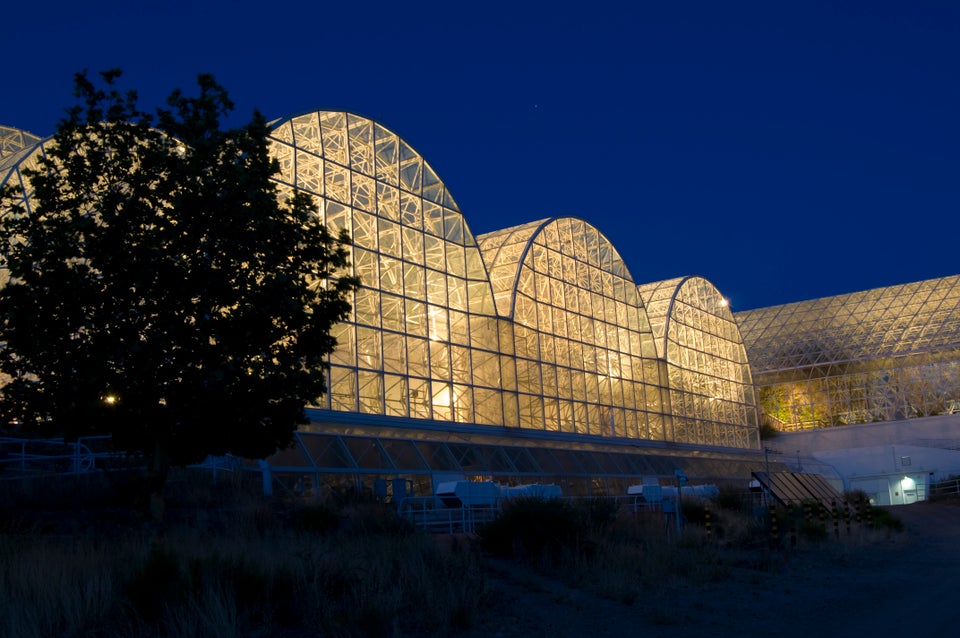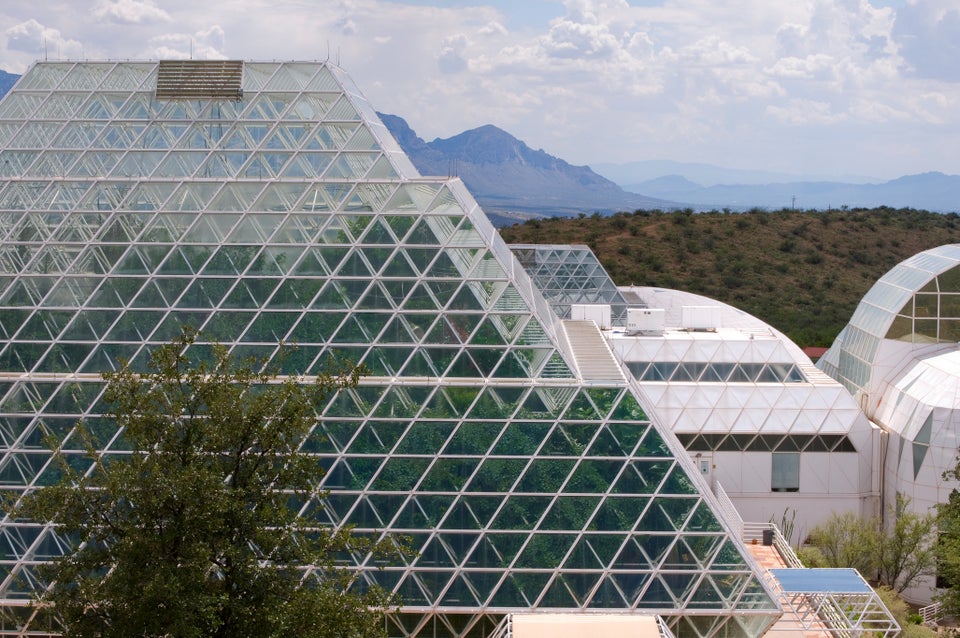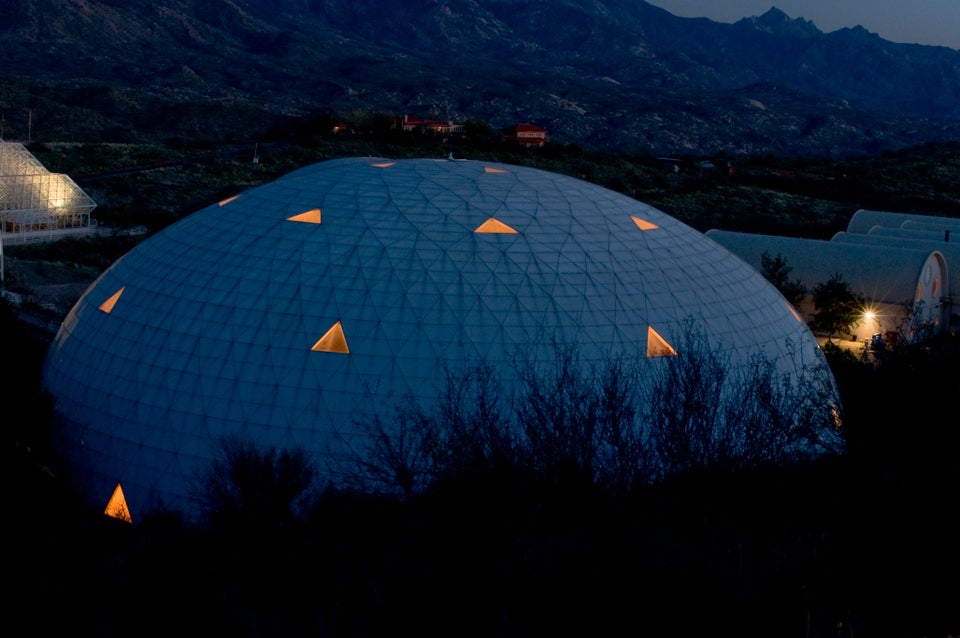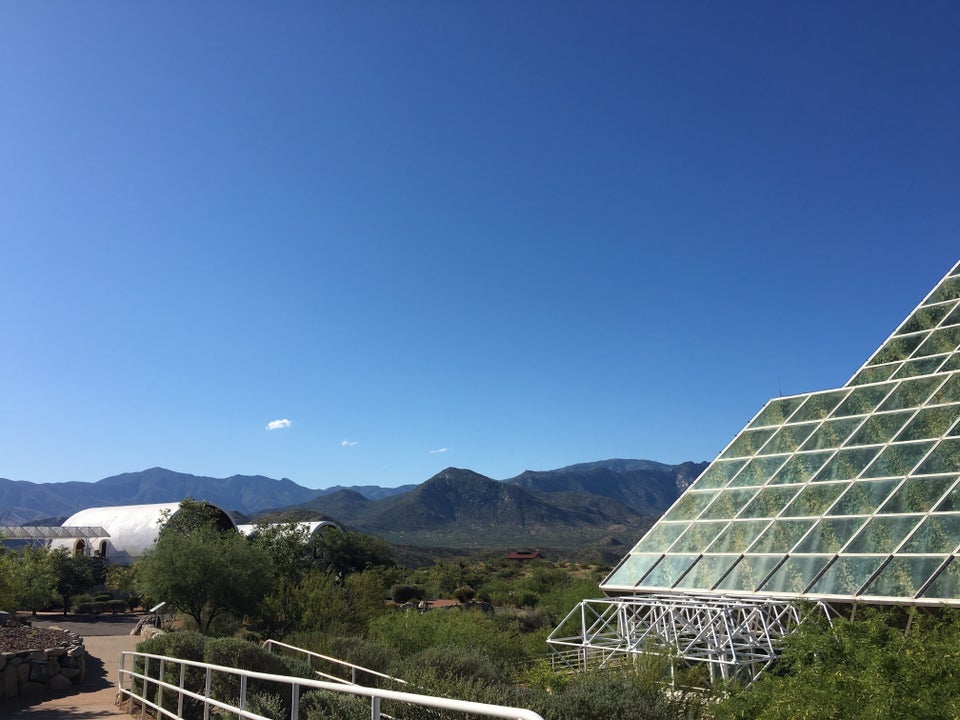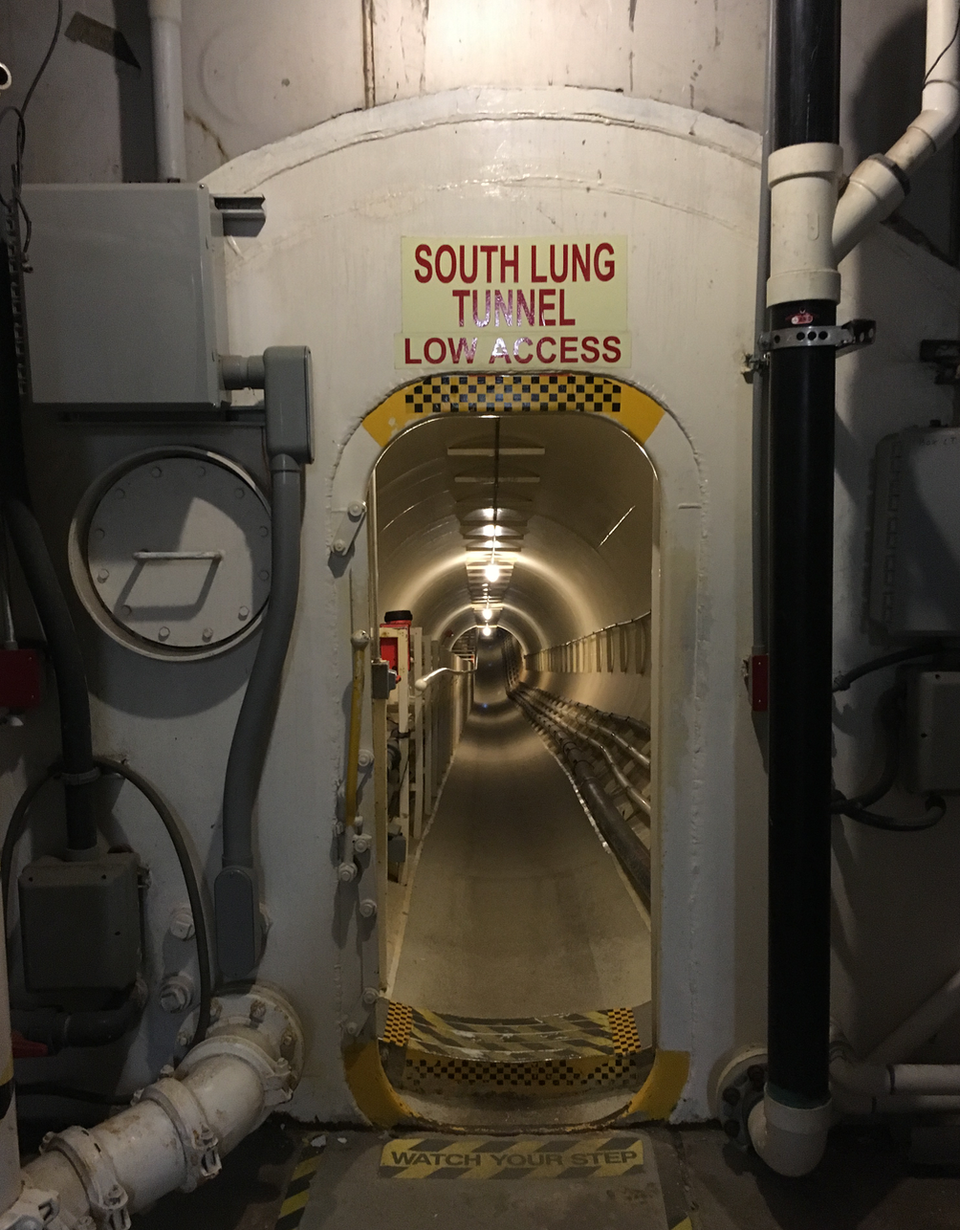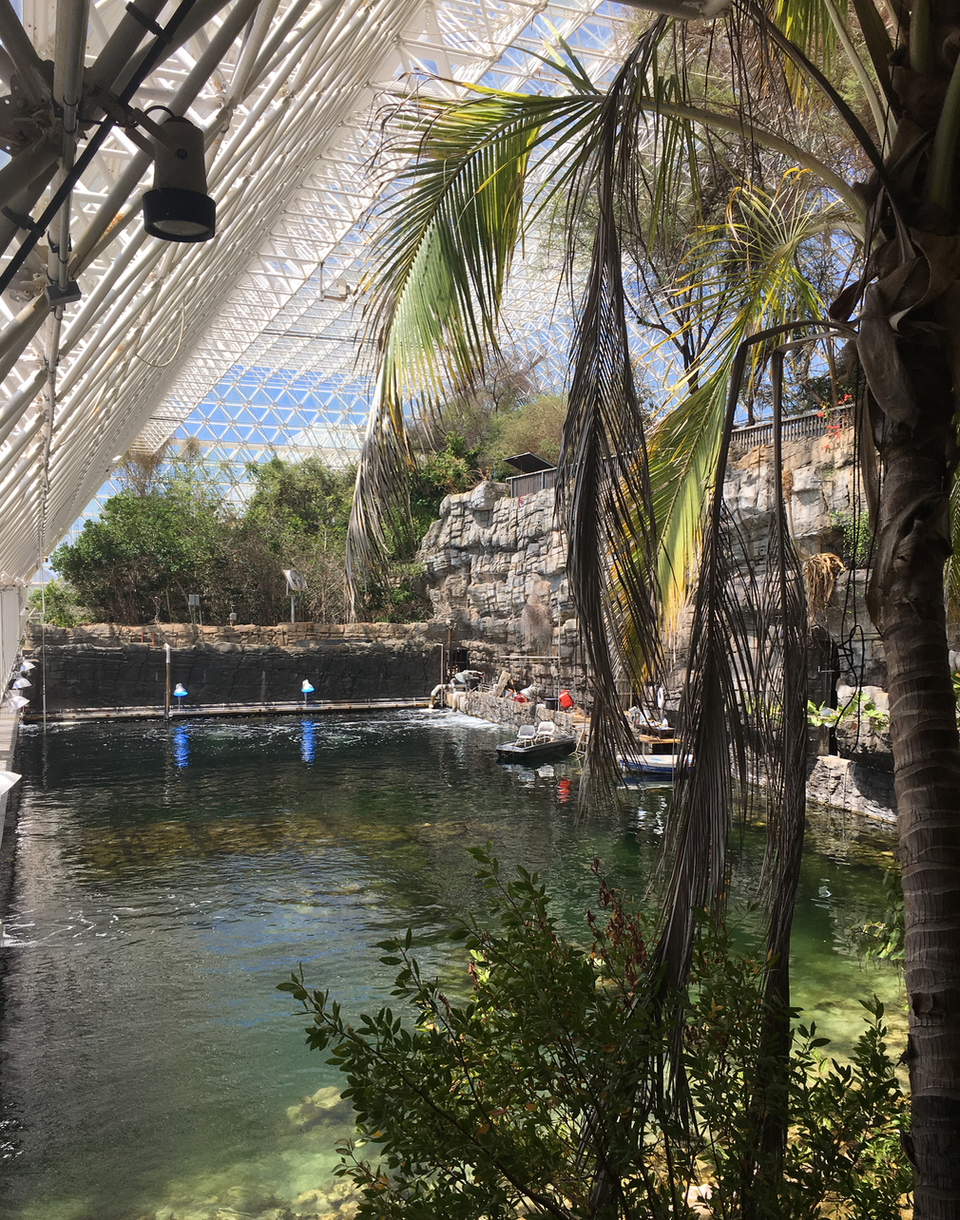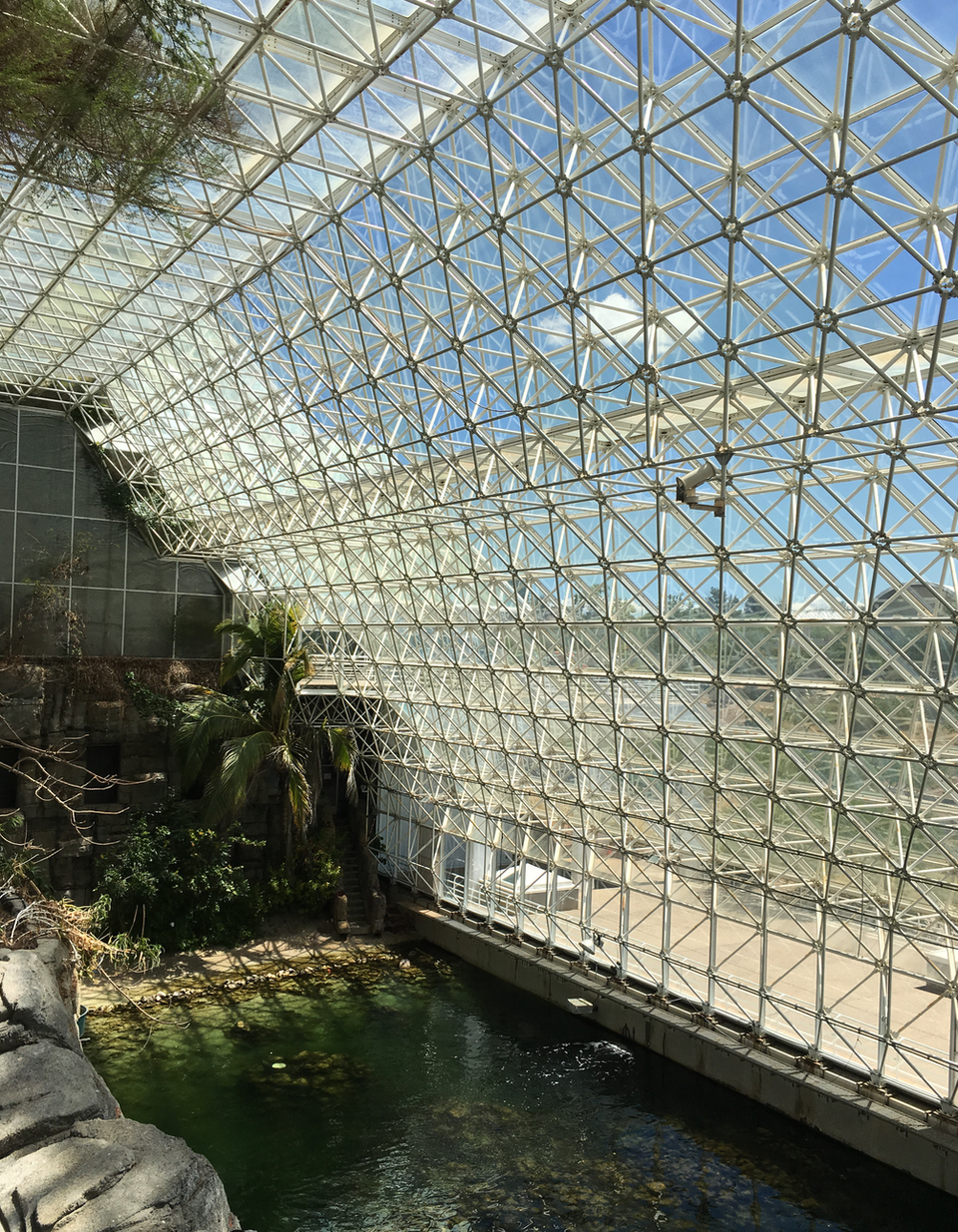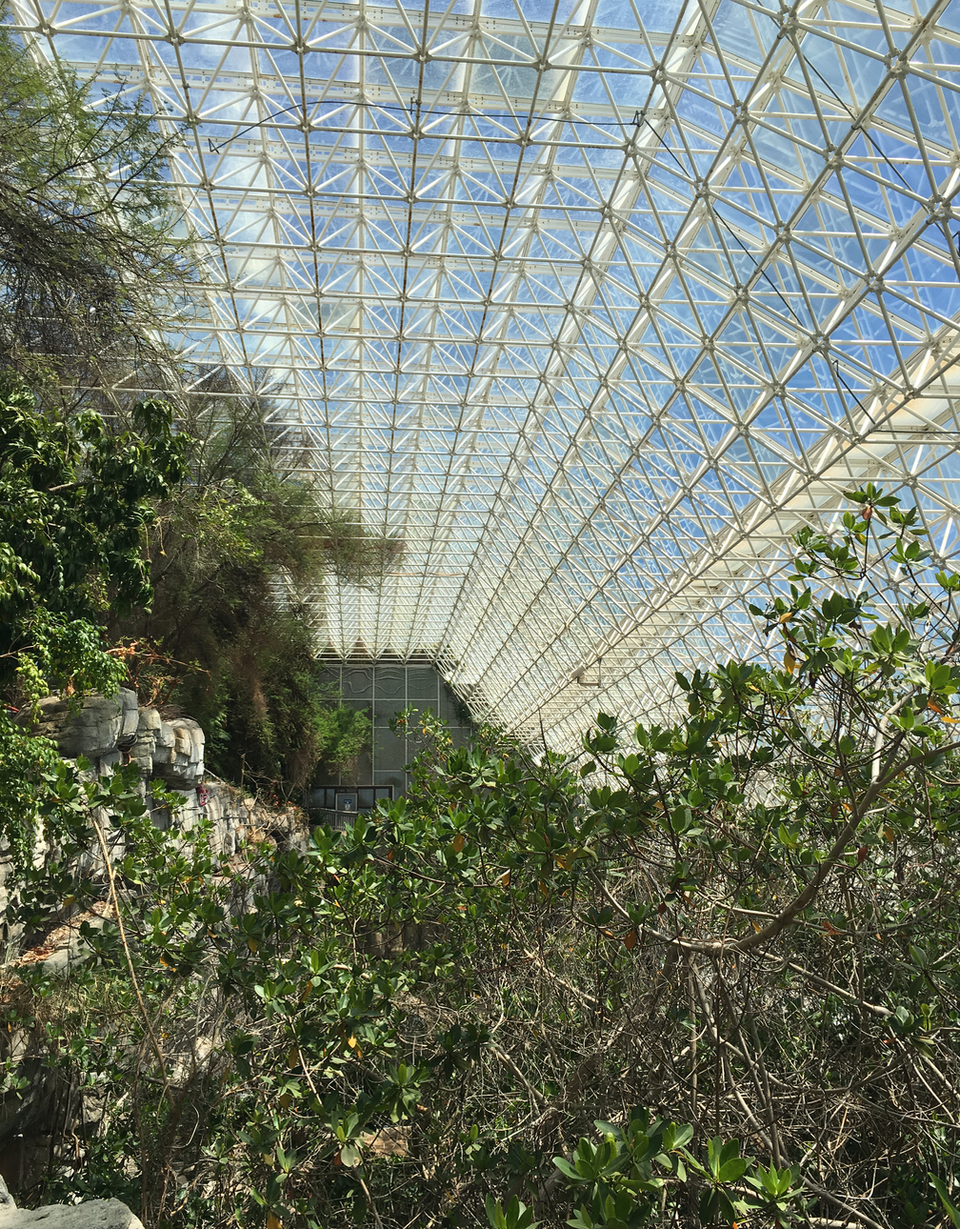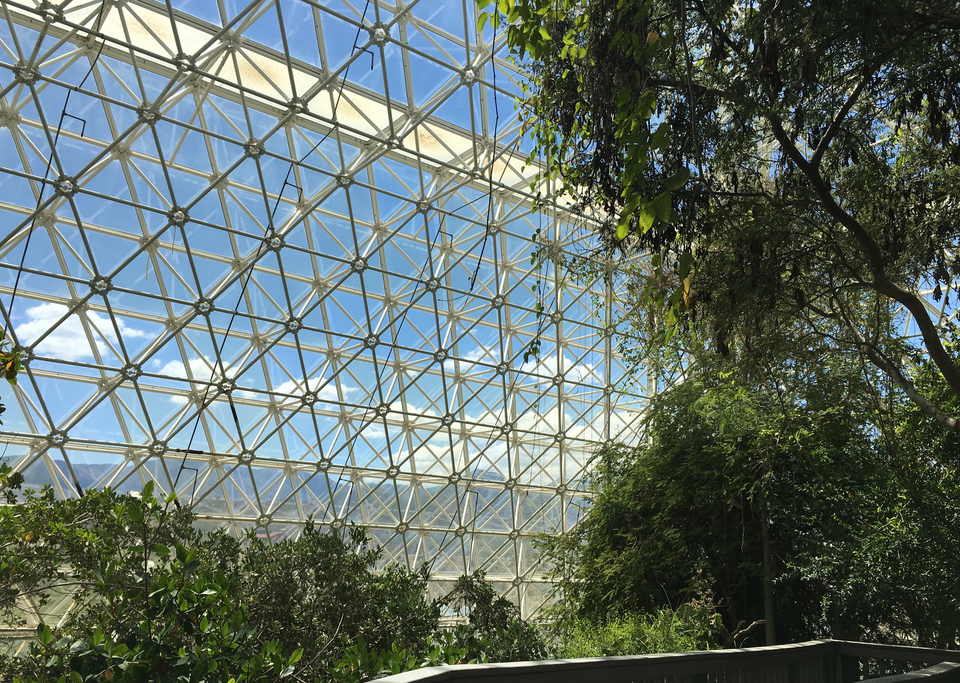 Related