In a move that we don't think anyone saw coming, 'Springwatch' has turned into a veritable feast of sexual innuendos.
Yes, that TV show supposedly centred around baby lambs and flowers and birds and all that palaver has descended into a certified smut-fest.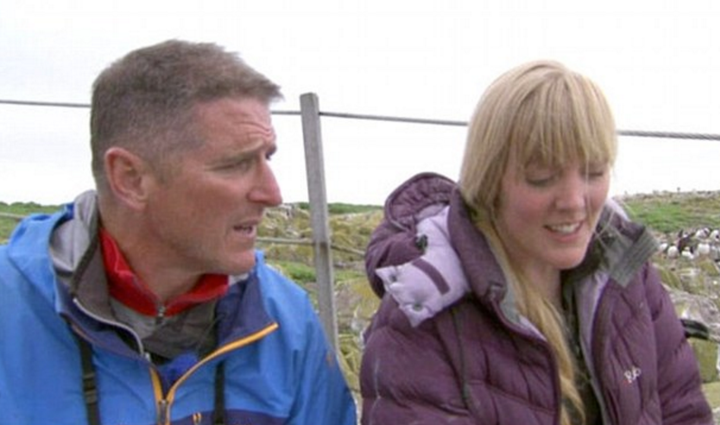 We thought our ears were deceiving us the first time we watched the clip, but it turns out that Iolo Williams was actually asking Liz Morgan about the unfortunately-named bird, and how deep they can dive.
During a segment, he turned to her and asked: "Is that the deepest shag you've ever heard?"
And while - because we have the maturity levels of a primary school student - that question alone would have had us giggling, Liz calmly responded: "Yes. The previous one was 41 metres."
We're pleased to note that we're not the only ones who found the entire thing laugh-out-loud hilarious:
'Springwatch' isn't the only supposedly family-friendly show that has had us giggling at a rude moment or two, though.
And that's without even getting into what happens almost every single day on 'This Morning'...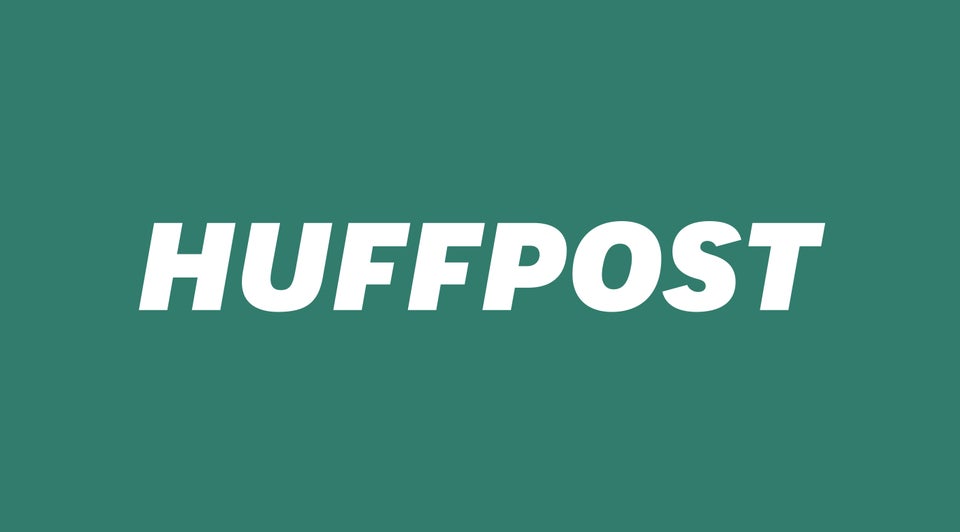 15 Times Innuendo Got The Better Of The This Morning Team
Popular in the Community