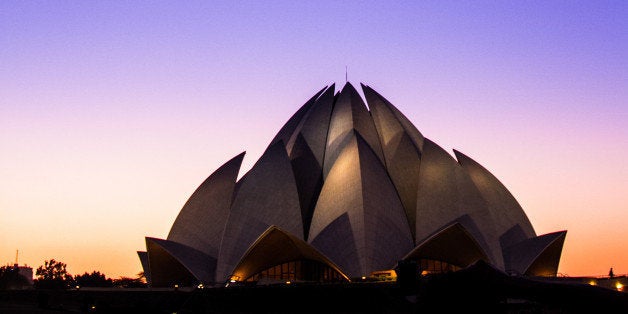 The Baha'i faith is the youngest of the world's independent monotheistic religions. Founded in Iran in 1844, it now has more than five million adherents in 236 countries and territories. Baha'is come from nearly every national, ethnic and religious background, making the Baha'i faith the second-most-widespread religion in the world.
1. Today, Baha'is celebrate the anniversary of the birth of Baha'u'llah (born Mirza Husayn-'Ali) on Nov. 12, 1817, in Tehran, Persia (now Iran).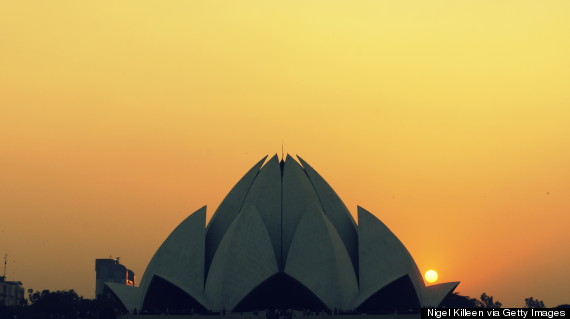 The Lotus Temple, located in New Delhi, India, is a Baha'i House of Worship completed in 1986.
2. Baha'u'llah, which means the "Glory of God," is the founder of the Baha'i Faith.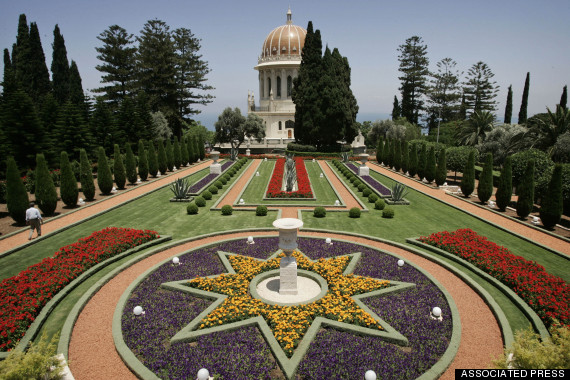 A Baha'i worshiper walks in the gardens of the Baha'i temple in the northern Israeli city of Haifa, Monday, July 14, 2008.
3. Baha'u'llah's birthday is one of the nine holy days of the Baha'i calendar when work is suspended.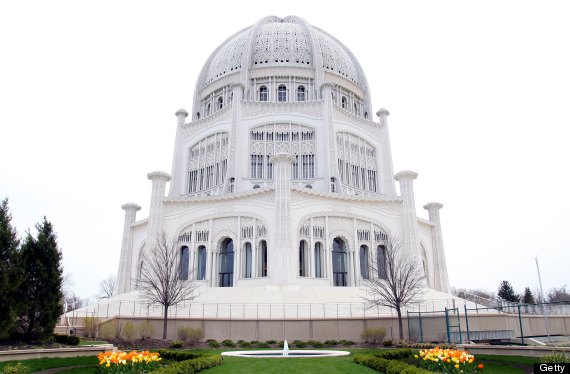 The Baha'i Temple Of Worship in Wilmette, Illinois.
4. The central aim of Baha'u'llah's life and work was to establish the peaceful organization of the entire human race, says Shastri Purushotma, a Baha'i writer.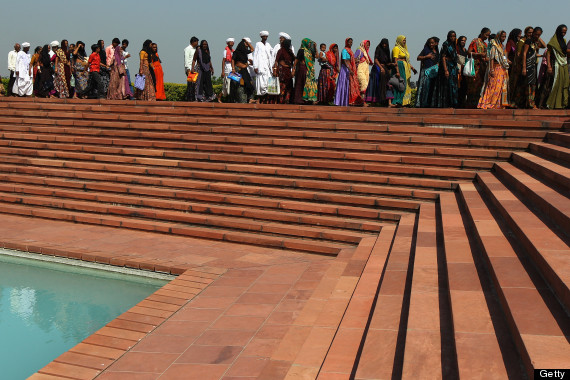 Tourists visit the The Baha'i House of Worship known as the 'Lotus Temple' ahead of the Delhi 2010 Commonwealth Games on September 30, 2010 in Delhi, India.
5. Though he was imprisoned for much of his life Baha'u'llah's writings number over 100 volumes, are now spread over 200 countries and territories, and have been translated into over 800 languages, writes Purushotma.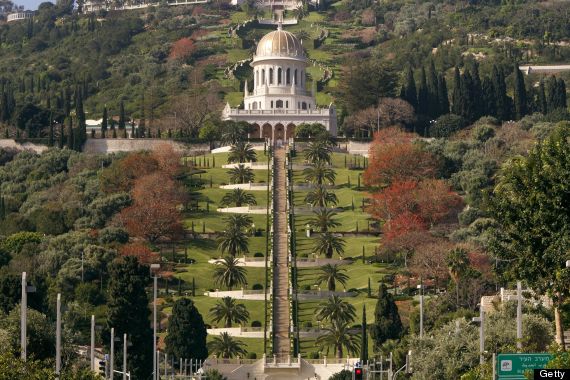 A general view shows the terraced gardens and the golden Shrine of Bab following renovation works at the Bahai World Center, in the Israeli port city of Haifa, on April 12, 2011.
Before You Go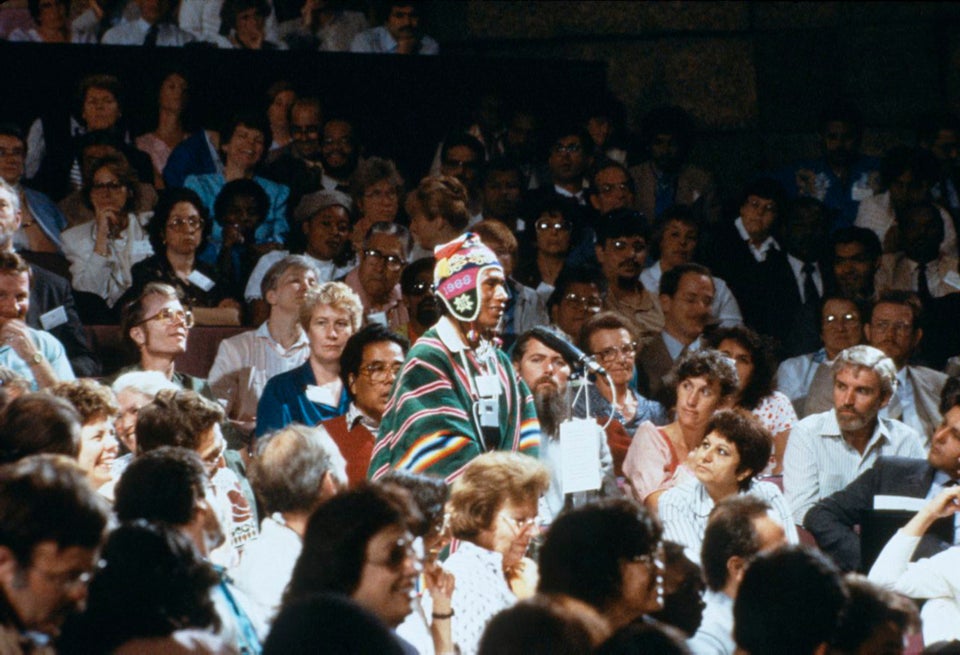 Bahai Faith in Images