And Lupita Nyong'o surpassed our expectations in a gown that shimmered as she walked the red carpet at London's Hammersmith Apollo on Thursday 8 January.
An animal kingdom theme emerged with Chadwick Boseman and Daniel Kaluuya paying homage to big cats in their suits.
Here are the stand out dresses and suits on the night:
Lupita Nyong'o
Nyong'o, who plays Nakia in the movie, teamed a gown that glistened like a constellation with what is quickly shaping up to be one of the hottest beauty trends of this awards season: bold block eyeshadow.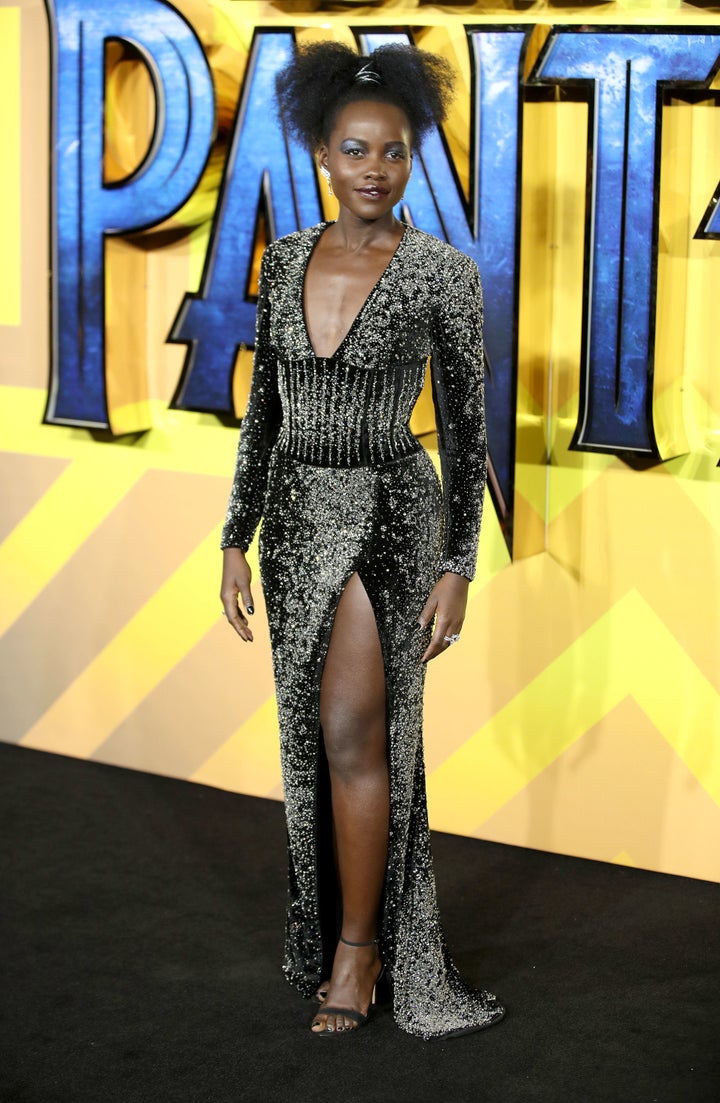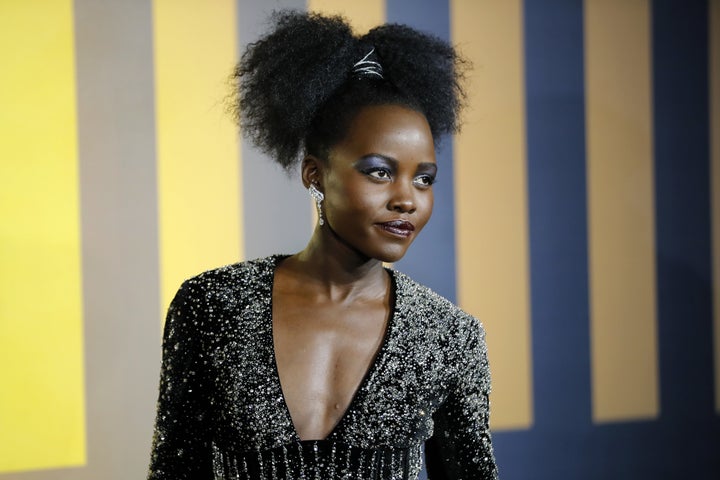 Daniel Kaluuya
Kaluuya, who plays W'Kabi, honoured the big cat theme with his tie - although he went for a tiger rather than a panther.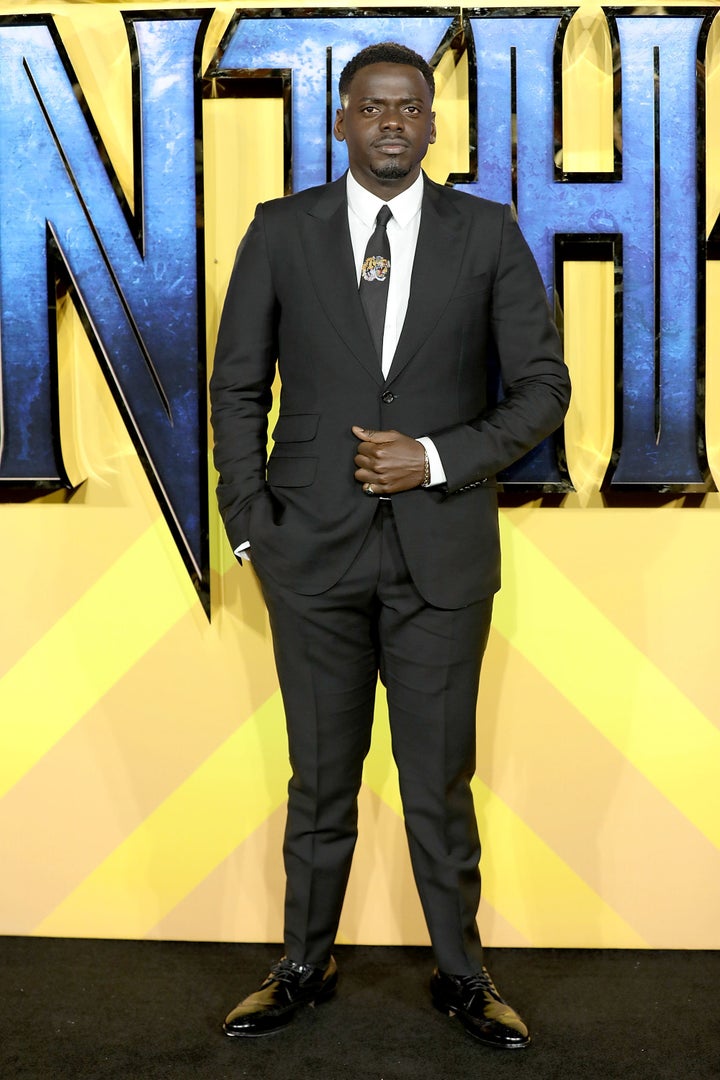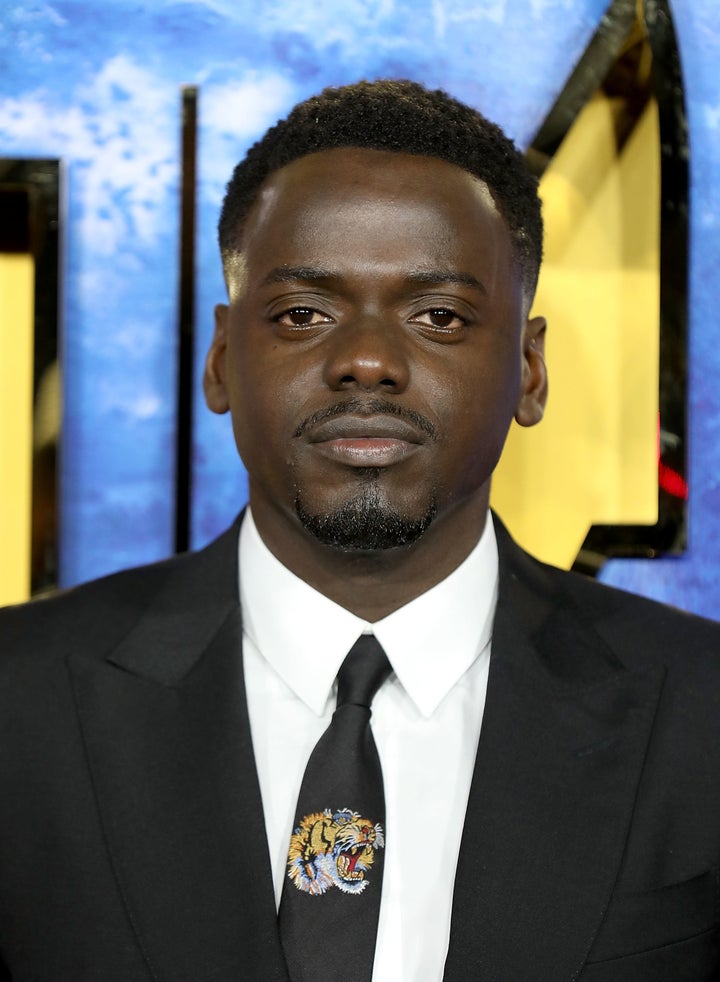 Chadwick Boseman
Boseman, who plays T'Challa, also incorporated tiger stripes into his look.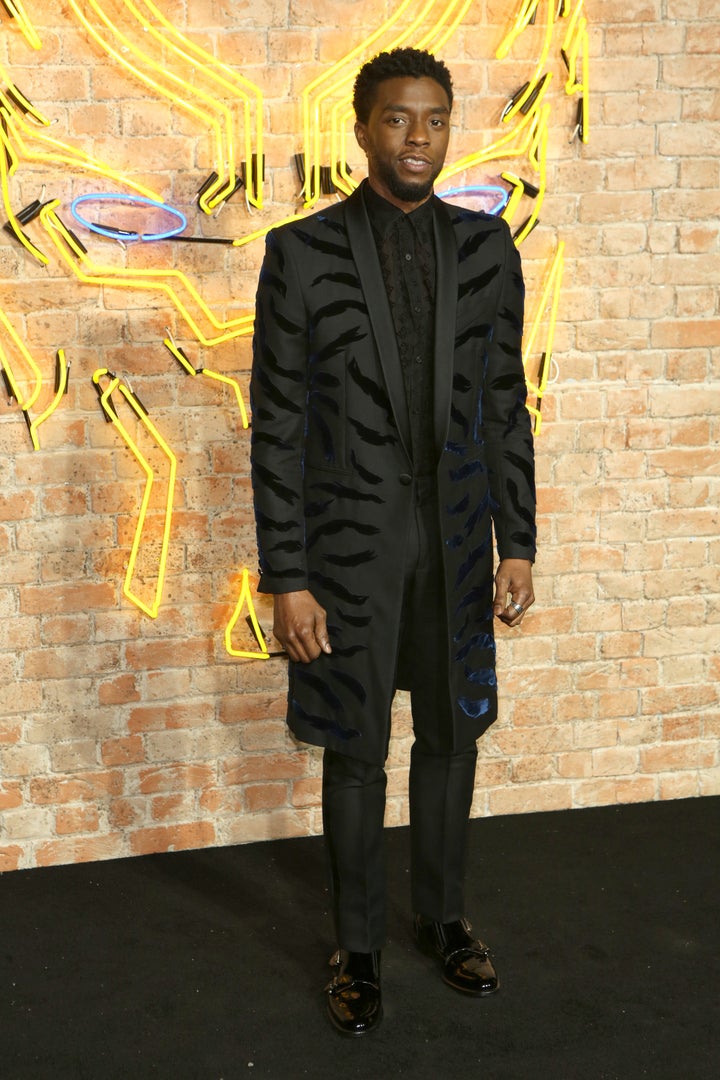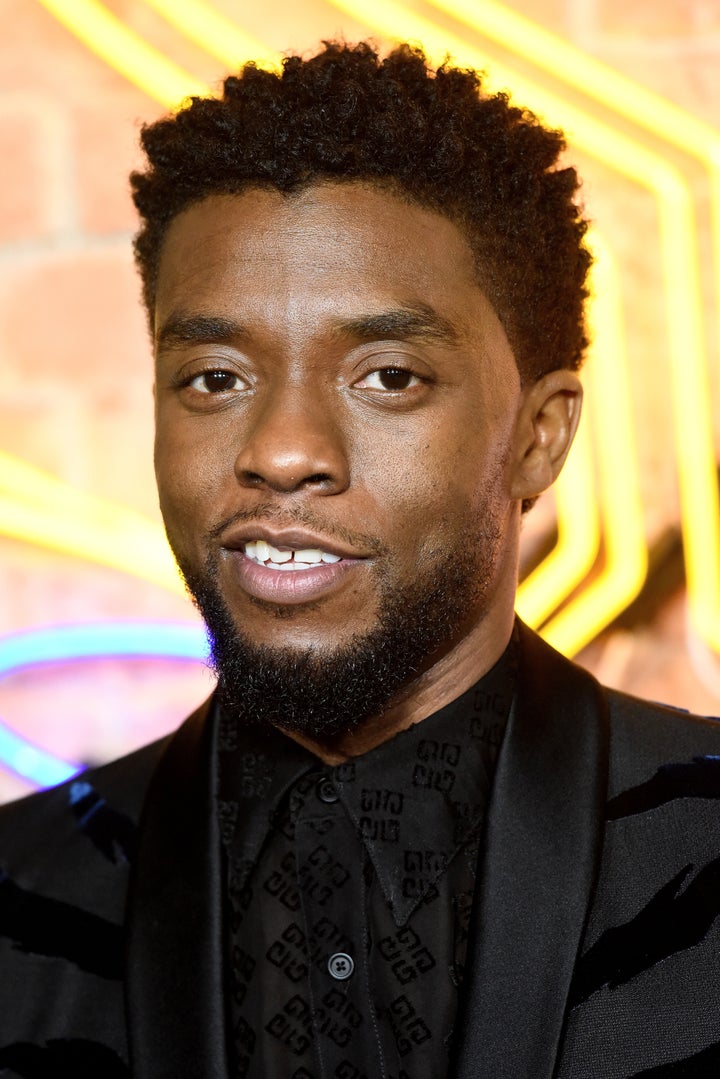 Danai Gurira
Gurira's reference to the animal kingdom was far less subtle than her costars'. The actress, who plays Okoye, looked majestic with the plumage of a regal bird spilling down one arm.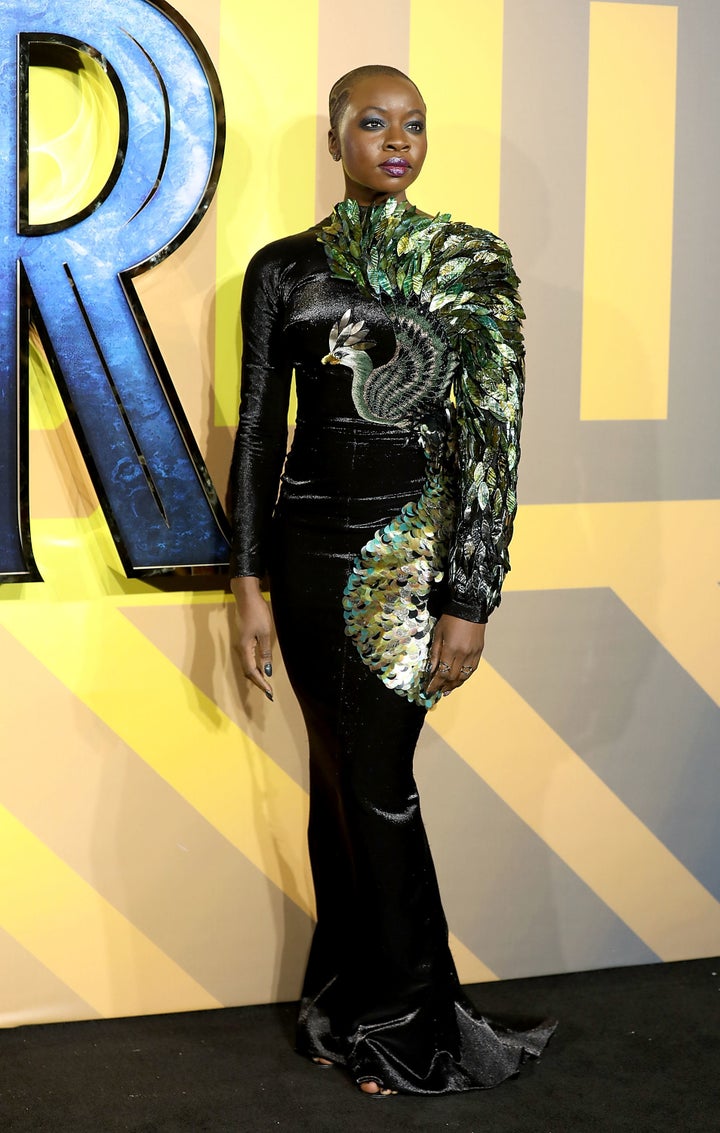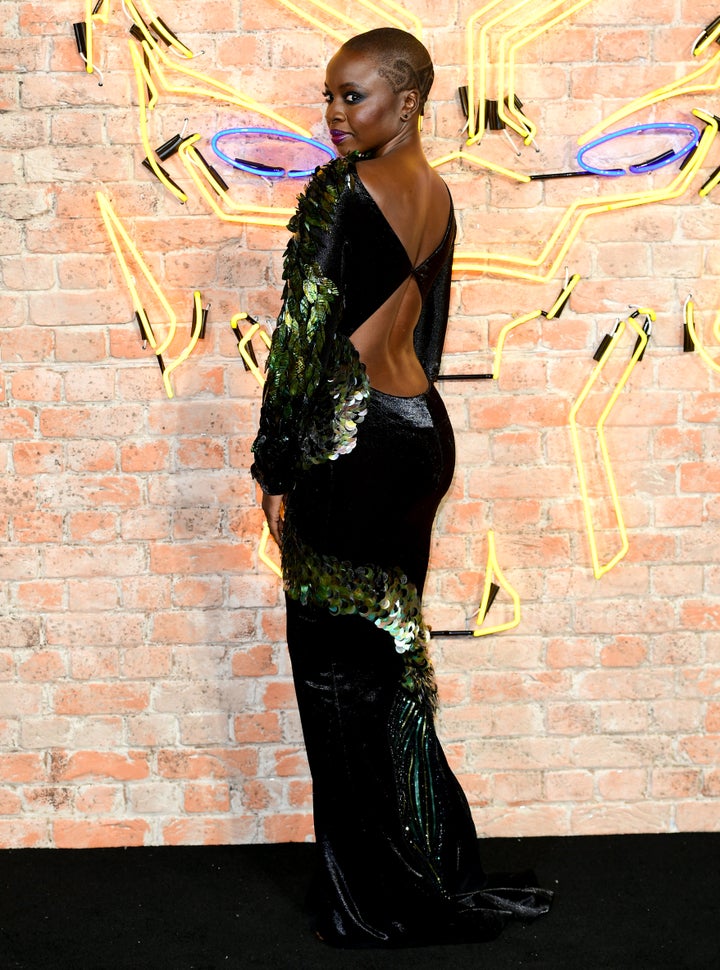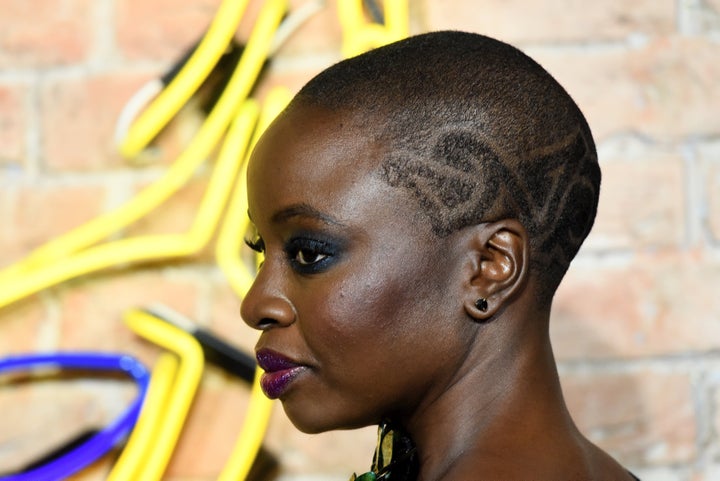 Laetitia Wright
Wright positively glowed in this beautiful soft gold strapless gown.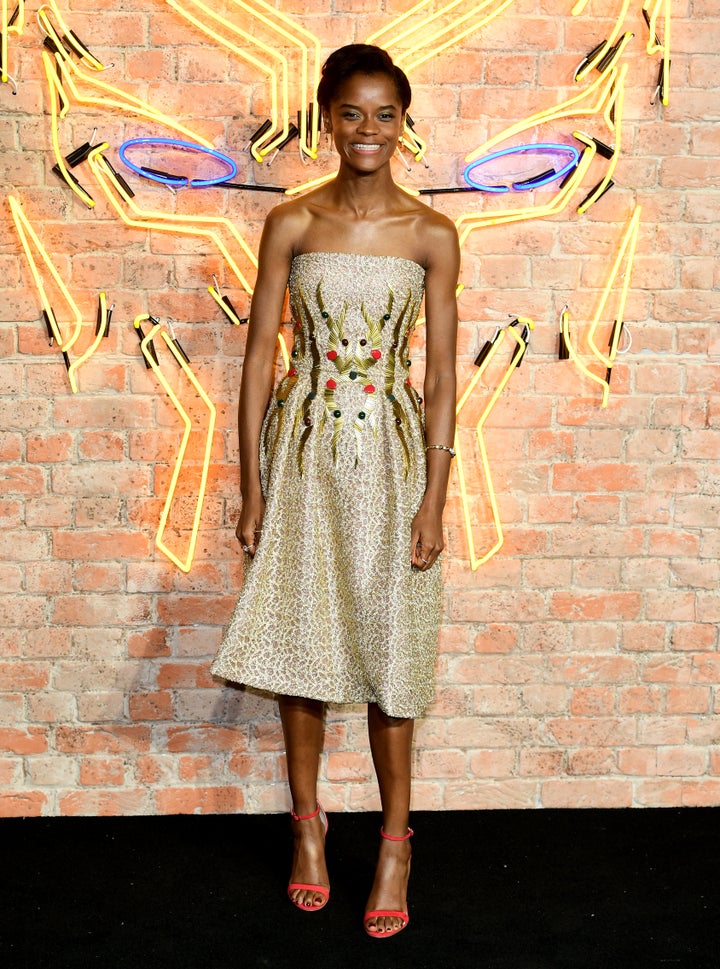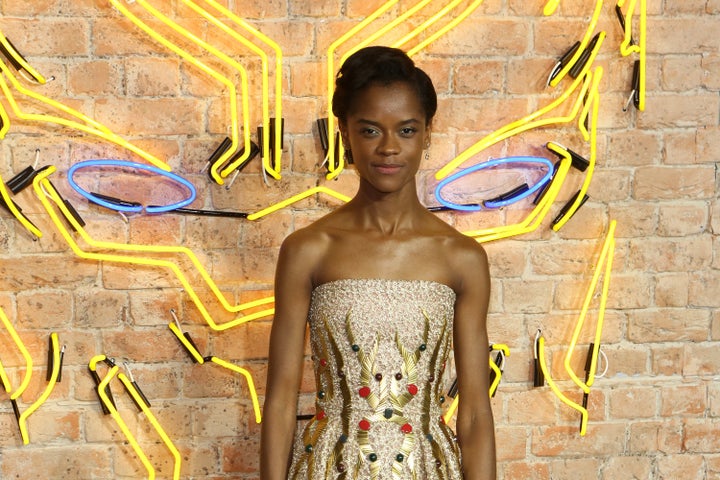 Florence Kasumba
The vibrant shades of red, pink and orange cascaded like falling petals down Kasumba's stunning pink gown.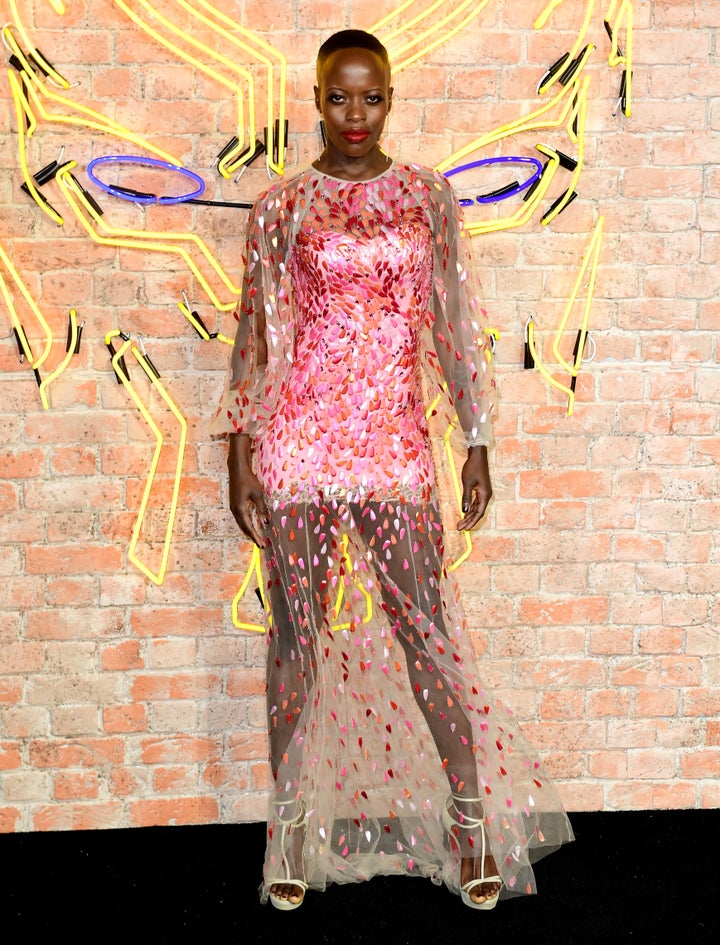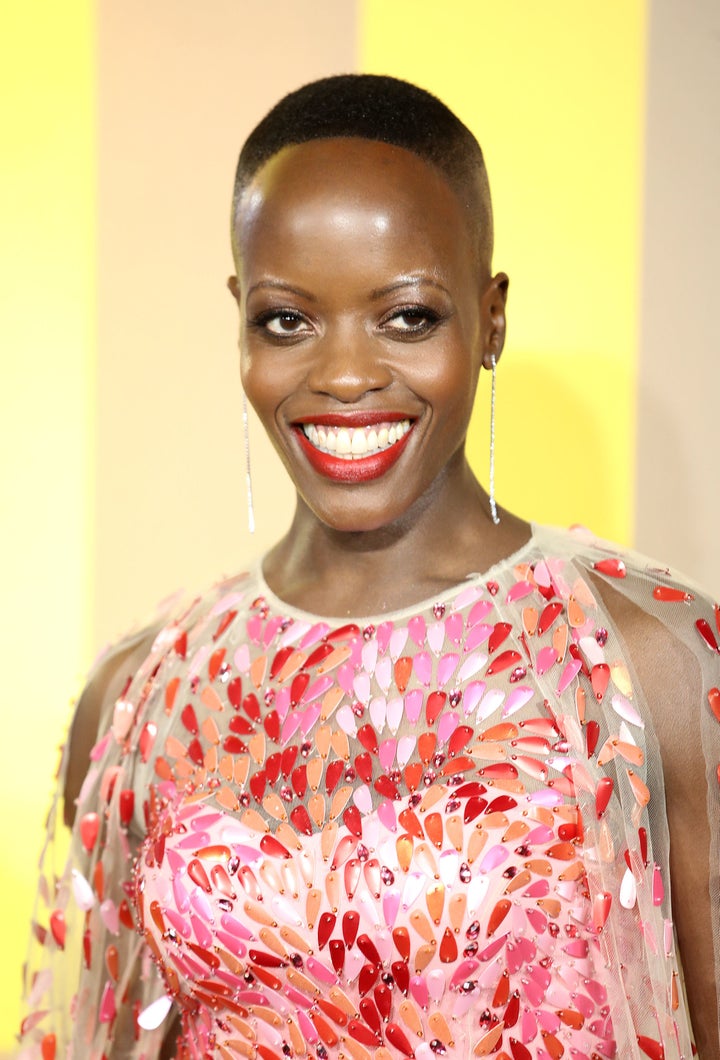 See more of the red carpet looks by scrolling through the gallery below: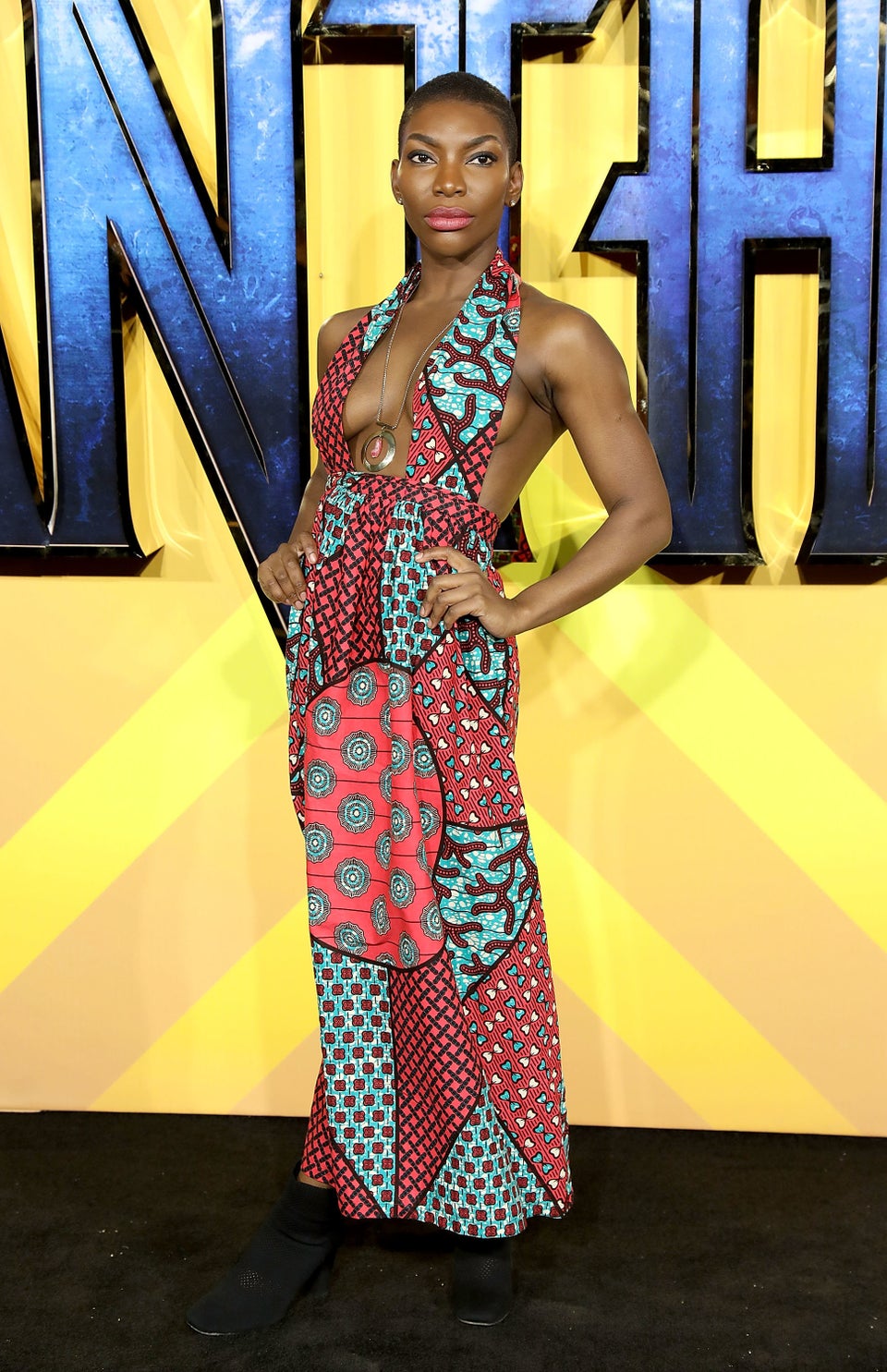 Black Panther European Premiere