Article originally published 12/08/2016 05:37am BST: due to a technical issue this article may have resurfaced for some readers, and the original publish date may not have been visible.
A co-ordinated series of bomb attacks has killed at least four people and injured several more in parts of south Thailand popular with tourists.
Bombs exploded in the Hua Hin resort late on Thursday, killing one woman and wounding more than 20 others, including nine foreign tourists, and were followed by two more on Friday morning that killed another person.
There were a further two blasts struck on Friday in the popular tourist city of Phuket, while two more bombs were reported in the southern provinces of Trang and Surat Thani, in each of which one person was killed.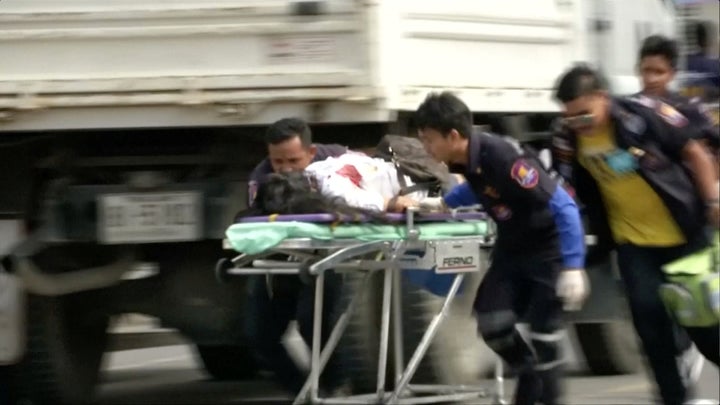 The two bombs that went off in Hua Hin were hidden in potted plants and went off within 30 minutes of each other in the bar district of the popular beach town.
While it is not clear who was behind the attacks, the timing suggested it could have been carried out by opponents of the nation's ruling junta.
The leadership last weekend held a successful referendum handing the military fresh powers.
The incident took place on the eve of the birthday of Queen Sirikit in a town where she and King Bhumibol Adulyadej maintain a summer palace.
The ruling junta has declared that defending the monarchy is its priority, especially as there is concern about the process to succeed the ailing 88-year-old king, who is the world's longest reigning monarch.
Thailand has been plagued by political violence since the populist billionaire Thaksin Shinawatra was ousted as prime minister in a 2006 military coup after demonstrations accused him of corruption, abuse of power and insulting King Bhumibol.
Reporting from Reuters and AP.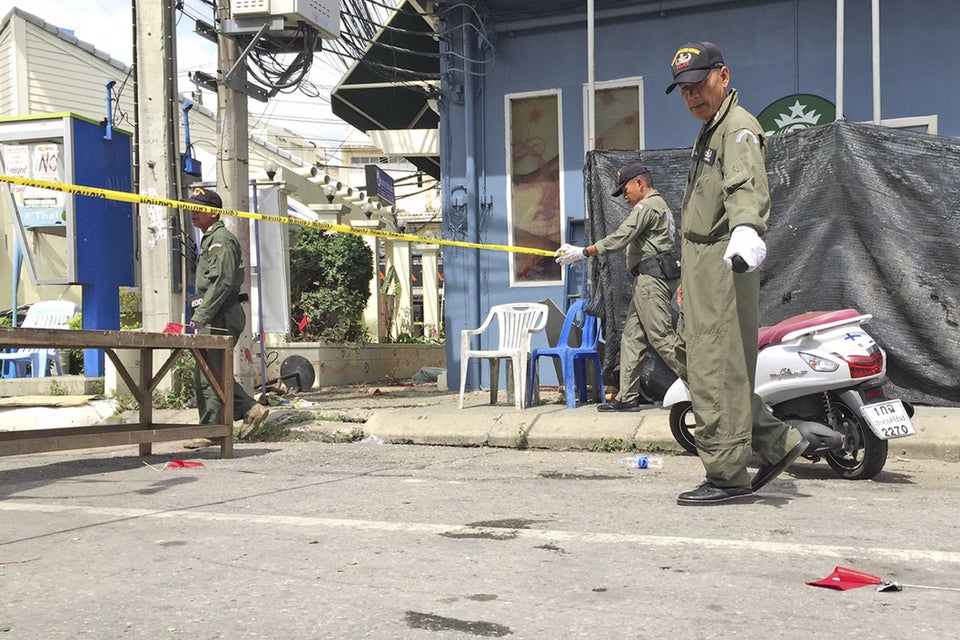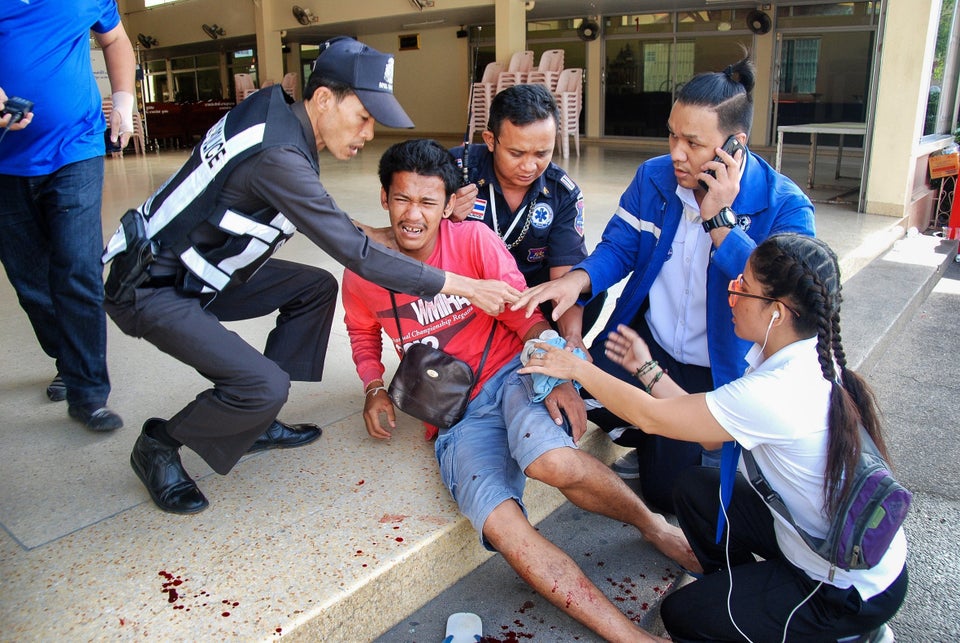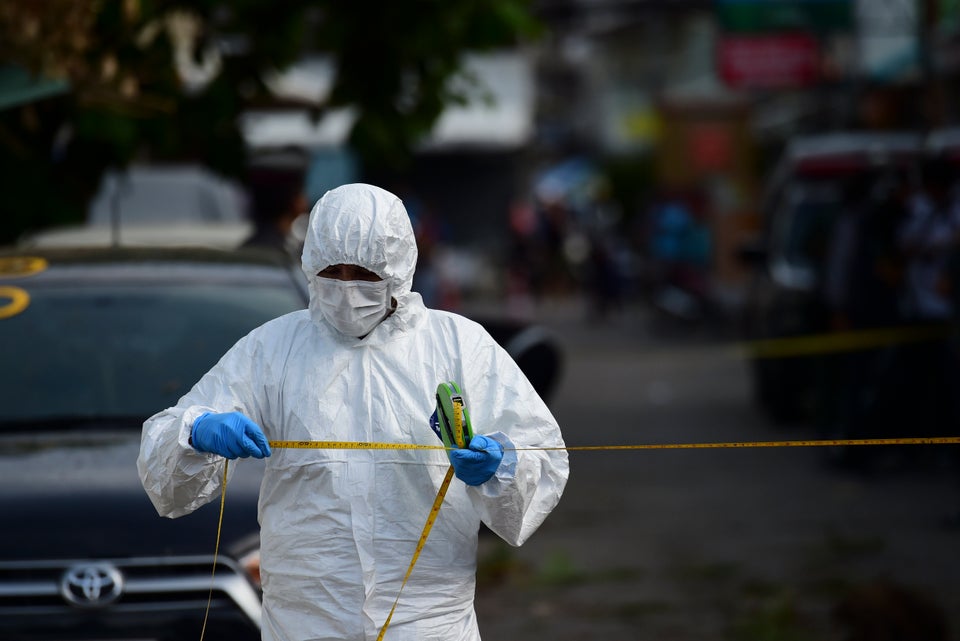 MUNIR UZ ZAMAN via Getty Images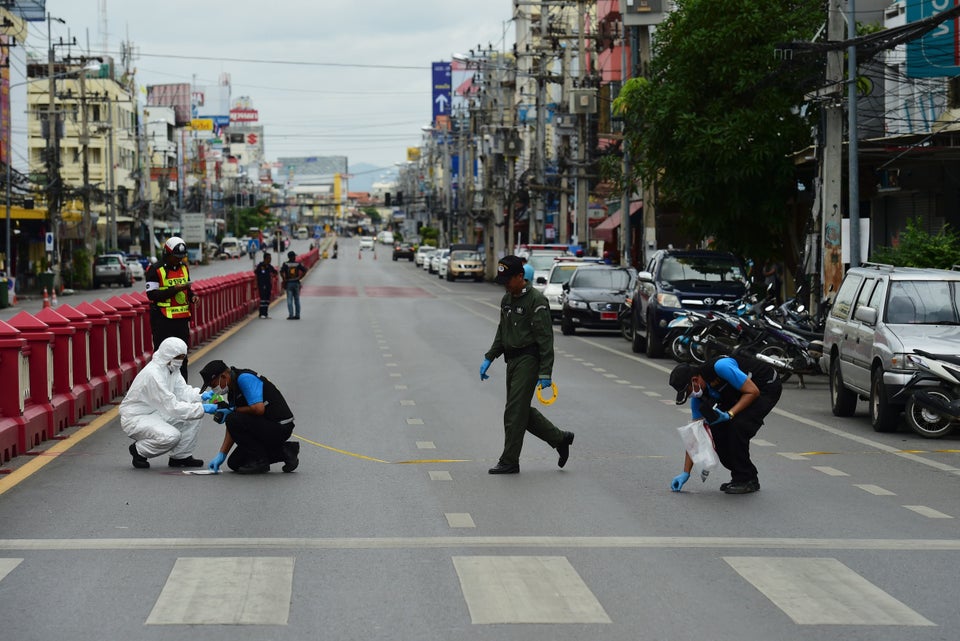 MUNIR UZ ZAMAN via Getty Images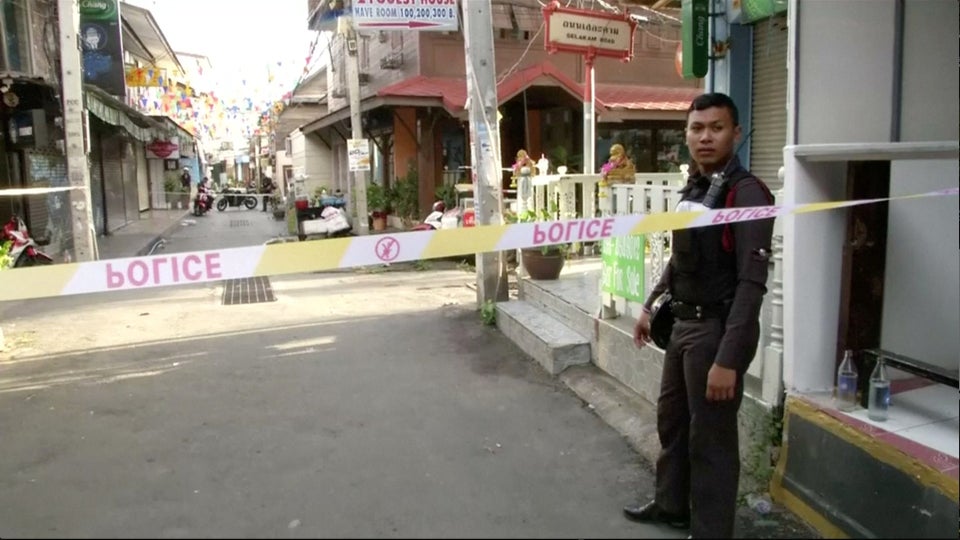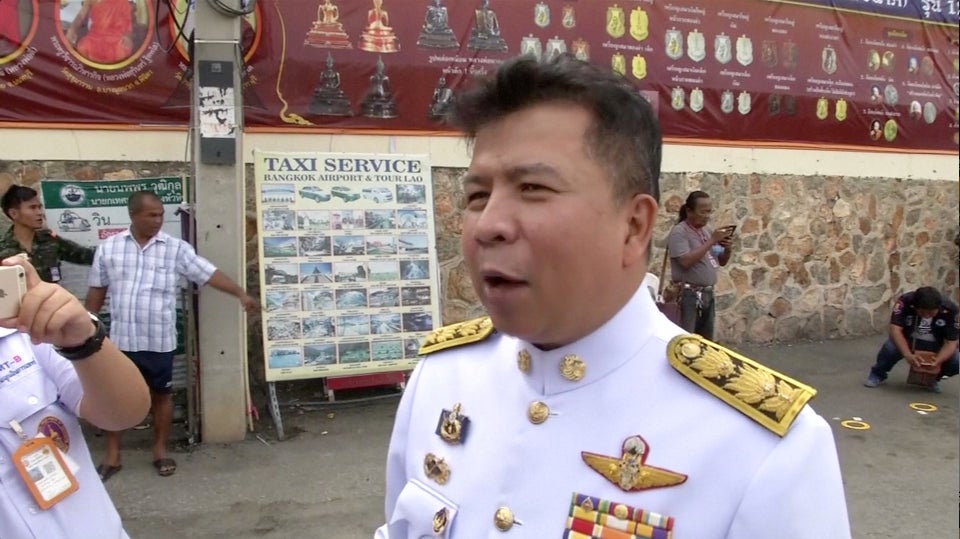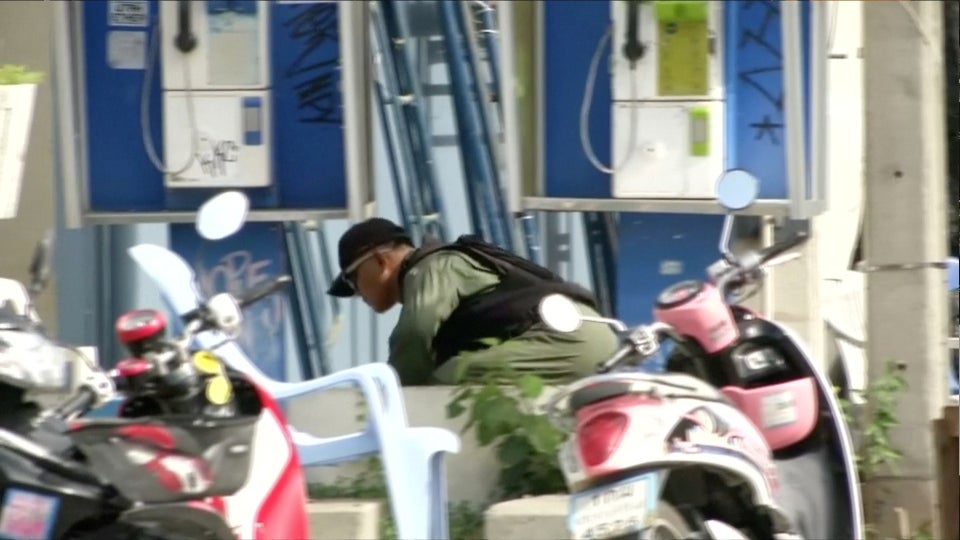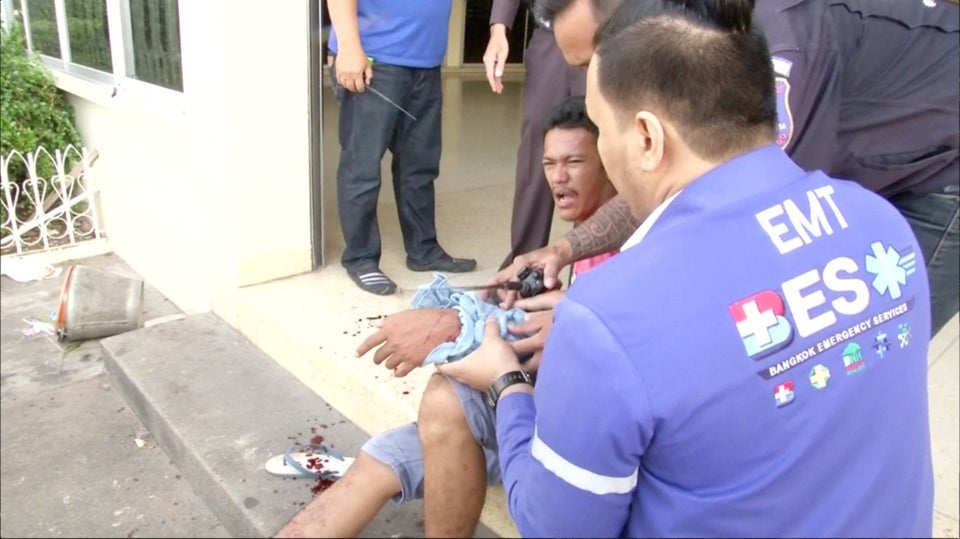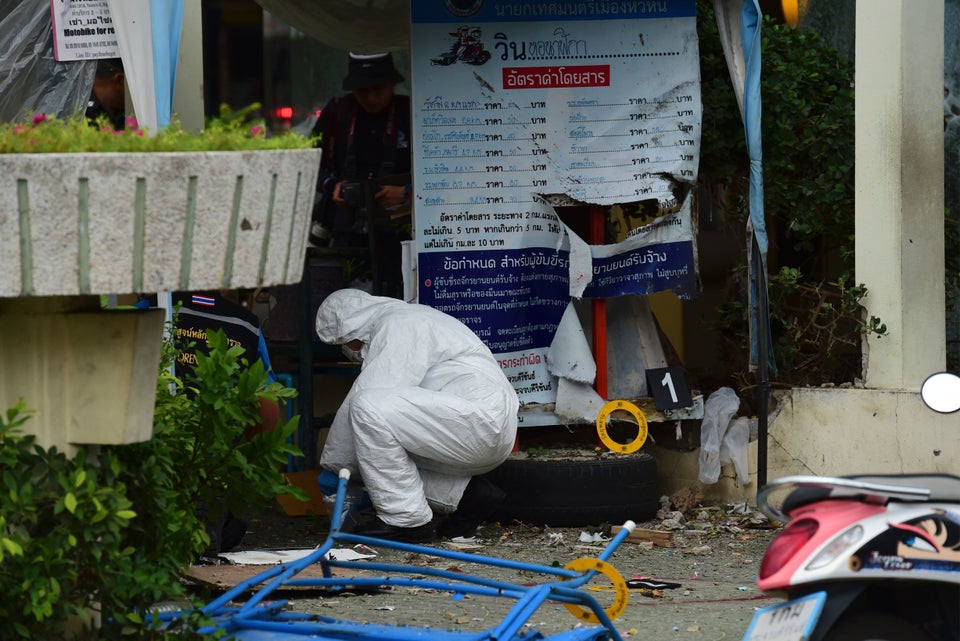 MUNIR UZ ZAMAN via Getty Images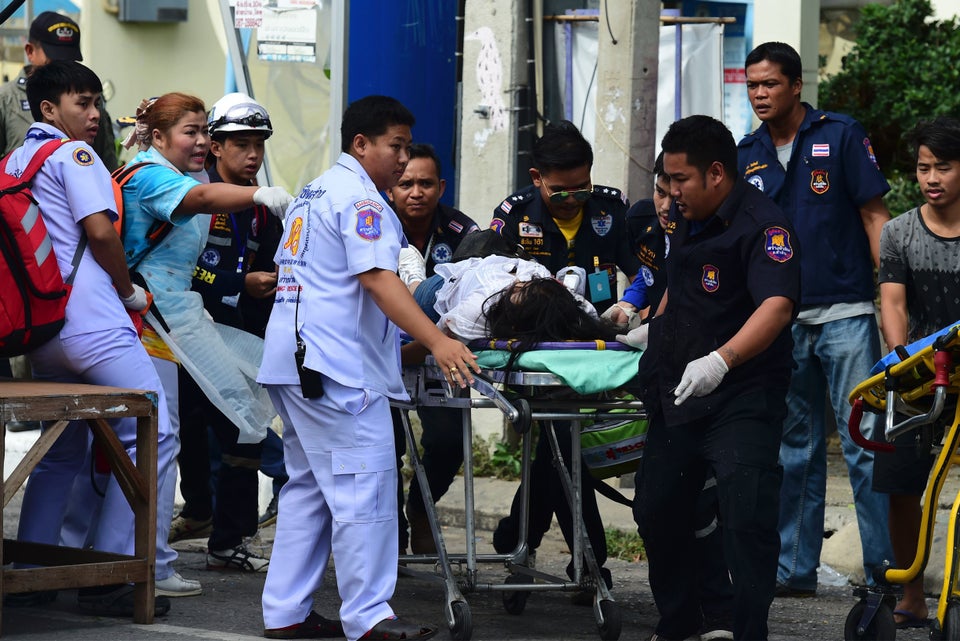 MUNIR UZ ZAMAN via Getty Images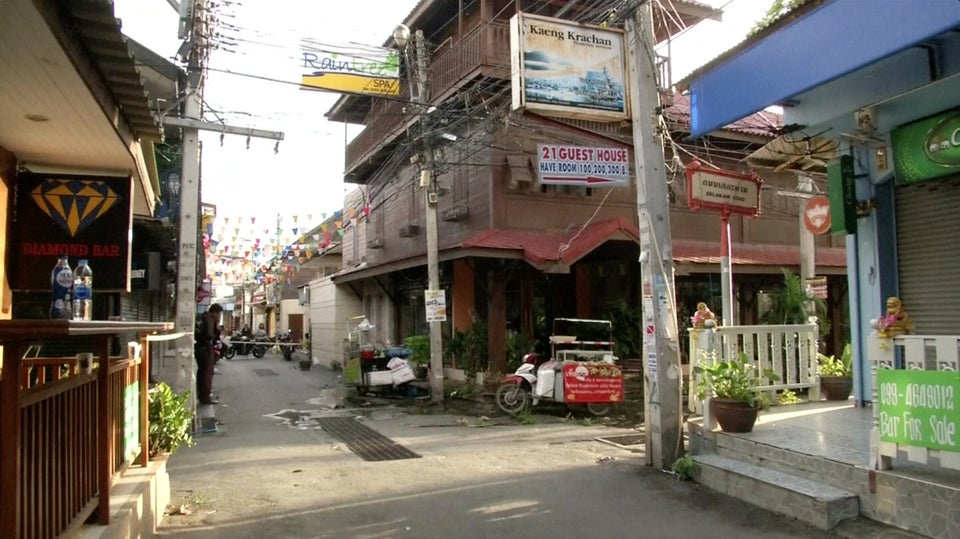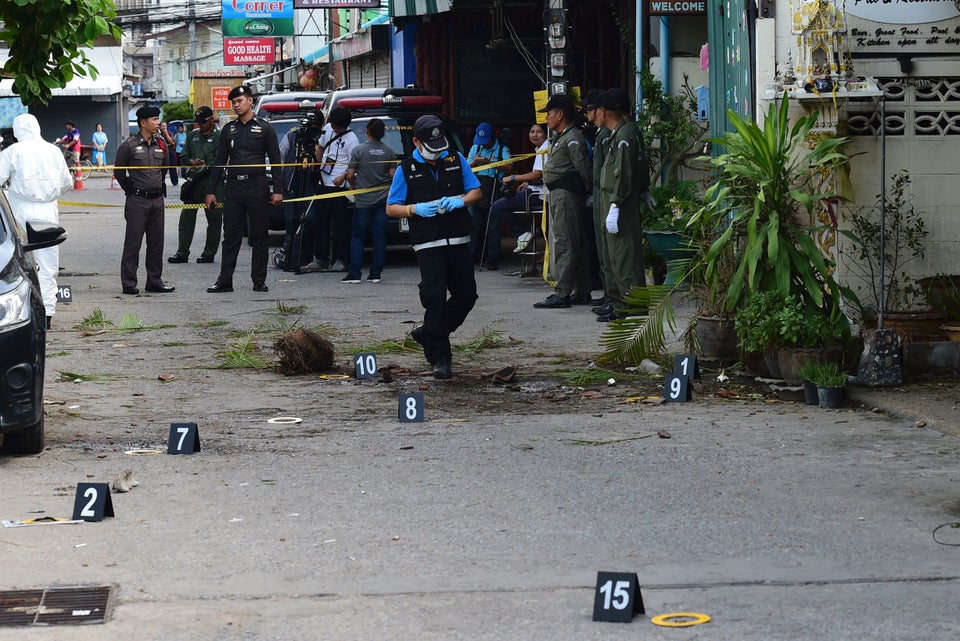 MUNIR UZ ZAMAN via Getty Images
Popular in the Community