So much so, Boohoo has launched a whole section on its site called '21st June Outfits', dedicated to the garms we may be wearing come summer.
It follows its famous 'jeans and a nice top' section several years back – that failsafe 'casual, but not too casual' outfit we know only too well.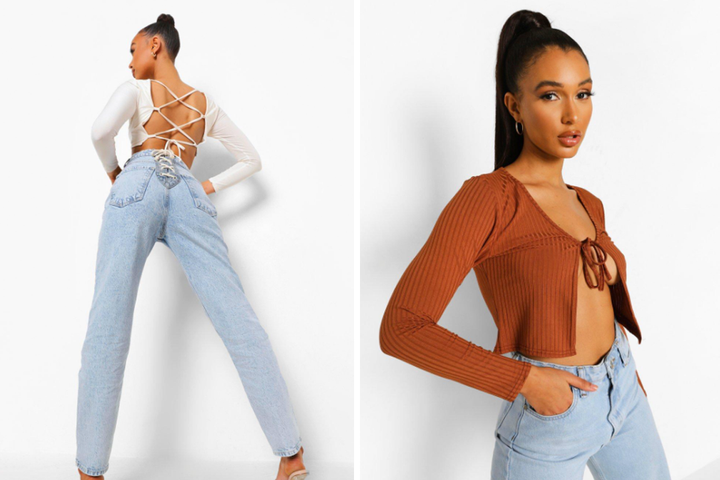 "We're finally saying 'see ya lockdown' which is the perfect excuse for a wardrobe refresh," the site says on its 21st June section.
"We're swapping our go-to loungewear and tracksuits for new season going out outfits and on-trend spring essentials. Whether you're most looking forward to brunch with the girls or you wanna make a statement in a new going out dress when we can finally go out again, we've got your post-lockdown looks on lock."
Those post-lockdown looks, according to Boohoo, include a barely there waistcoat, a corset front top and a hell of a lot of under-boob...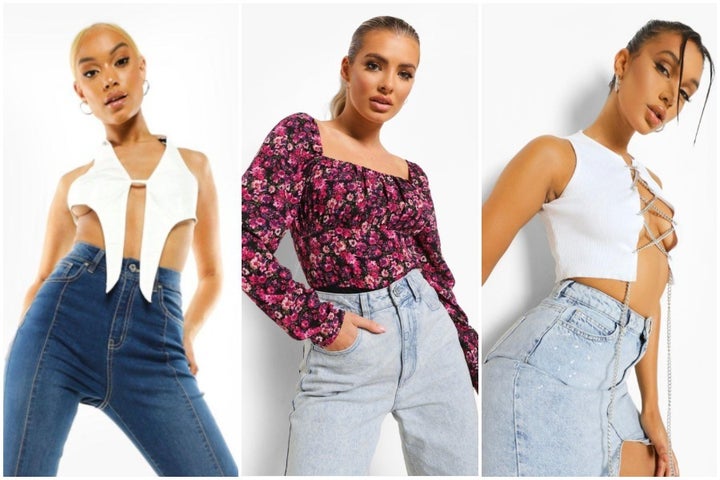 For those feeling less, ahem, adventurous, you'll also find floral tops, mini dresses and a whole lot of jeans. The novelty!
Either way, people seem to be enjoying the addition.
Whether you choose to shop at Boohoo, somewhere without a cloudy rep, or pull an old favourite out your wardrobe, it's going to be a great summer.