You may find that the only chance you get to relax, read a book, watch a box set or listen to a podcast is during your hotel downtime on a business trip. You've got your online subscriptions sorted, your e-reader charged up, your earphones in and the hotel's free Wi-Fi at your disposal.
From page-turners to cutting-edge documentaries, series and podcasts, we pick the best, all with a nod to business, and just what you need at the end of a busy working day away from the office.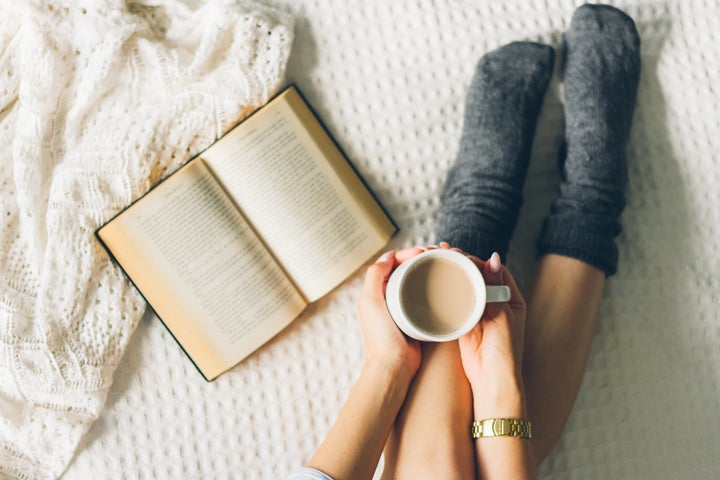 Books:
Applied Empathy: The New Language of Leadership – Michael Ventura
Believe that the business world would be better if we were kinder to each other? You're not alone. As Arianna Huffington says, "Michael Ventura shows us how to unlock our ability to design solutions, spark innovation, and solve tough challenges with empathy at the centre." This is a humane, often touching, leadership book: in an increasingly digital world, we need more humanity, more empathy, to drive change that includes connection with our fellow humans.
Off The Clock: Feel Less Busy While Getting More Done - Laura Vanderkam
Wish you could find more hours in your day? Yes, you can! Is the intriguing premise of this book by leading time management expert Laura Vanderkam. "Even if we are busy, we have time for what matters, and if we focus on what matters, we can build the lives we want in the time we've got." she says. You'll learn how to spend your hours more meaningfully and reclaim surprisingly large amounts of wasted time. Well worth the downtime spent reading this book.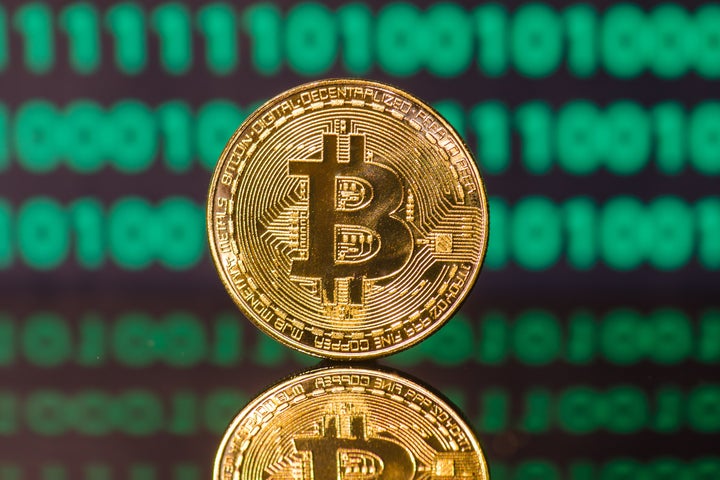 Documentaries and box sets:
Banking on Bitcoin (Netflix)
Do you really know what bitcoin and blockchain are? Billed as 'the most disruptive invention since the internet, and now an ideological battle… between fringe utopists and mainstream capitalism', bitcoin is the cryptocurrency everyone's talking about. 'Banking on Bitcoin' examines the history and mechanism of the digital currency that started off being used on the dark web to trade drugs and ended up as a mainstream investment opportunity for everyone.
Goliath (Amazon Prime)
Not another legal drama about a washed-up alcoholic lawyer who must take on his demons? Well yes, except this one has Billy Bob Thornton in the starring role of Billy McBride, strong female characters, more than a touch of film noir, gorgeous cinematography and flights of fancy to knock everything off kilter. Like Tony Soprano, Billy is a character we should all loathe, but we can't stop rooting for him, or bingeing on Goliath.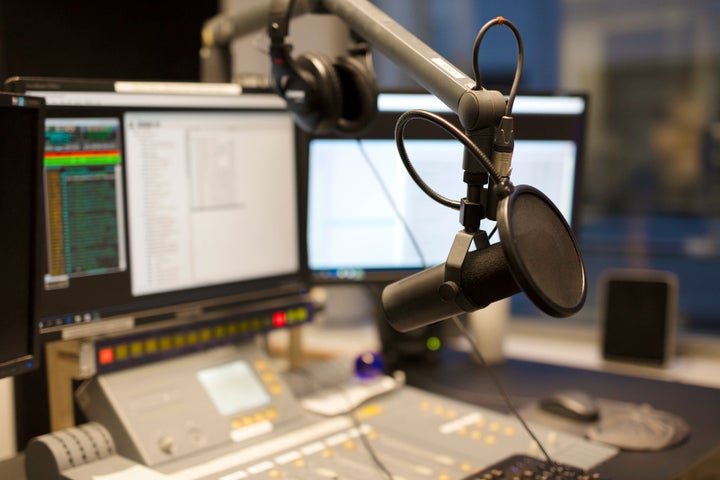 Podcasts:
Business Daily (BBC World Service, iPlayer Radio)
Do you find that news stories often don't go quite deep enough? When you download Business Daily, you get a satisfying 18 minutes (same as a TED talk) of analysis, and back episodes for the previous month. When you want to be more informed about global developments in human rights, technology, politics, economics, work and money, Business Daily is well worth your downtime.
The Adam Buxton Podcast (iTunes)
Once known as comedy duo Adam and Joe, the pair are now famous in their own rights. Joe Cornish is a full-fledged film director, while Adam Buxton has spread his talents across voicing video games, TV presenting, being a reoccurring head-in-a-jar in the rebooted Crystal Maze, and, of course, running a massively successful podcast. Full of levity, hilarity, a touch of surrealism and entertaining guests, these are guaranteed to lift your mood.
The Broad Experience (iTunes, SoundCloud)
Ashley Milne-Tyte, a British-born journalist living in New York, hosts practical and insightful conversations about women and work. She calls in subject experts and her reporting is topical and relevant, exploring all manner of issues that affect women: the obvious ones such as the gender pay gap, sexual harassment, achieving work-life balance and body image, and the less obvious - negotiation and networking confidence, saying no and resilience. An empowering listen for everybody.
The Bottom Line (BBC Radio 4 iPlayer Radio)
Want to hear some different viewpoints? Evan Davis hosts a group of entrepreneurs or business leaders discussing the most topical business questions. Questions are well thought out: 'Do science and business do enough to allay public fears when new products reach the market?', 'Should CEOs have term limits?'. Interesting guests offer credible perspectives on the knotty business issues of the day.
Documentaries and box sets available on Netflix and Amazon Prime at time of writing.