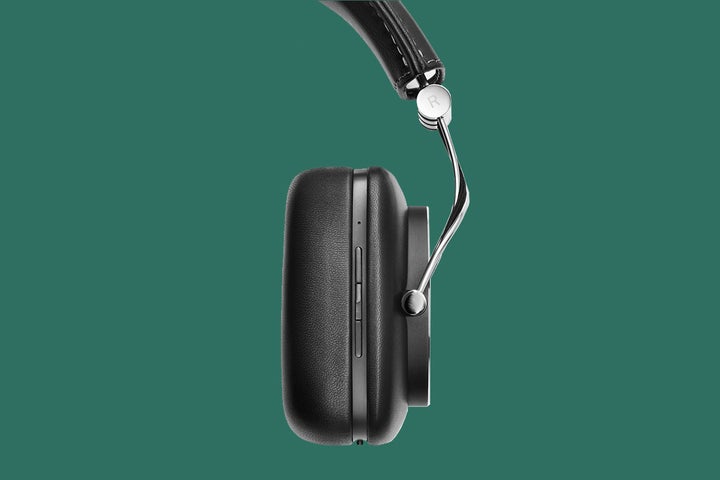 Bowers & Wilkins are in many ways very similar to Aston Martin.
They're both companies that are steeped in history and pride themselves on meticulously building premium products. To shake the reputations of either it would take a scandal so vast that VW would look like a gentle hiccup in comparison.
Thankfully there wont be any hiccups of that magnitude in this review as B&W have once again proven why they're so very good at making headphones.
It helps of course that the P7 Wireless headphones are more an evolution than an entirely new product. The P7s are well-established and B&W have finally given them the wireless treatment that almost certainly means they'll get pride of place in just about every Apple store.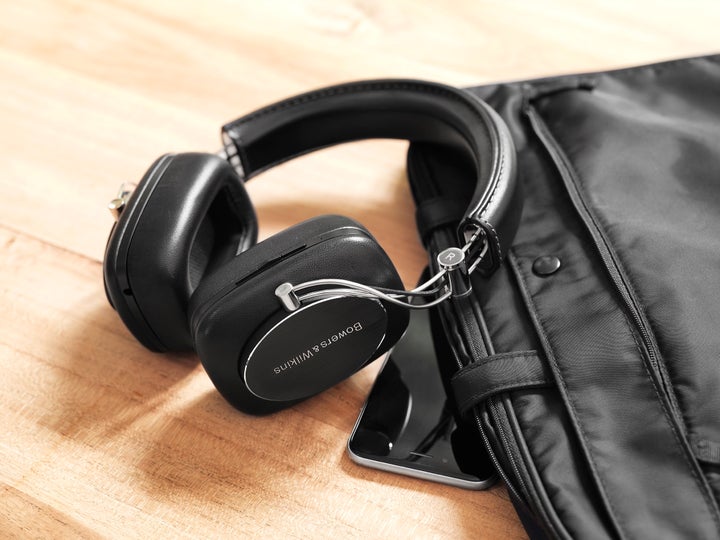 The P7s are essentially the bigger, bass-heavy sibling to B&W's already excellent P5s. These are true over-the-ear headphones which means they'll completely cover the ear allowing for better sound isolation.
While the P5s look like they were made for the commute, the P7s are the premium all-rounders, as happy on a long-haul flight as they are in your living room as you try and drown out the world around you.
They're B&W's most expensive headphones, at £319, but considering B&W's usual pricing structure and the product you then receive these are actually extremely good value.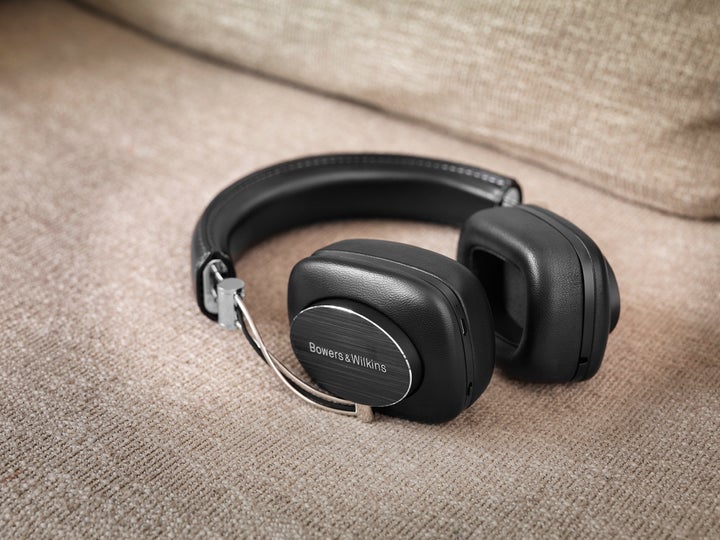 Take them out of the box and you'll immediately see that they are quite a considerable ensemble of metal and leather. They're frankly weighty compared to the P3s but along with that weight comes a solid reassurance of quality.
B&W have kept the design language almost identical to the rest of the range: A brushed black metal chamber is then accented by healthy quantities of lambs leather.
The slick twisting metal frames are still there two along with the all-leather headband. In short, these are some seriously good-looking headphones.
So how do they sound? B&W's headphones have always sounded incredibly well balanced. It's a real art to achieve and then maintain, especially when you start loading the cups up with large batteries and wireless radios.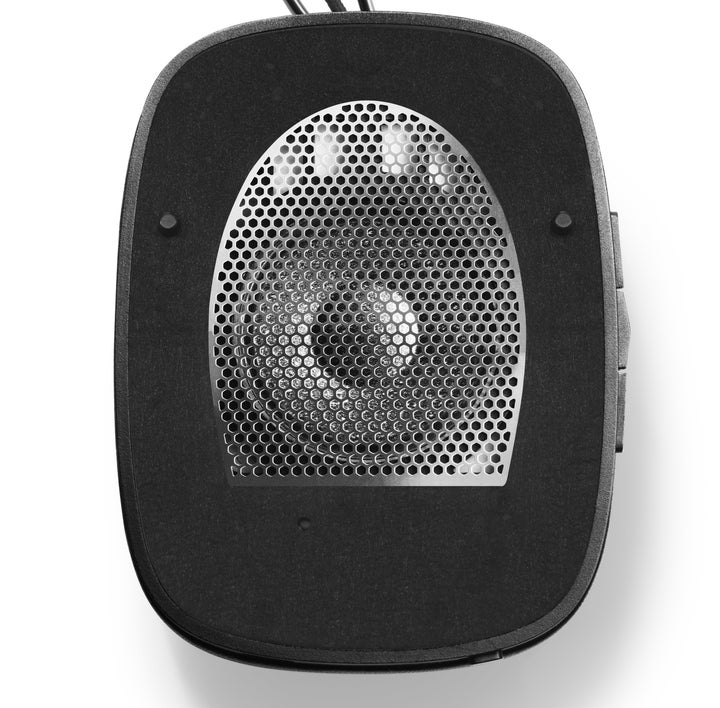 The P7's have an incredibly rich sound to them, bass is lavishly delivered while still being kept remarkably clean. If you're a big fan of electronic music then the P7s are going to become a firm favourite.
Thankfully the focus on clarity means that the bass doesn't then become overwhelming when you sample another genre like classical or rock.
So sound quality gets a firm thumbs up. What's actually even more impressive however is how long they'll keep playing for.
B&W claim that the P7s have a 17 hour battery life, and in our week of commuting we've found that to be reasonably accurate.
If you're thinking of taking them for a long haul flight though then the provided 3.5mm cable should help.
Who should buy the B&W P7 Wireless headphones?
The P7s are the flagship of B&Ws range. Their increased bulk means you get a considerable increase in clarity and bass response along with an absolutely blistering battery life to boot. If you don't mind sacrificing a bit of portability for an increase in sound quality then these are the headphones for you.
Who shouldn't buy the B&W P7 Wireless headphones?
Commuters, anyone who travels a lot. The P7s aren't as portable as the P5s and for sheer portability these could start to get a little heavy on the head after a long journey. Yes they're wireless, but they feel like they were made for the living room.