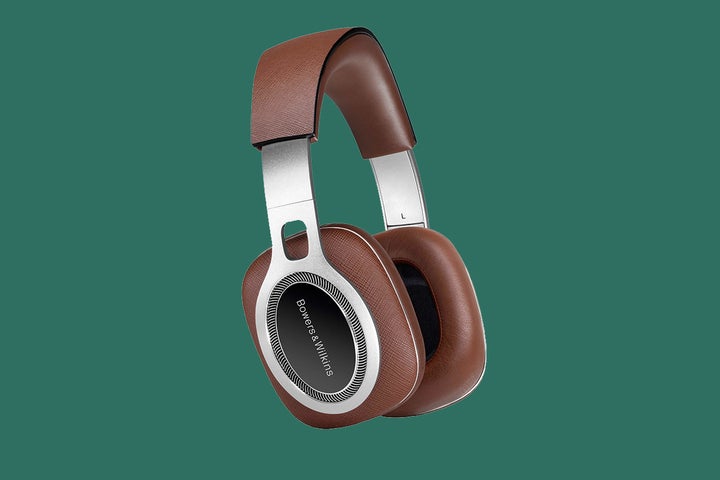 Bowers & Wilkins are one of the most well-respected audio brands in the country.
In its relatively short time on this Earth (founded in 1966) it has established a reputation that very few could dream of in such a short time.
Every so often though the company decides to go off the rails and produces what it believes is the absolute best that it's capable of. These are nothing held back gadgets that come with a price tag to match.
The P9 Signature is the latest of these products from Bowers & Wilkins. They cost £699 and they more than double that of their current flagship headphones, the P7 Wireless.
We ask, can a pair of headphones truly every be worth £699?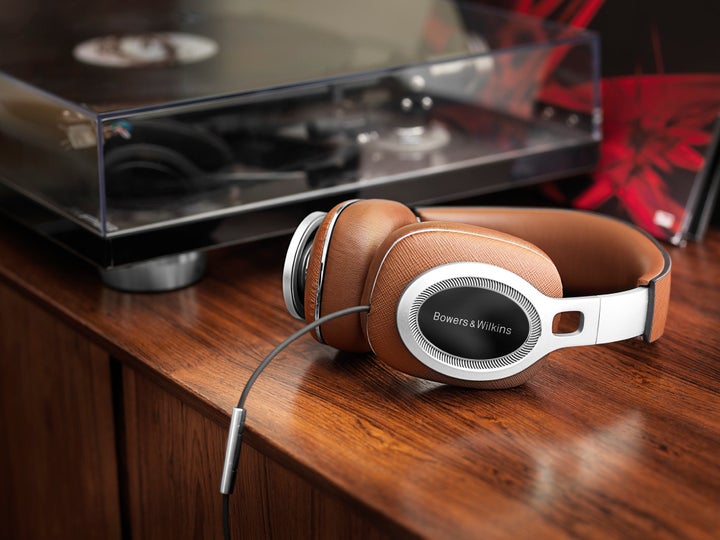 The P9's are a major step away from B&W's usual design language. The delicate black and silver lines have been replaced with a thick, minimalist design that seemingly manages to tread the line between being classical and yet ultra-modern.
The classic elements appear in the form of soft chocolate coloured Saffiano leather, cross-stamped to give it its distinctive pattern. The shiny gloss grand piano black logo then completes this form.
In contrast to this is the bold headband, made using lightweight but thick brushed aluminium. These are bulkier than any pair of headphones B&W have made before although they remarkably feel no heavier.
The cups are then suspended using a stunning turbine-like webbing which lets them float giving you complete 360-degree movement.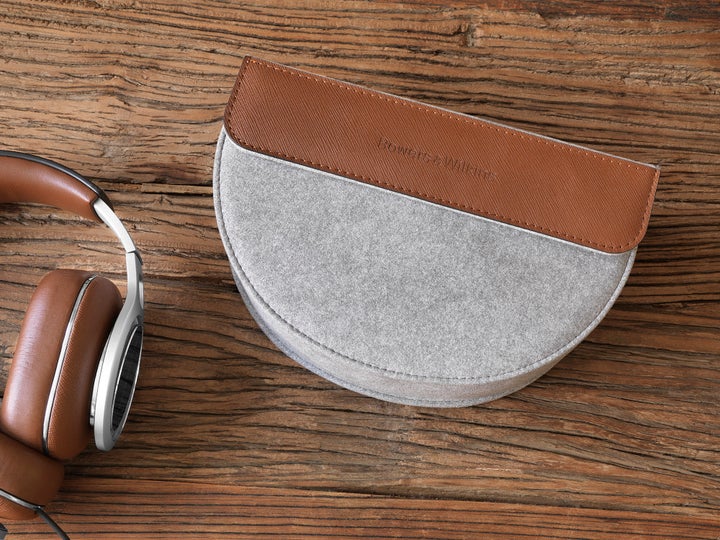 They're clearly made to compete with the 'stay at home' crowd of headphones but once again B&W have pushed the limits of this by creating a pair that actually feel like you could happily take them out and about.
To reinforce this, the P9's fold down into a more portable shape and come with a stunning leather and Alcantara carrying case.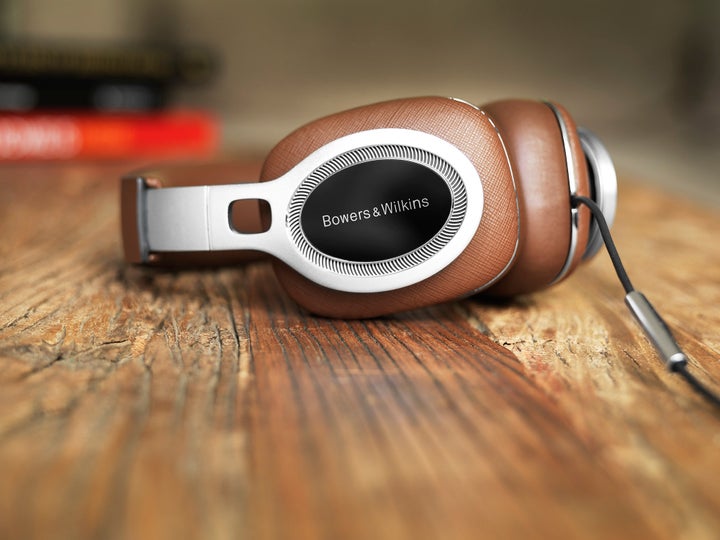 In true Bowers & Wilkins fashion, almost every design element we just discussed was chosen because of how it would aid in sound quality.
The thick sturdy design and the turbine webbing both help in almost totally removing vibrations from distorting the sound by travelling up around the headphone band.
Inside each cup you'll find an acoustic sound cabinet, within which B&W has placed a specially designed drive unit. Developed from scratch by B&W's engineers the drive unit has a clever suspension mechanism that allows it to achieve an incredible range while still maintaining absolute precision in sound quality.
The result of which is a pair of closed-back headphones that sound astonishingly open.
They'll take a good week or so to warm up, but once you've broken them in the P9 produces a sound that's really rather incredible. The clarity of distinction between each range is truly impressive and it's not until you start throwing some really demanding tracks at it that you realise just how high the bar is.
Skrillex's Bangarang feels like the crystal clear assault on the senses it was always meant to be while Dusky's Tiers is a euphoric pairing of ultra fine synths with that menacing bass ever-present beneath.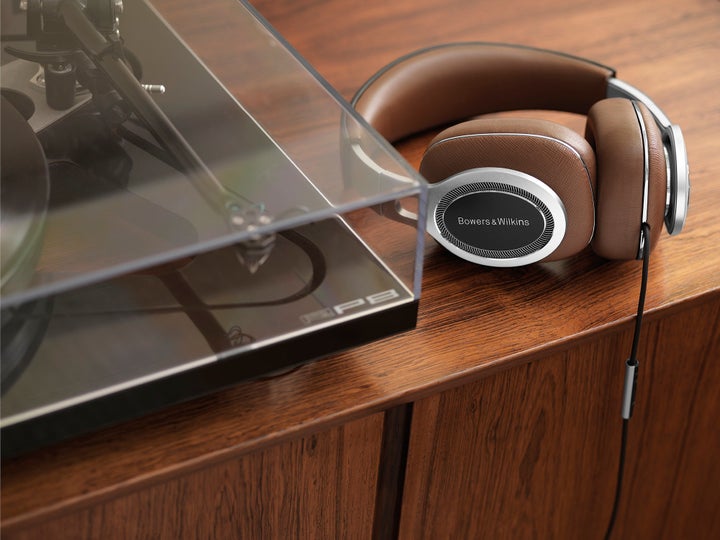 These are not wireless headphones and while we're all but ready to throw ourselves into the world of wireless head first, high-quality audio isn't.
Instead the P9s will come with two cables, one containing an in-line remote and an adaptor which lets you plug them into older HiFi systems.
There's no Lightning cable either, although B&W have said that existing customers will be able to request one for free in the new year.
Who should buy the Bowers & Wilkins P9 Signature?
Anyone who wants an industry-leading sound but without the usually eye-watering price tag. Yes, these are £699, but when you think that the average audiophile will spend upwards of £1000 on a pair of HiFi-quality headphones these make every bit of sense. They're B&W's best headphones ever and they're quite frankly one of the best pairs of headphones we've ever used.
Who shouldn't buy the Bowers & Wilkins P9 Signature?
They're not wireless, they're also not particularly portable. Think of these as being at home in the living room, train or long-haul flight. They're also only as good as the sound you put in, so if audio quality isn't your absolute top priority than frankly you'll be wasting your money with these.
The Bowers & Wilkins P9 Signature headphones are available now for £699.