The singer opened up about their long-term rivalry on 'Piers Morgan's Life Stories' revealing two famous mutual friends attempted to bring them together, but with little success.
Reflecting on his fellow star's recent death, George - real name George O'Dowd - told Piers their egos stopped them being close.
"We had our squabbles, he was my rival, he was called George, he made soul music so everything he did it was like we were kind of battling all the time." he said.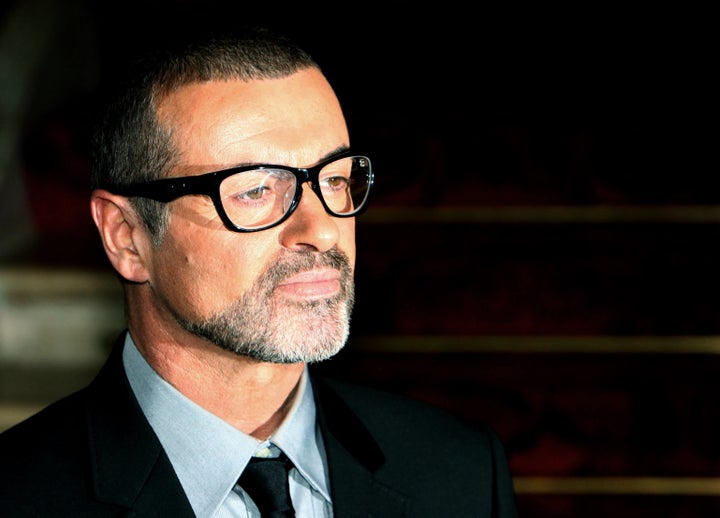 "The only time we really got together was when friends tricked us and there was this one particular night where the two girls in Bananarama invited me to a dinner at a Japanese restaurant and he was there as well and we had such a brilliant time because we had so much in common.
"But I suppose our egos wouldn't allow us to really be friends," he admitted.
George also discussed his friendship with another sadly departed star, David Bowie.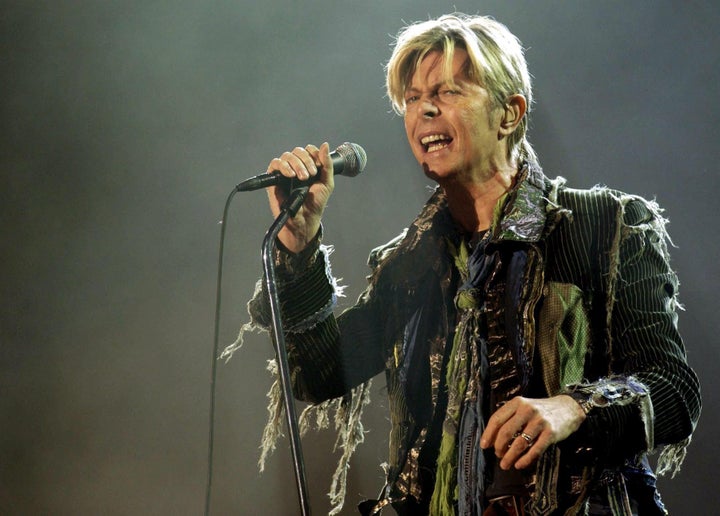 Describing him as "lovely", he said: "We talked about 'EastEnders', British tea, if he'd missed ['EastEnders'], he liked to catch it when he was back in London and we talked about Russian art films of which I knew very little so I was winging it a bit during that bit."
'Piers Morgan's Life Stories' airs on Friday 17 January at 9pm on ITV.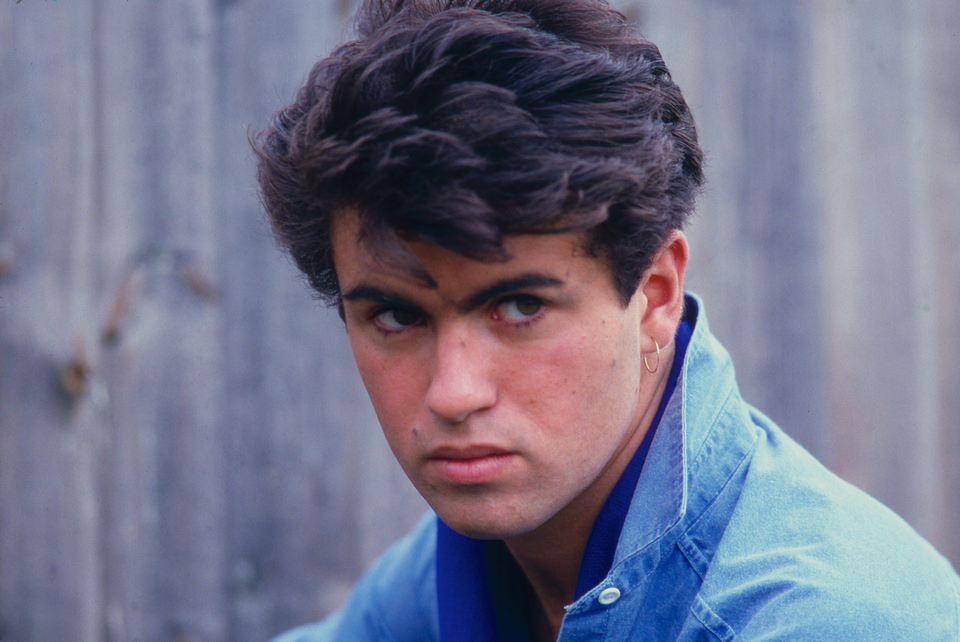 George Michael