Boy George might be happy to chat about the current Culture Club reunion tour but less so about his past, it seems.
The singer and former 'Voice' coach stormed out of an interview with a New Zealand news show when questions turned to his 2009 prison sentence for falsely imprisoning a male escort.
When asked if he'd ever entertained the idea of apologising to his victim, the 55-year-old replied: "You know what, why don't you move on to something that's helpful?".
But George had clearly had enough and immediately removed his earpiece and walked off screen.
He later took to Twitter, describing the interview as "stinking".
Meanwhile, Kiwi journalist Toni Street, who asked the offending question, says she was "shocked" by the singer's response.
"Up until that point we had a great chat," Toni explained. "He was very upbeat and entertaining and I really liked him.
"I was really shocked that he walked out. He had already answered a question on the topic so beautifully. He had said he wanted to move on and use his past as a way of helping others with addiction."
Watch George storm out of his interview from the 2m 24s mark.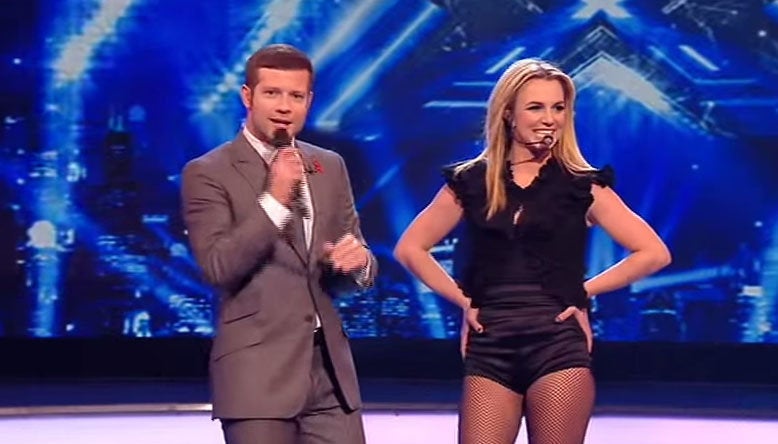 Awkward Interview Moments
Related