It's reaching that point again folks where it's time to box off those pesky DIY projects that have been lying around unfinished for months on end.
Yes, Spring is most definitely in swing as we hurtle from one Bank Holiday to the next.
As it's fairly likely we'll be getting some good weather at long last, it's possible the barbecues could be a-burning, in which case it would most certainly not do to run out of edible supplies either on 30 May.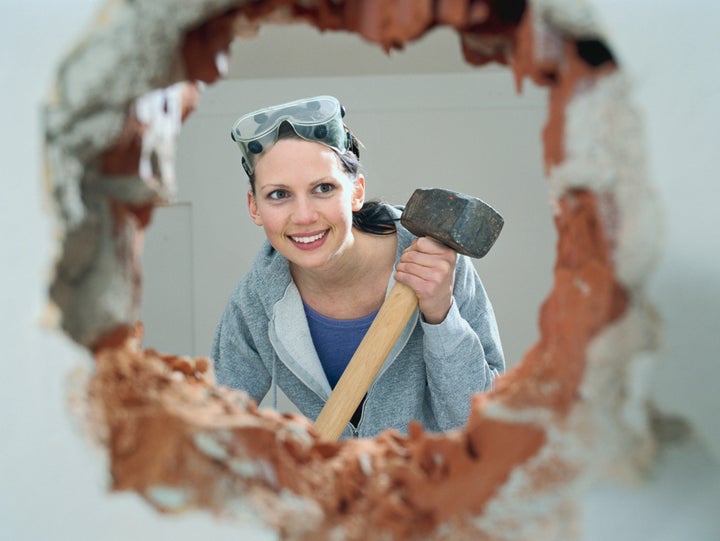 Thus without further ado, here are the opening hours for some of the main stores you may need to visit on the big day.
Friday 27 May - All stores open at usual times

Saturday 28 May - All stores open at usual times

Sunday 29 May -All stores open at usual times

Monday 30 May - All stores open at usual times, but all stores will close at 8pm.

Aldi

Aldi stores will be open as normal over the Bank Holiday weekend, but use the online store finder to check specific times.

Asda

Store specific, check the website for detailed information.

Tesco

In England and Wales, stores will be open from 9am- 6pm, with Tesco Express stores operating normal hours.

In Scotland, Tesco Extra stores will open as normal, Superstores will open 8am - 8pm and Metro stores from 9am - 6pm. Check your local store's opening times using the Tesco store finder tool.

Sainsbury's

Most stores will operate with different opening hours than usual over the Bank Holiday, but these will vary depending on location. Check your local store here.

Morrisons

All stores will be open across the Bank Holiday weekend. Times vary locally so check online.
Have a good one folks, don't hurt yourselves fixing that wonky shelf and make sure you enjoy yourself, for the next Bank Holiday will not be rolling around until 29 August.