The celebrity world is still reeling from the news that Angelina Jolie has filed for divorce from husband Brad Pitt.
Obviously, the showbiz world has basically gone into mourning after the news of the shock split, and all we want to do is crawl under the duvet and scroll through a load of photos of John Legend and Chrissy Teigen to remind ourselves that true love does still exist.
Alternatively, you can click through the gallery below to see Brad and Angelina's love story in pictures, from the early days of their relationship, to the arrival of their children, right through to their wedding in 2014...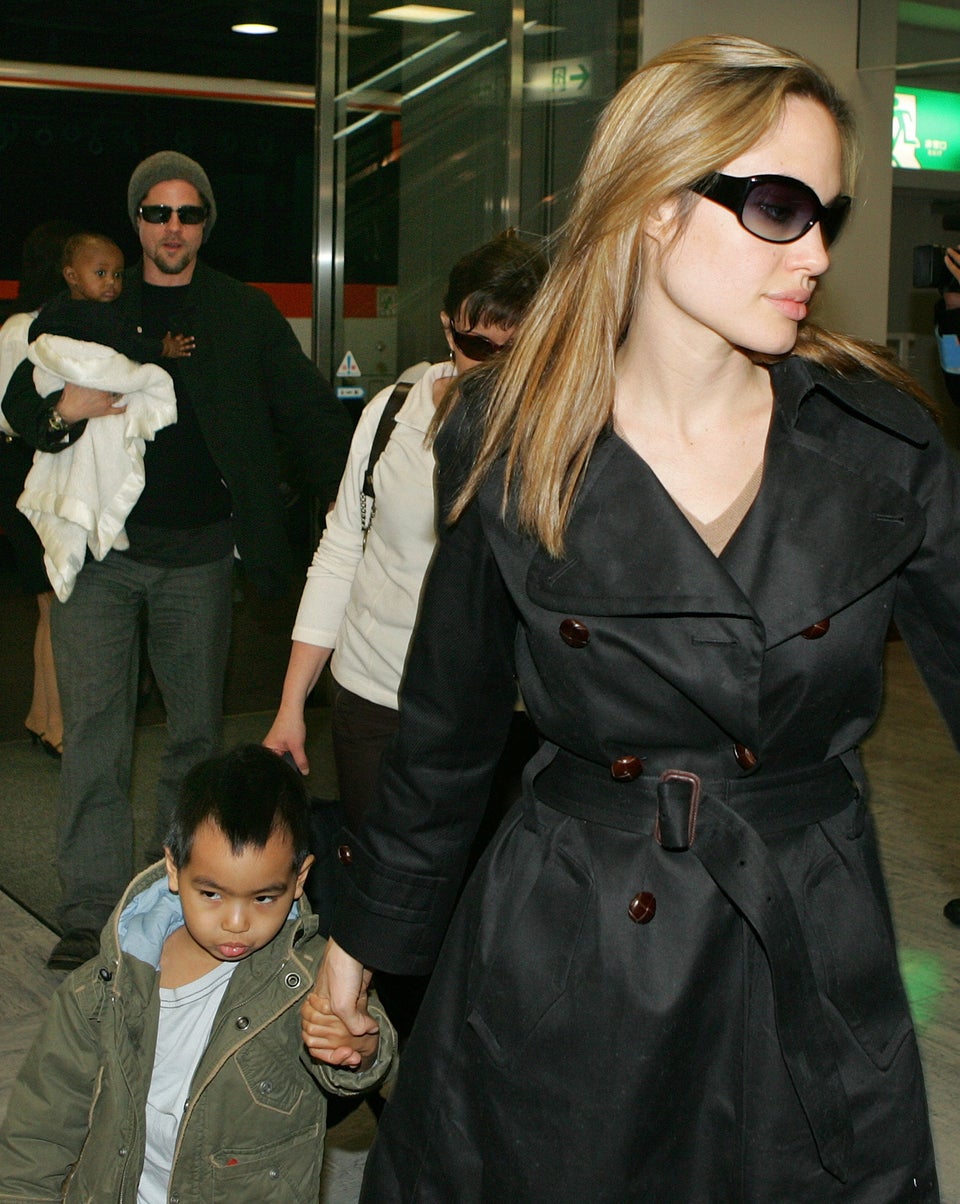 Brad Pitt And Angelina Jolie: Their Romance In Pictures