Now, numerous camera crews and reporters have begun gathering outside their Hollywood abode: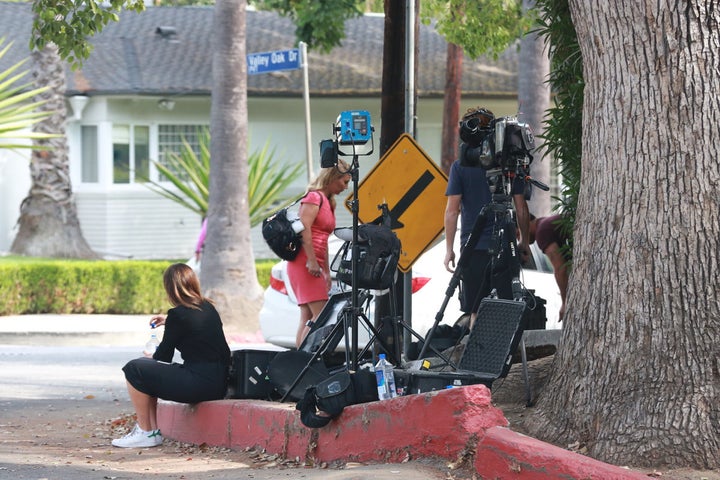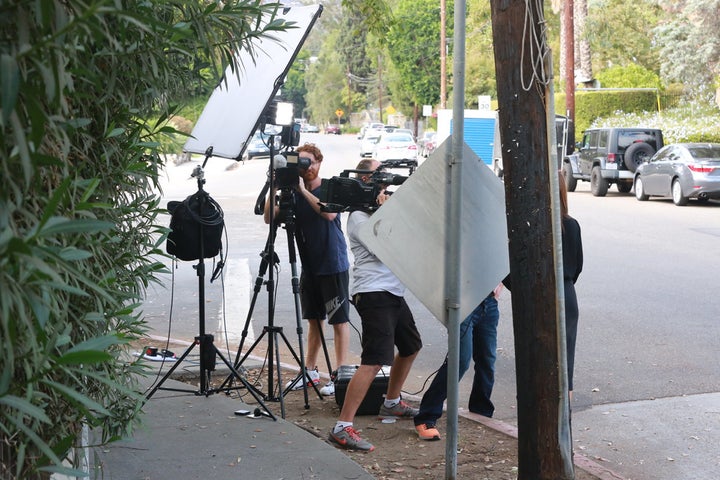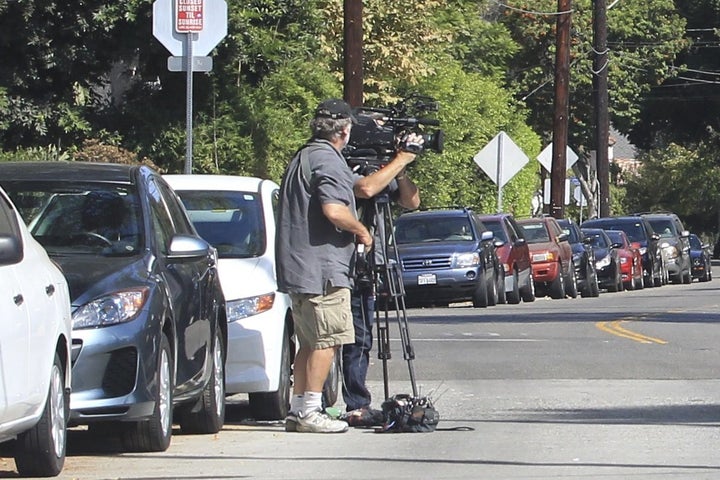 "I kindly ask the press to give them the space they deserve during this challenging time."
Angelina's petition includes a request for sole physical custody of the couple's six children, which will give Brad visitation rights.
The actress has hired famous Hollywood divorce lawyer Laura Wasser, whose previous clients include Johnny Depp and Khloe Kardashian, to negotiate the divorce.
She also represented Angelina during her split from Billy Bob Thornton.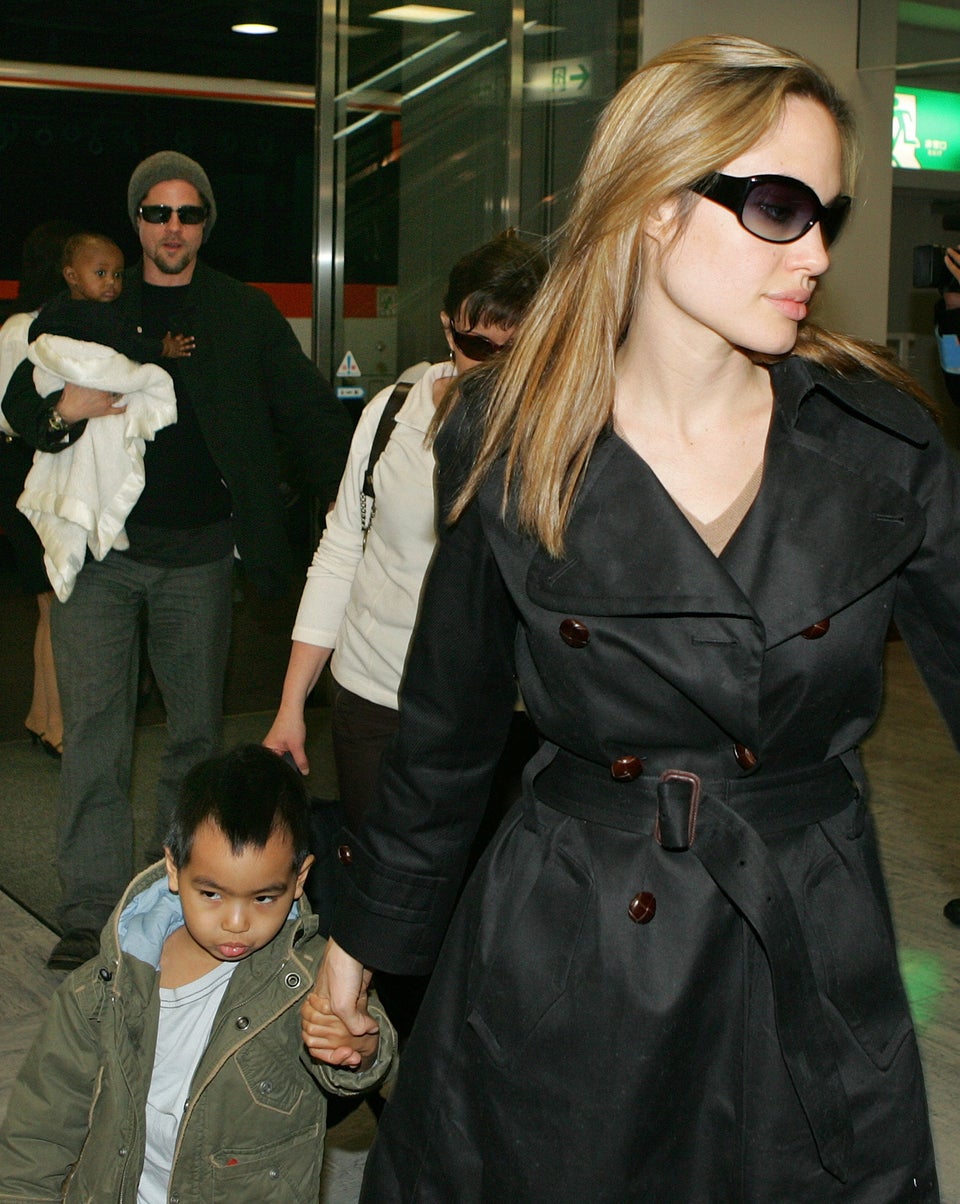 Brad Pitt And Angelina Jolie: Their Romance In Pictures