'Cash Trapped' is based on one of Bradley's original ideas, and has a genuinely unique twist: nobody leaves until somebody wins.
The show sees six contestants battle it out across a series of fast-paced question round, during which they will actively try to sabotage their opponents.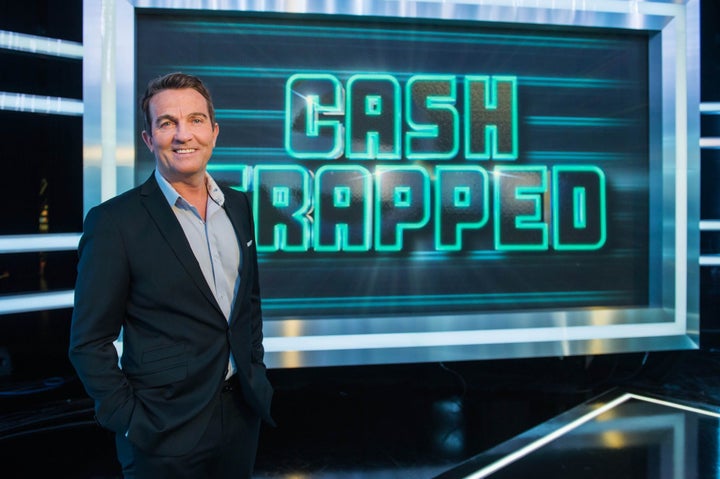 At the end of each episode, the player who's earned the most cash will take on the other five for the right to take their money home.
If they succeed, then everyone else will leave empty-handed – so their opponents will be desperate to stop them.
If they fail, everyone will remain 'Cash Trapped' and all six contestants - plus the cash they've won - rolls over to the next episode.
This means that one set of contestants could play for just one show, or keep coming back again and again, building money all the time.
Host Bradley said: "I'm looking forward to seeing how the ITV audience enjoy 'Cash Trapped'. It was an idea I came up with in my dressing room about 10 years ago whilst in between scenes on a drama.
"I took the idea to Helen Warner at ITV last year and she hooked me up with my old pal Glenn Hugill who helped me knock it into shape. I hope you enjoy it as much as I enjoyed making it!"
'Cash Trapped' airs weekdays at 5pm on ITV.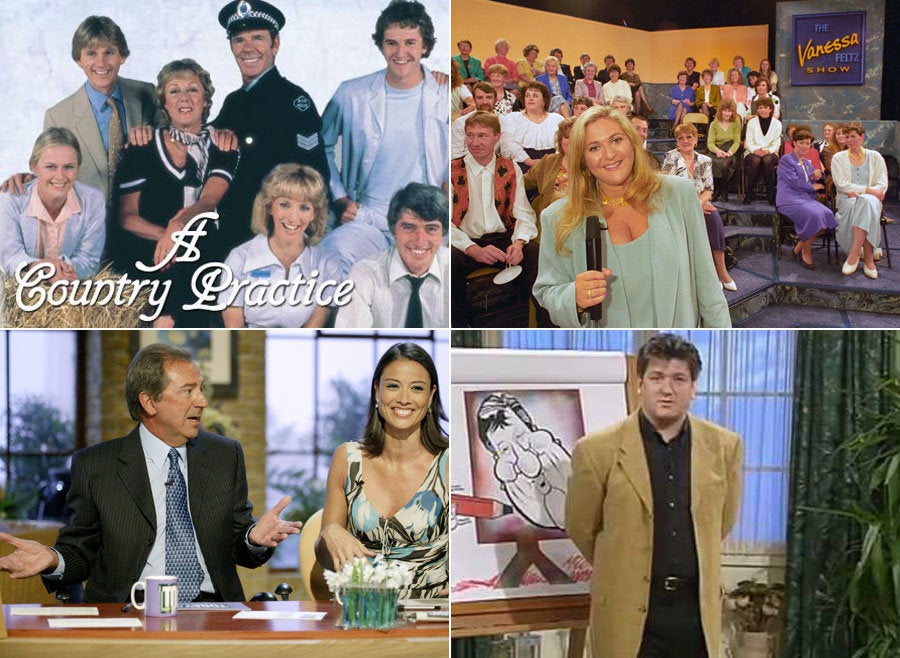 Forgotten Daytime TV Shows
Related