The quiz show host has slowly become a rival to the 'This Morning' pair in producing LOL-some daytime TV moments, which have kept viewers laughing on a daily basis.
With his quick wit, razor sharp one-liners, and jokey repartee with the 'Chasers', Mr Walsh has become the best thing about 'The Chase'.
Don't believe us? Try watching the video above of his funniest jokes without laughing, and then tell us you disagree.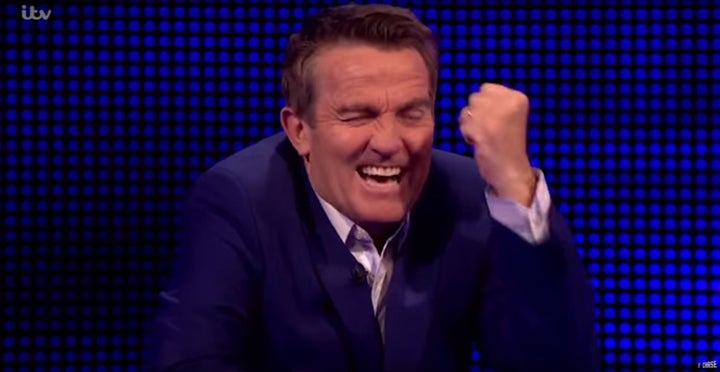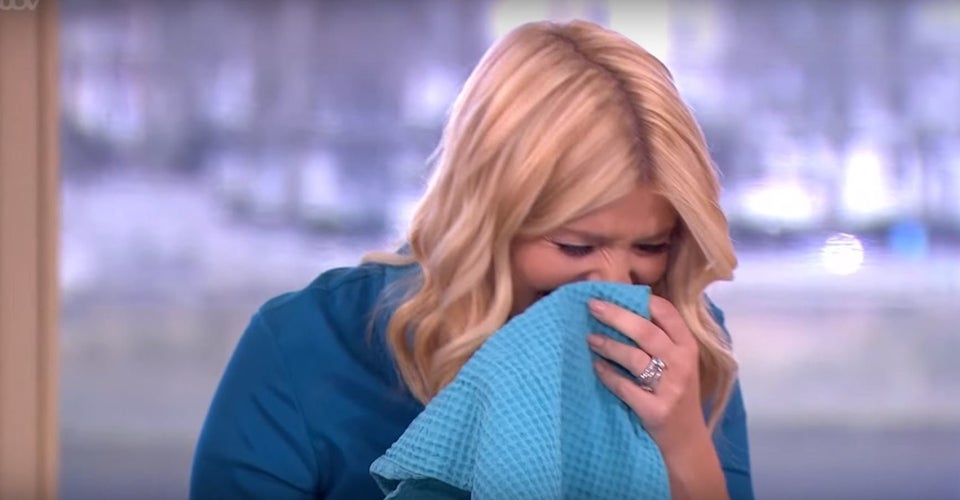 Accidental Daytime TV Swearing
Related