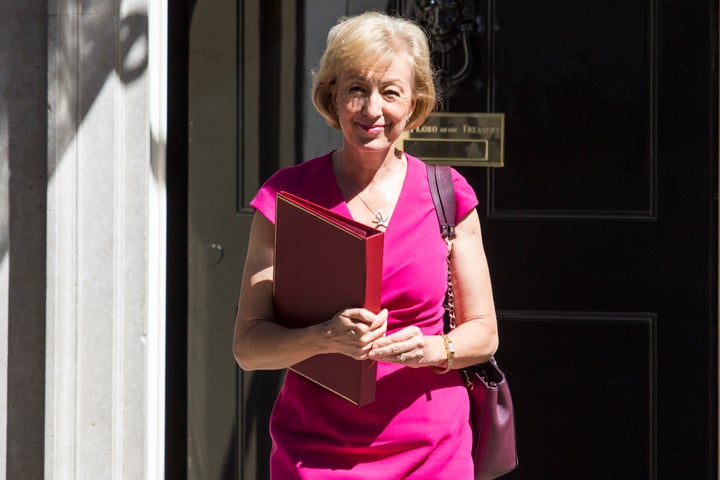 Leading Brexit campaigners and Tory donors are set to pocket millions after a promise by Andrea Leadsom, now Secretary of State for Environment, Food and Rural Affairs, to guarantee farm-subsidies.
According to an investigation by Greenpeace, which used Government figures and Companies House data, prominent Leave campaigners and Tory donors gained in total over £4 million from the subsidy in 2015.
These include donors to Leadsom and to farming minister George Eustice. Julian Richmond-Watson, who gave £5000 to Leadsom in 2010, banked £476,150 from the subsidy last year, according to Greenpeace. Estates belonging to the Marquess of Salisbury, who was part of a group which last year donated £5000 to Eustice, a Brexit campaigner, received £408,108.
In July, during her leadership campaign, Leadsom said that the EU-funded subsidy, which has been criticised for transferring wealth to rich landowners, would continue at current levels after Brexit.
When asked by the Countryside Alliance if the subsidy would be maintained, she said: "I have made it clear that I will guarantee the current level of support under a UK Agricultural Policy".
In February Eustice told farmers the subsidy would be safe, saying that should Britian leave the EU, the government would continue paying it "without a shadow of a doubt."
The subsidy, known as the Single Farm Payment, pays per hectare of land owned, rather than according to the amount of food produced. Last year British landowners received £2.3 billion in Single Farm Payments.
Other Vote Leave campaigners benefiting from the subsidy include Johnnie Arkwright and city financier Patrick De Pelet, directors of companies which, according to Greenpeace, banked £67,269 and £264,649 respectively.
In March Arkwright and De Pelet were among Leave campaign signatories on a letter to the Telegraph, which argued that the subsidy would be maintained or increased post-Brexit.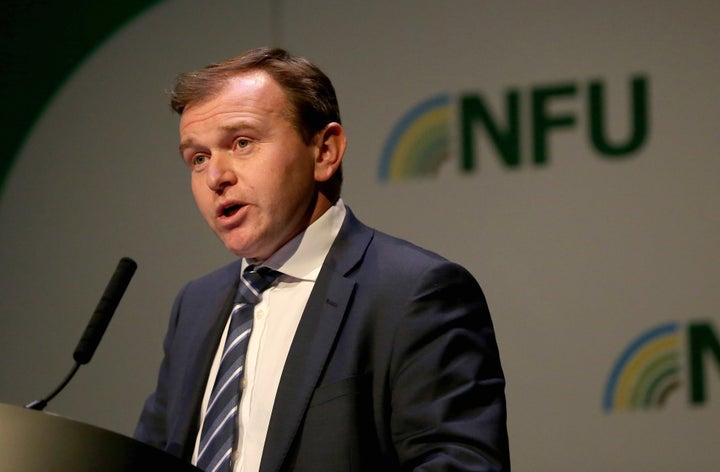 As previously reported, Work and Pensions Secretary Iain Duncan Smith, who also campaigned to leave, lives on the grounds of Swanbourne Estate, owned by his parents-in-law, which took £134,309 in farm subsidies last year.
When contacted for comment, a Department for Environment, Food, and Rural Affairs spokesperson said:
"The Secretary of State has been very clear that we now have an unparalleled opportunity to make sure all our policies are delivering for Britain and to grow our world-leading food and farming industry.
"She has underlined the need for continuity for farmers and is looking forward to working with industry and the public to develop new proposals that provide tailored support for our agricultural industry as we leave the EU."
Duncan Smith's office said:
"IDS has not benefited from any farming subsidies."
Commenting on the findings, Greenpeace UK executive director John Sauven said:
"As the new environment secretary, Andrea Leadsom has a crucial decision to make for the future of our environment. She can allow wealthy landowners to keep millions of pounds worth of taxpayer farm subsidies or she can use this opportunity to finally sort out this broken system.
"It's hard to imagine people accepting that money promised to the NHS from Brexit campaigners, including some big landowners, could be lavished instead on the country estates of the super-rich. These public funds need to be targeted on helping farmers facing real hardship and in supporting schemes that protect our wildlife, prevent floods and store carbon."
Related