The BBC has issued a statement after mistakenly reporting that long-serving broadcaster Brian Matthew had died.
However, hours later, they later gave a second statement, revealing that this was not the case.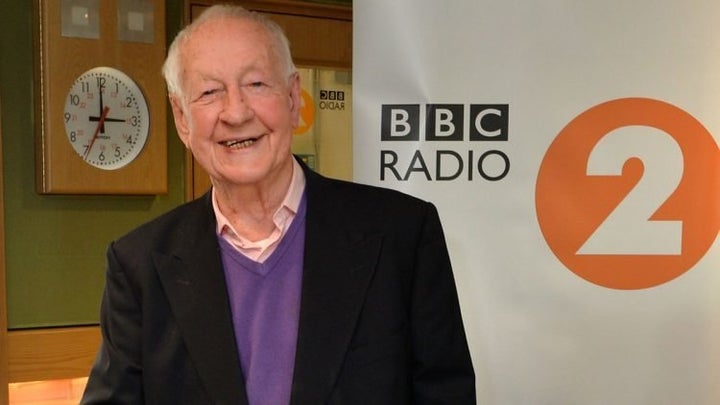 They wrote: "We were informed by close family and friends that Brian had passed away in the night. They have since been in contact to say that he remains critically ill.
"We will update with more information when we have it. Our thoughts remain with his family at this very difficult time."
Following the false reports of his death, several Radio 2 broadcasters paid tribute, including Simon Mayo and Tony Blackburn, who described him as an "amazing" presenter and a "broadcasting legend".
Radio 2 also announced that would be airing a special show honouring Brian's legacy in the field of radio will air later in the week.
Brian hosted 'Sounds Of The 60s' for 27 years, until ultimately stepping down earlier this year, due to ill health.
He first began presenting on the BBC back in 1957, starting with the 'Light Programme', a station which would eventually go on to pave the way for the creation of Radio 2.
Back in February, Brian hosted a show on Radio 2 where he reflected on some of his favourite moments from his decades on the airwaves.