ITV looks like it has a new hit on its hands, as the first episode of drama series 'Brief Encounters' delighted critics and viewers alike on Monday (4 July) night.
The programme is inspired by the memoir of Ann Summers boss Jacqueline Gold, and focuses on the lives of four women who are brought together as they begin throwing sex toy parties in 1980s Sheffield.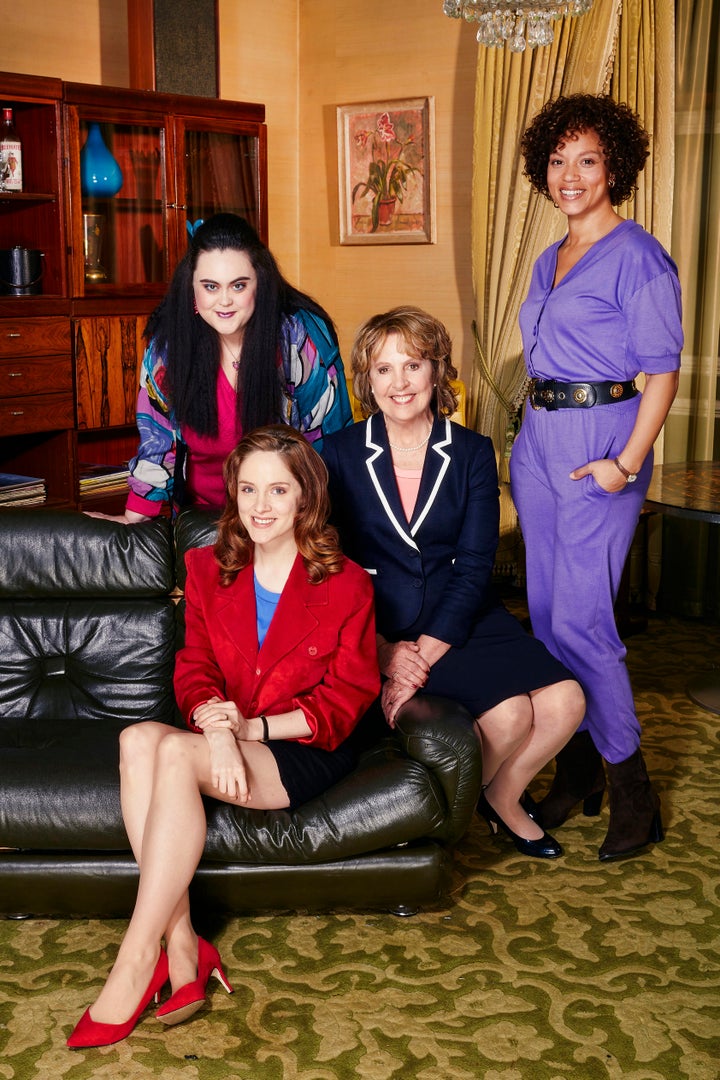 Starring Penelope Wilton, Sophie Rundle, Angela Griffin and Sharon Rooney, its frank, fresh and funny debut certainly impressed the critics:
"It's fun. Just good enough to while away an hour without making you want to throw something at the screen (though I came perilously close when the Common Girl from the Salon mistook Pauline's pot pourri for nibbles), and just bad enough to make your eyes mist with longing for the great days of 'Making Out', 'Clocking Off', 'Playing The Field' and assorted other Horsfield, Abbott and Mellor masterpieces that blended beautiful writing, social history, class issues, laughter and tears with such deft hands."
"An unpromising pitch on paper, perhaps, but this first episode was a revelation: frank, funny, and full of heart... It was as if Victoria Wood had rewritten 'The Full Monty'. 'Brief Encounters' was drama by women, about women – but not just for women."
"As a depiction of a very British sexual revolution, it was as soapy as scented bubble bath, as light as gossamer knickers (that's enough, ed). And, like a 1982 playlist on shuffle, the era-reminding hits kept on coming: Human League, Modern Romance, a moody climax of Ultravox's 'Vienna'... Now that's what I call an ITV drama."
The show also proved popular with those on Twitter too:
'Brief Encounters' continues next Monday at 9pm on ITV.
Watch a clip from episode two below...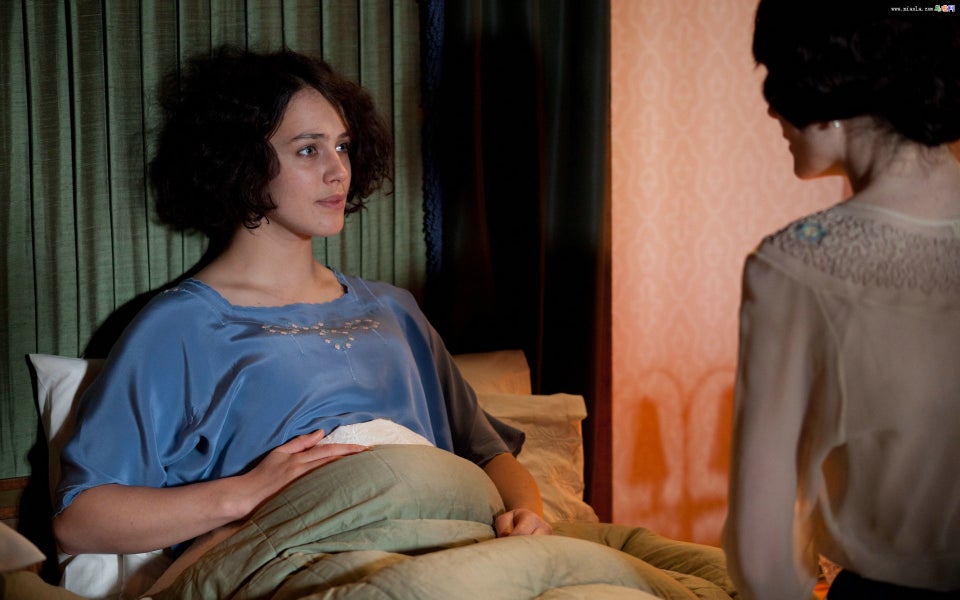 Top 10 Favourite TV Drama Moments