Brit Awards viewers were left unimpressed during Wednesday's (22 February) live show, after Skepta's performance was heavily censored.
The grime artist was one of several British stars to take to the stage during this year's ceremony, performing his song 'Shutdown', taken from his Mercury Prize-winning album, 'Konnichiwa'.
However, despite the fact that Skepta's performance was aired after the 9pm watershed, the audio was cut several times throughout his time on stage, due to his repeated use of the word "pussy".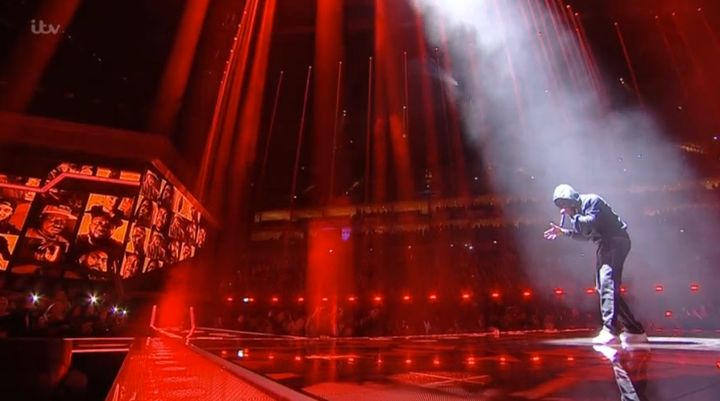 Many took to Twitter in the immediate aftermath to voice their disdain for the censorship, particularly as it came just minutes after presenter Dermot O'Leary had sworn during the ceremony.
The performance of 'Shutdown' is particularly poignant, as one portion of the song alludes to his last time he was on stage at the Brit Awards, when he and an array of other grime stars joined Kanye West during his performance.
Referencing these complaints, a woman's voice is heard during 'Shutdown', saying: "A bunch of young men all dressed in black dancing extremely aggressively on stage, it made me feel so intimidated and it's just not what I expect to see on prime time TV."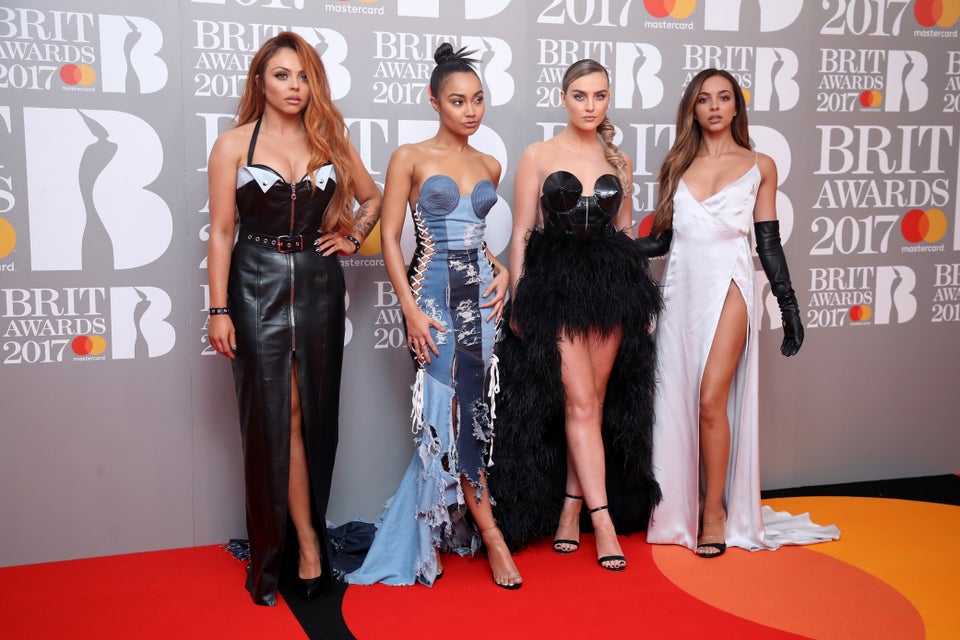 Brit Awards Red Carpet 2017