Last year's winner of 'Britain's Got Talent' has revealed she's struggled to come to terms with her new-found fame since appearing on the show.
Jules O'Dwyer and her dog Matisse were crowned the 2015 winners, but the reigning champ admits she's had to get used to becoming well known.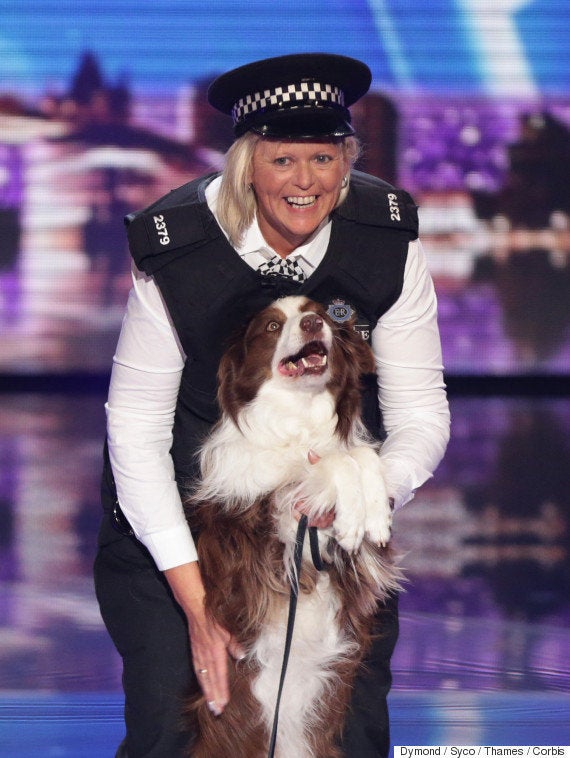 But despite not being a fan of the limelight, Jules says most of the attention she and Matisse receive is positive.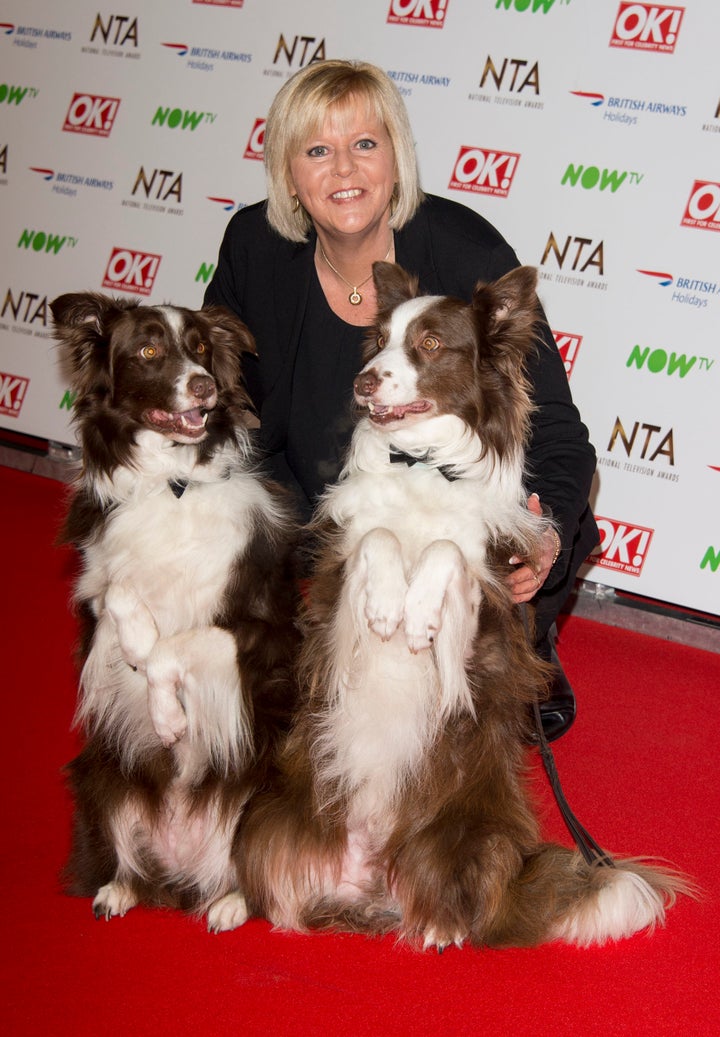 She also had some words of advice for this year's 'BGT' contestants, telling them to 'just be yourself'.
In the immediate aftermath of the scandal, 'BGT' producers issued an apology to viewers, stating that they should have made it clearer that Chase was part of the routine.
Show boss Simon Cowell went on to insist that the act would not be stripped of their £250,000 prize money.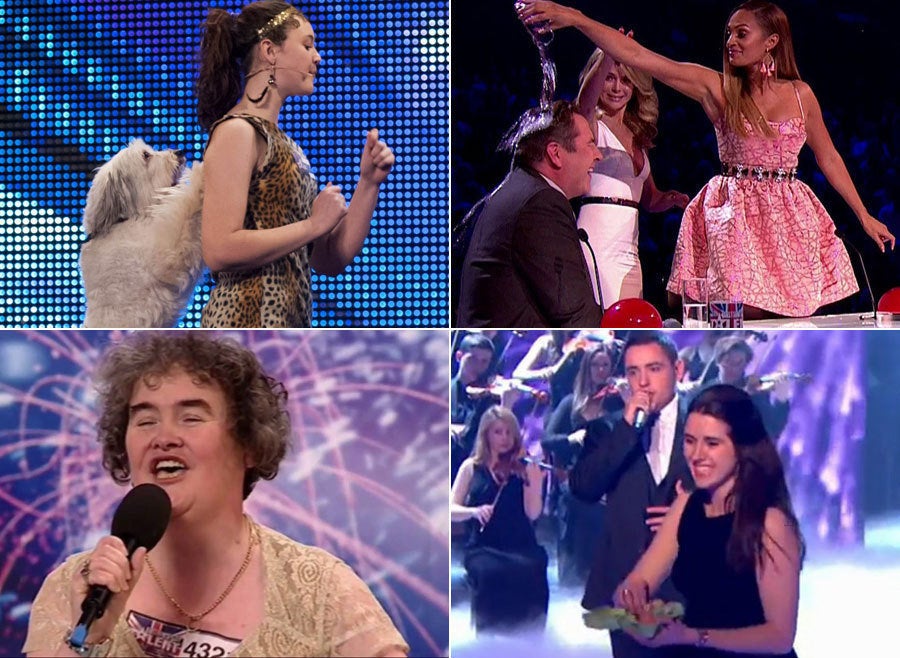 'Britain's Got Talent' Most Memorable Moments