Despite being famous for wielding the axe over judges on his talent shows, the music mogul has admitted that he would find it difficult to fire his long-term colleague, as she would refuse to be sacked.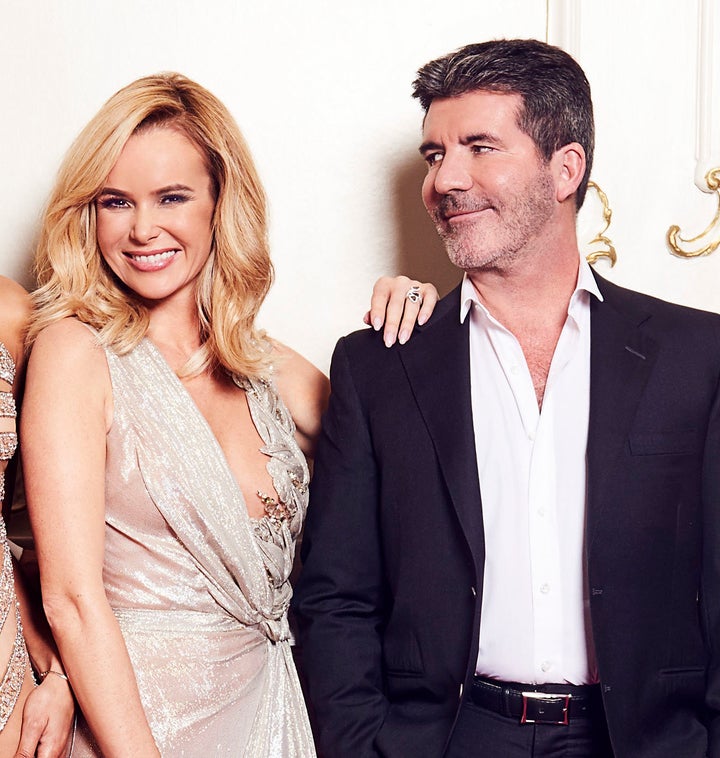 "I think we are stuck with her until the show ends. Right until that point she will still be sitting in that chair."
Speaking ahead of the return of 'BGT', which launches its 10th series on Saturday, Simon also claimed that the public's perception of Amanda had changed since she joined the show in 2007.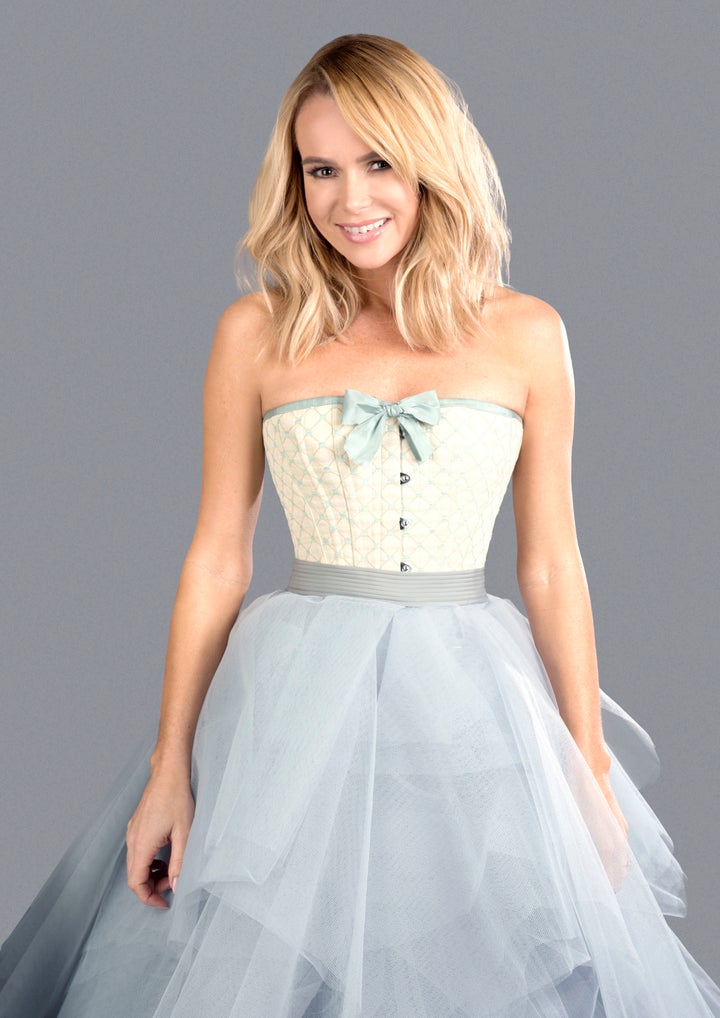 "I think people have got to know her personality," he explained. "I mean, I didn't know much about her until I worked with her.
"She has an incredible sense of humour, always fun, always up, loves being on the show. She's like something out of a 'Carry On' movie, everything is a double-entendre, like those postcards you can buy from Blackpool, that's Amanda. I do love her."
He added: "Amanda is exactly the same off camera as she is on, there is no difference other than she doesn't cry in real life. I've never seen Amanda cry off camera! She saves it for the camera."
'Britain's Got Talent' returns on Saturday (9 March) at 7pm on ITV.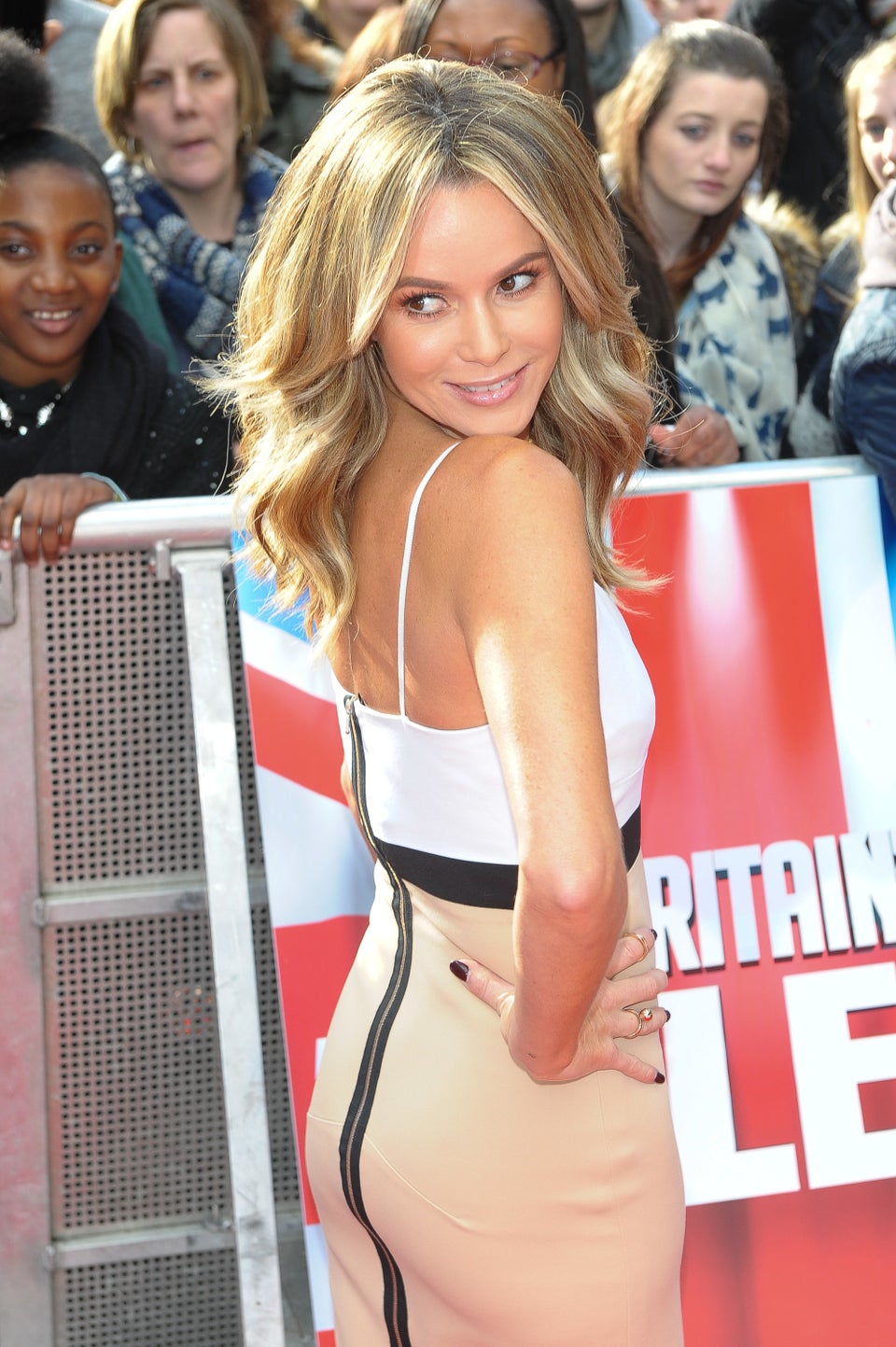 Amanda Holden