It was a case of 'Jules and Matisse who?' was the latest 'Britain's Got Talent' dog act took to the stage on Thursday (26 May) night's semi final.
Pooch Trip Hazard and his owner Lucy gave the most charming performance of the series, as they made the public almost forget about last year's winning canine act.
The duo performed an adorable 'Beauty And The Beast' routine to the song 'Be Our Guest' from the classic Disney animation.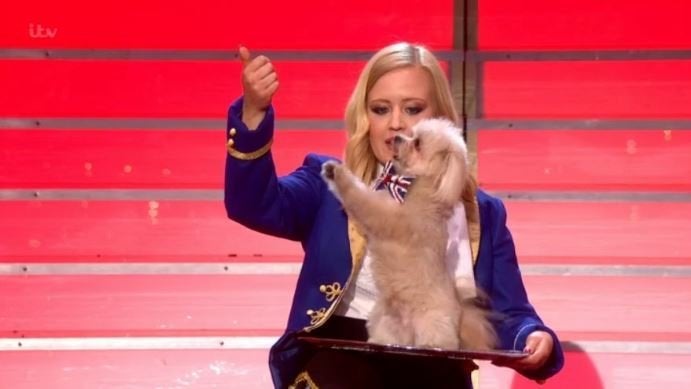 Simon told them: "The whole country is going to fall in love with Trip, because I have. He's an adorable little thing. Your relationship and the way you interact is very charming."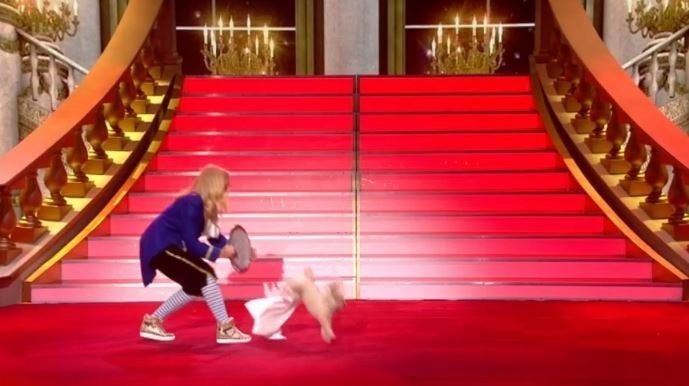 They could still be made either the public or judges' wildcard act, though, with two more acts to be confirmed ahead of Saturday night's show.
'Britain's Got Talent' concludes on Saturday at 7.30pm on ITV.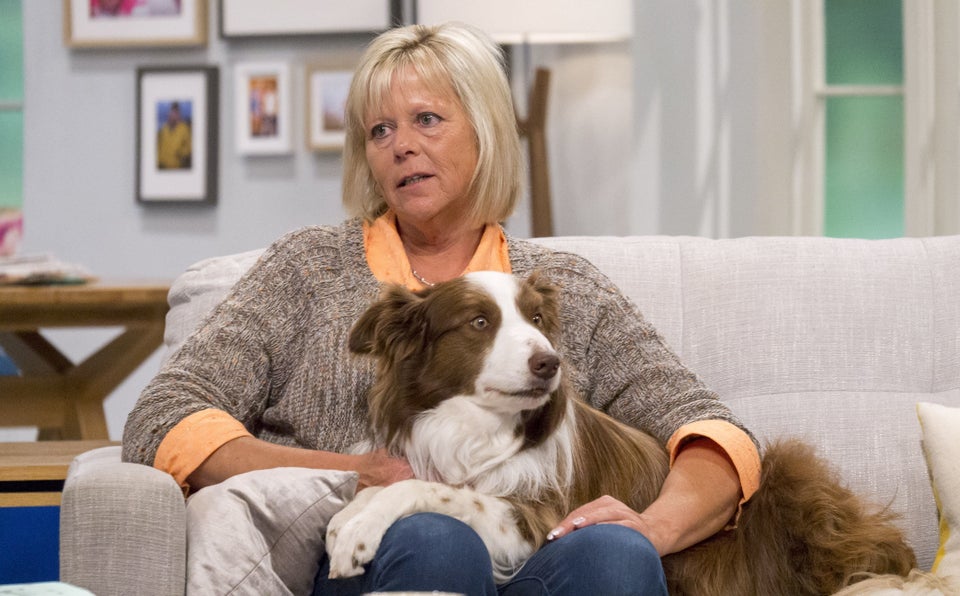 12 Most Controversial Britain's Got Talent Moments