15-year-old Julia was seen auditioning with her dance group Just Us on Saturday (22 April) night's episode of the ITV talent show, where she revealed a devastating secret to the judges.
The teen dancer told them of how she is about to undergo surgery to correct the curvature of her spine, but the operation will leave her unable to dance ever again.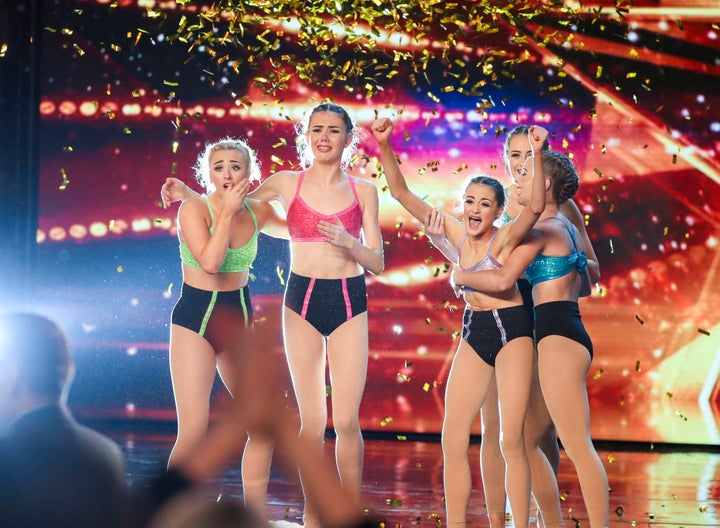 Speaking of her ambition to audition for 'BGT' before she's not able to, Julia told judges Alesha, Simon Cowell, Amanda Holden and David Walliams: "This group came together because I've got scoliosis, which is a curvature of the spine. My one is quite rare because it's more usual to have an accident and get it, but I was born with it.
"I have to have surgery soon and after surgery, I won't be able to dance, so this is my last chance because I've always wanted to do it."
The group's routine to Rachel Platten's 'Fight Song' drew an emotional response from Alesha, who was seen tearing up during the performance.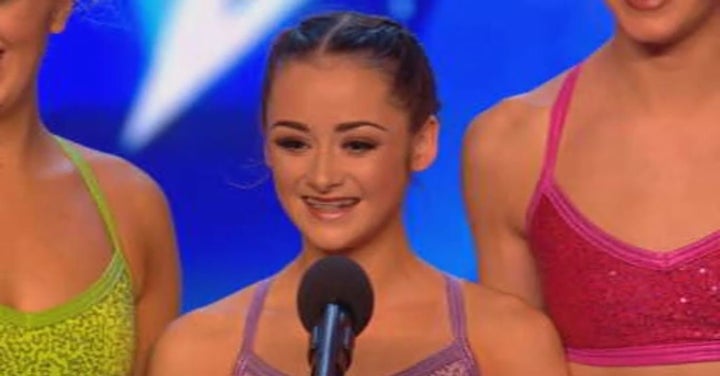 "I have so much admiration for you girls right now, I can't tell you," she said. "Seeing how you've all come together with this beautiful friendship that you've got.
"When you're passionate about something, I could not imagine not being able to never do that again, I really couldn't. And that's why we all live for the things that we love to do. It really touched me, so much so that I'm going to do this…" she said, as she hit her Golden Buzzer, granting them a fast pass to the live semi-finals.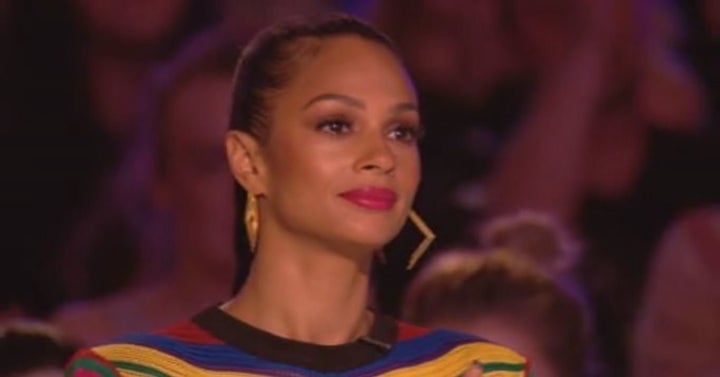 Simon claimed their buzzer "could not be more deserved", while David also said: "It's a beautiful story about friendship and a stunning performance."
'Britain's Got Talent' continues next Saturday at 8pm on ITV.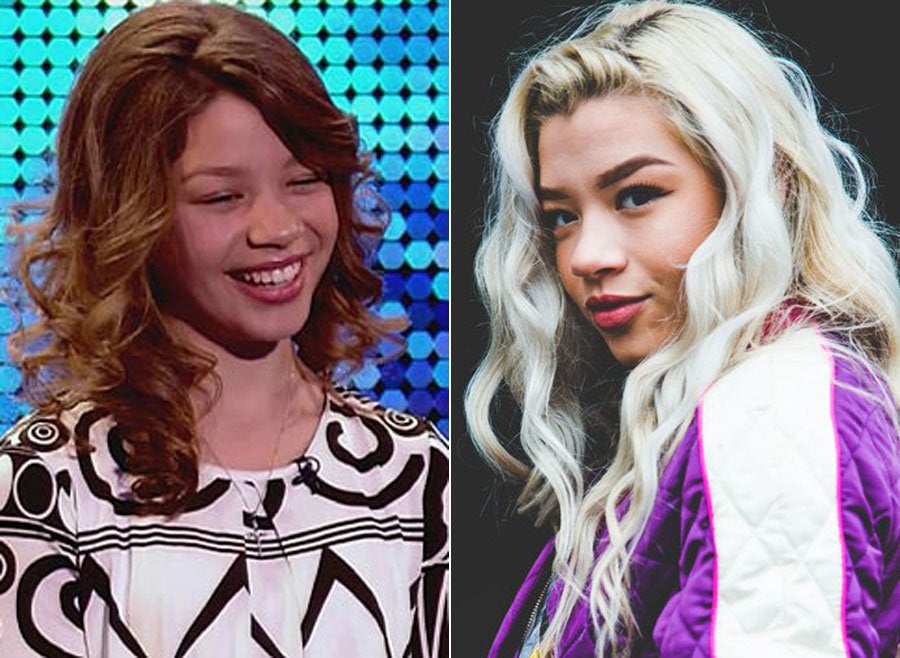 Britain's Got Talent Kids: Where Are They Now?