One of this year's most memorable 'Britain's Got Talent' acts has been banned from filming the semi finals live because his act is too dangerous.
Worried 'BGT' bosses have told sword swallower Alex Magala that he will have to pre-record his performance in case anything goes wrong.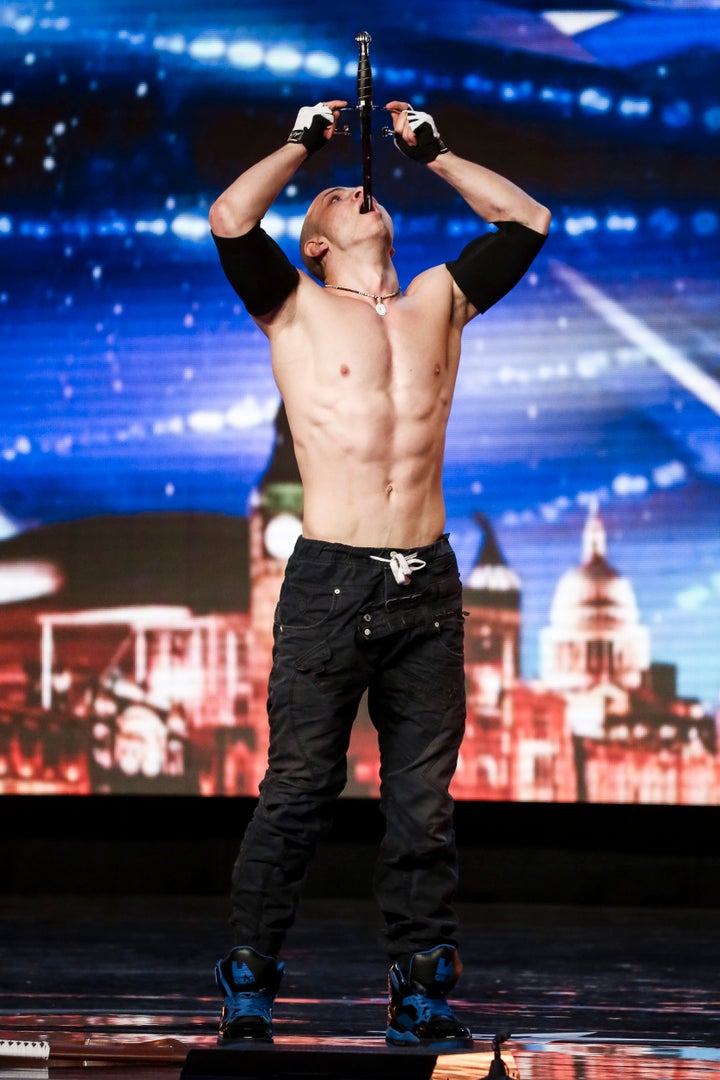 Paramedics were on standby at either side of the stage when Alex auditioned for the show, which saw him drop head-first down a pole with a sword down his throat
The 26-year-old, who is is one of the favourites to win this year's series, promised his next stunt would be even more dangerous, but the footage will be pre-recorded ahead of this week's live shows.
He even tried to persuade show bosses to change their minds, so he could perform live with the other 44 semi-finalists.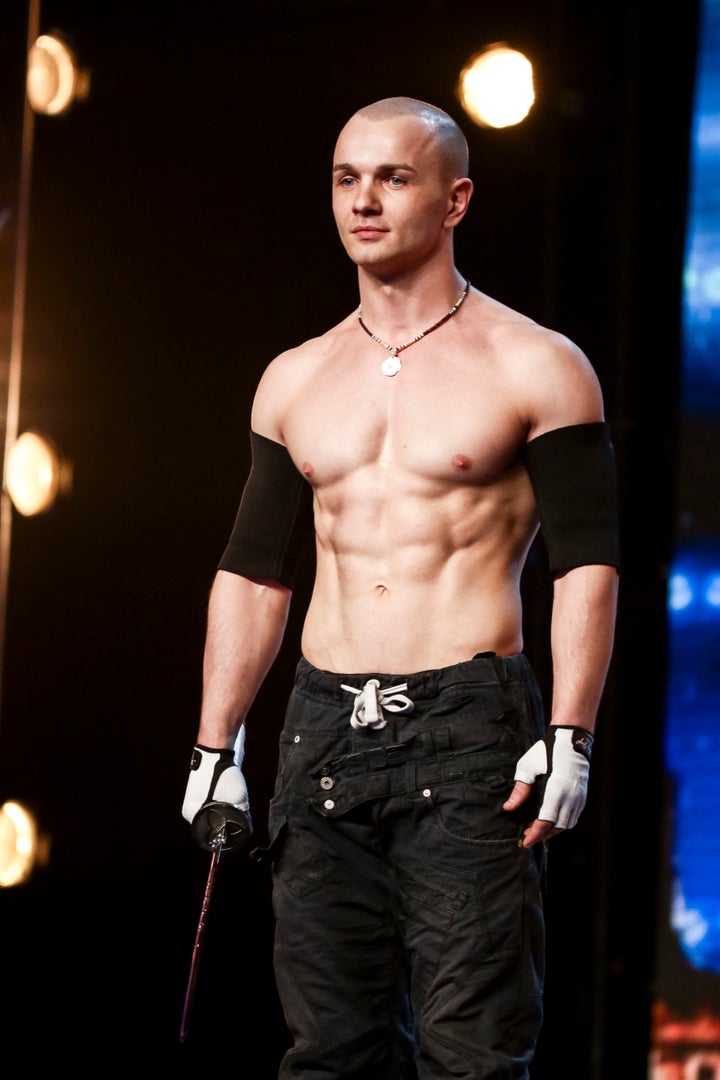 Alex has previously suffered injuries while performing his sword swallowing act in front of live audiences, including cuts to his oesophagus and his lung.
He added: "With this one there are no minor injuries. It either goes right or it goes very, very badly wrong."
'Britain's Got Talent' is on ITV tonight at 7.30pm.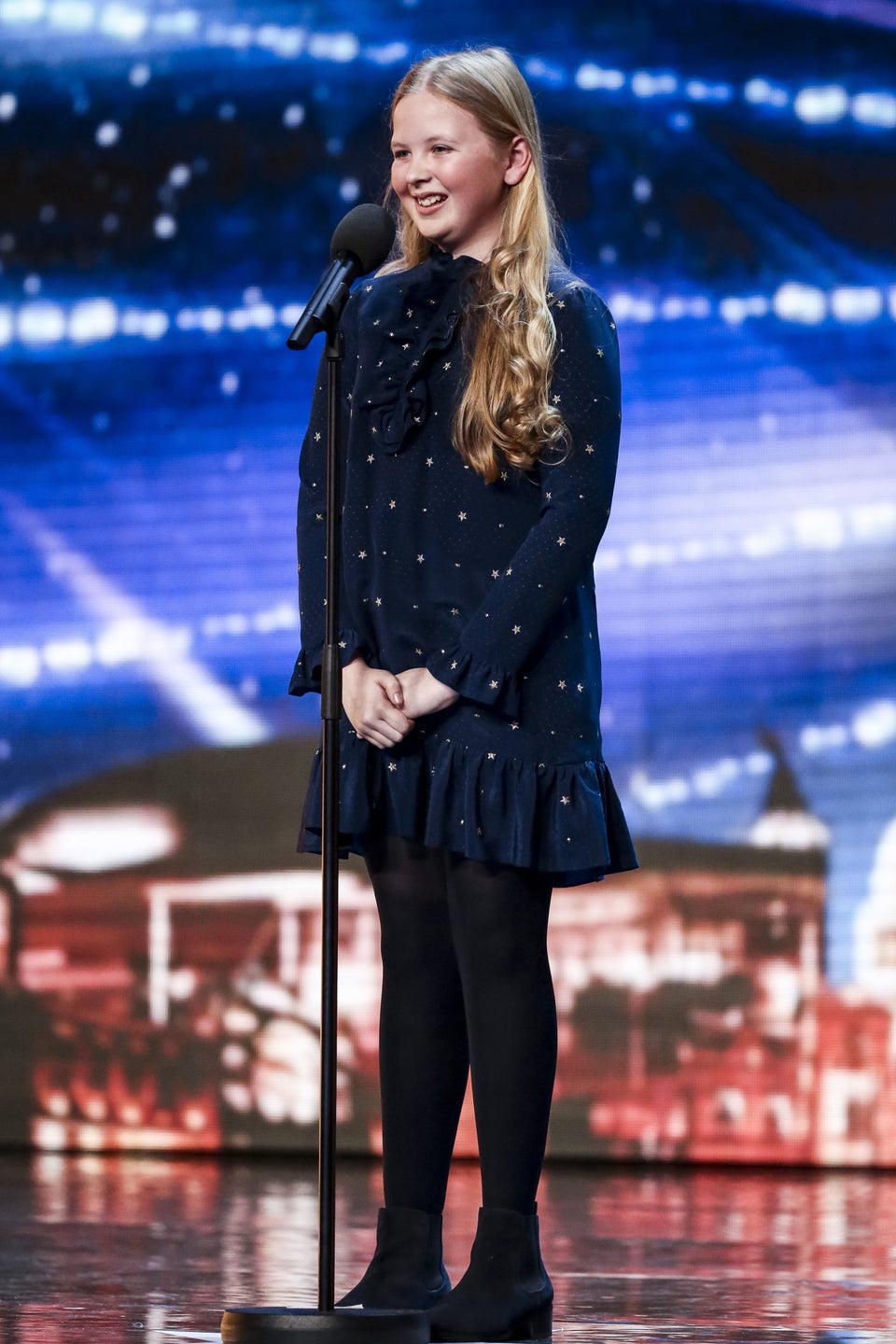 'Britain's Got Talent' 2016 Semi Finalists