The TV watchdog has ruled that the ITV talent show did not breach broadcasting rules, when the show's female judges opted to wear outfits with plunging necklines.
Ofcom received 19 complaints following the second live semi final on 23 May, from viewers offended by Alesha and Amanda's fashion choices.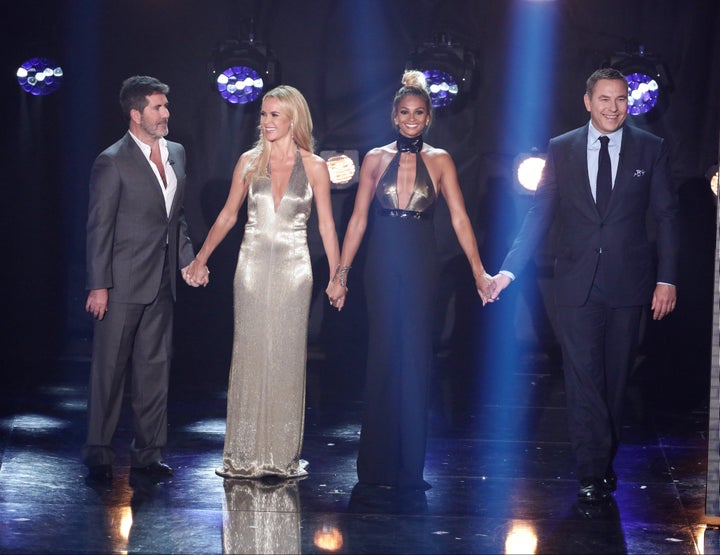 But after a review, the regulator has ruled the matter will not be investigated further.
"We assessed a number of complaints about the suitability of clothing worn by two female judges before the watershed, but won't be taking the matter forward for investigation," an Ofcom spokesperson said.
"The dresses worn by the judges did not raise issues under our rules on nudity, and the judges were not portrayed in a sexualised way."
It is not the first time the judges' - particularly Amanda's - have been in the headlines.
Her dress from the 2015 live final attracted 90 complaints to Ofcom and a further 200 to ITV at the time.
She later brushed off the controversy, saying: "I honestly don't give a monkey's.
"It gives something for people to talk about but if I worked in a bank I'd still be wearing tight skirts and high heels, because that's who I am."
Tap the picture below to launch the slideshow...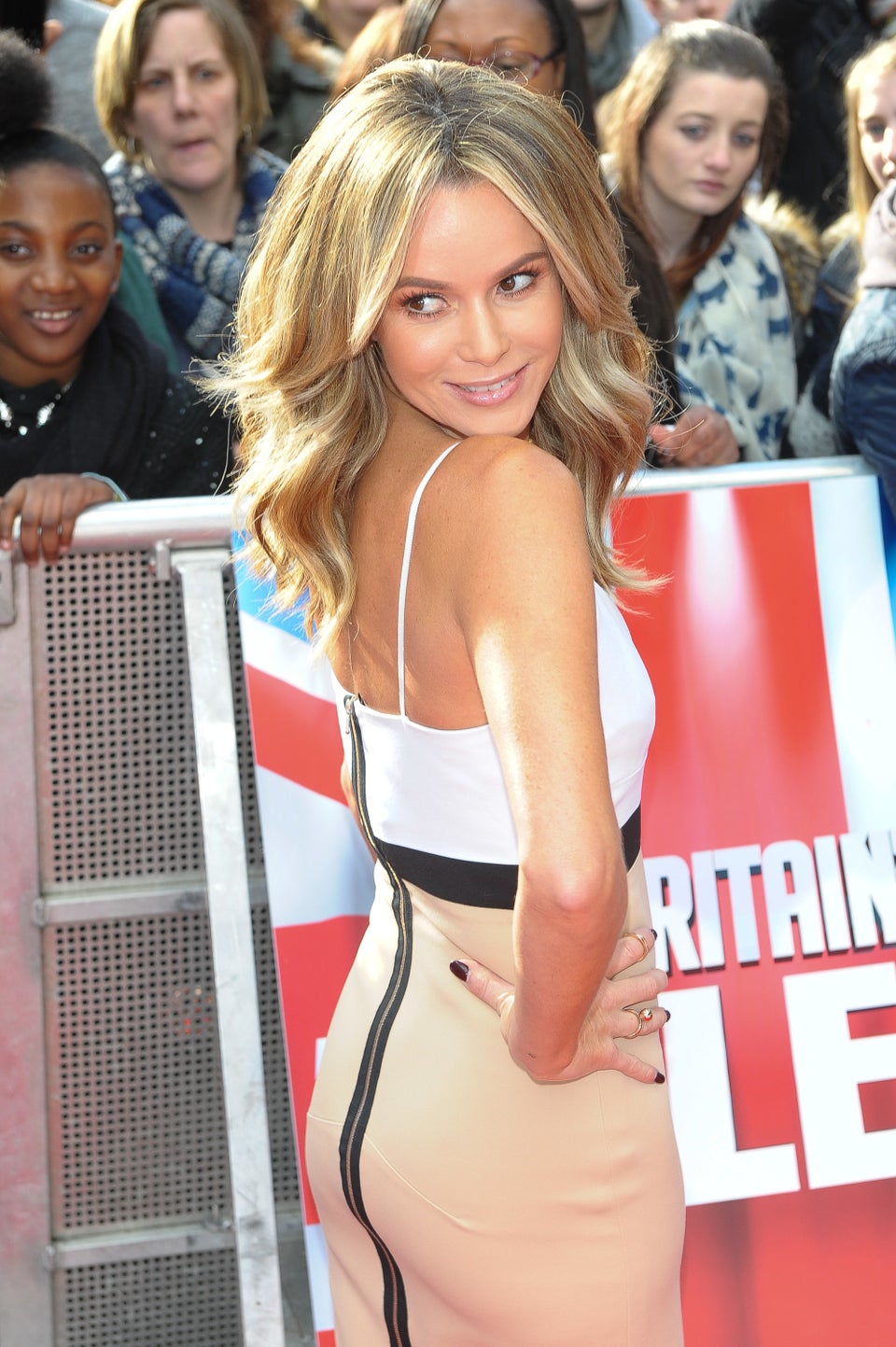 Amanda Holden