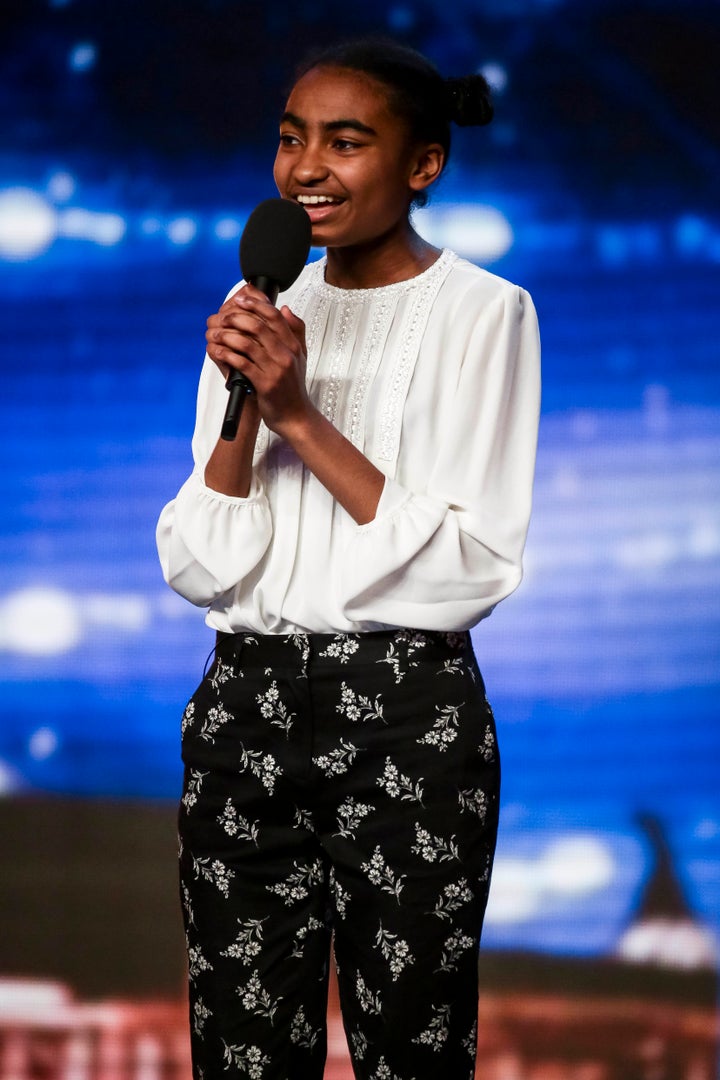 However, it was the Geordie duo who were the most impressed, as they chose the Essex singer as the act they wanted to give a fast past to the live semi finals.
Alesha was in floods of tears following Jasmine's audition, while Ant was also seen wiping his eyes, before he and Dec charged across the stage and hit the Golden Buzzer.
"That was brilliant, I was in tears back there. Fantastic," Ant told her.
"She got me really emotional."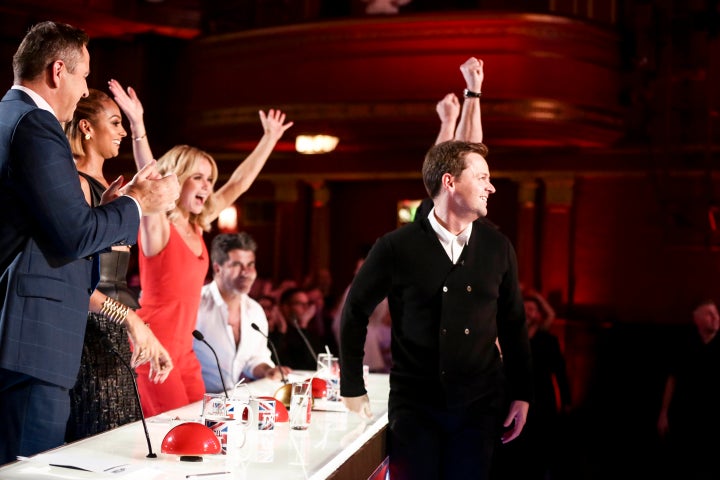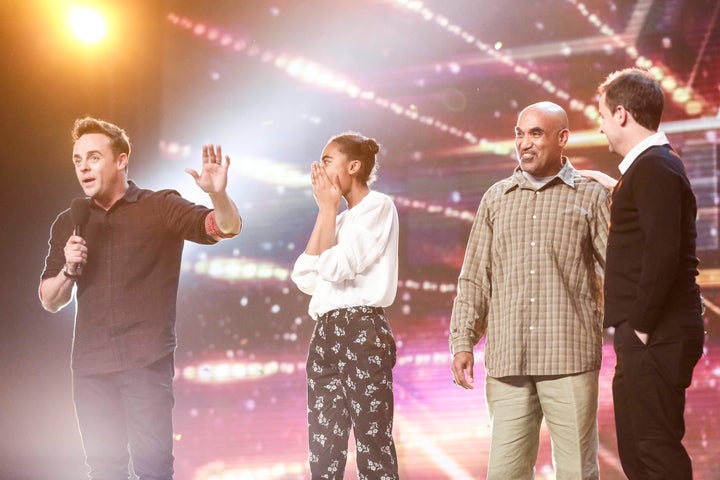 Simon also said: "I was at one point losing the will to live, thinking maybe all the talent has gone. Now you come back, little thing with such a great voice, so charming, and let me tell you this, I think this country is going to totally fall in love with you."
Still emotional, Alesha was fighting back tears as she added: "For so many reasons, that audition moved me so much. I've never been this much of a mess on the show. Literally! Oh my goodness.
"I hope all your dreams come true, you deserve it, you really do."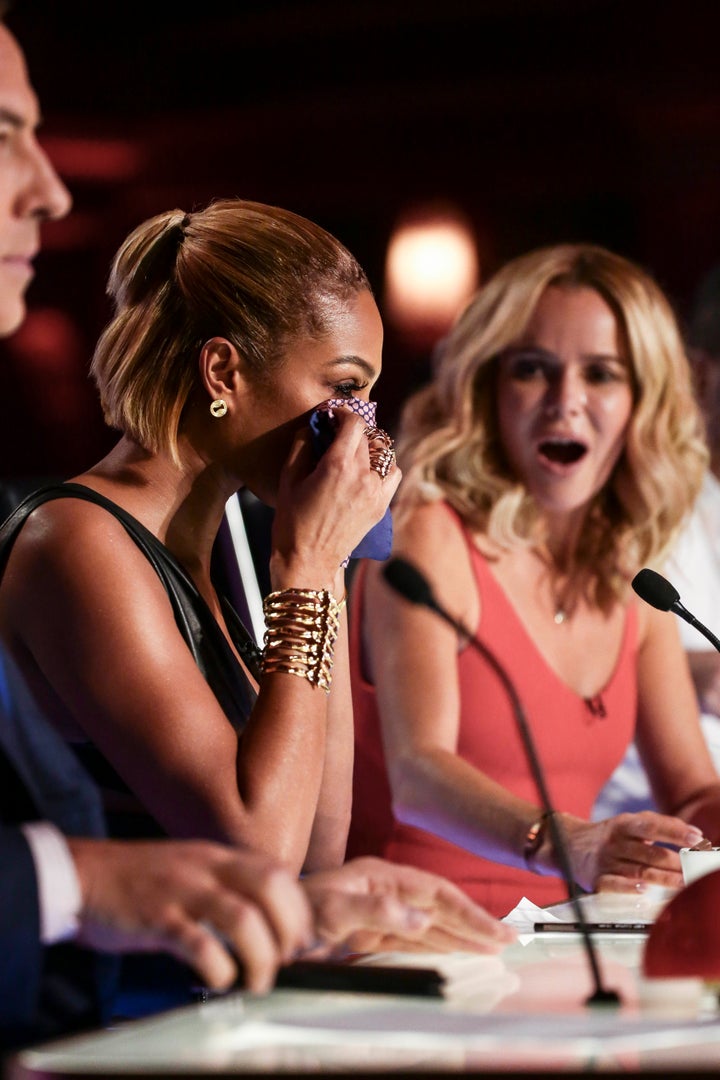 'Britain's Got Talent' continues next Saturday at 8pm on ITV.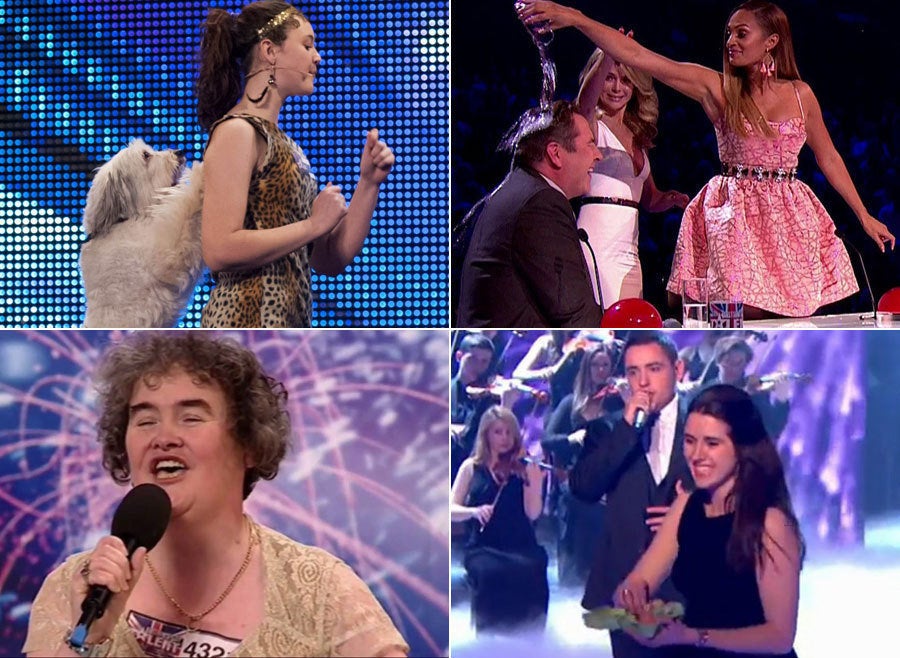 'Britain's Got Talent' Most Memorable Moments
Related