And her moment has been made even sweeter after it emerged that she tried out for another talent show last year, but failed to win.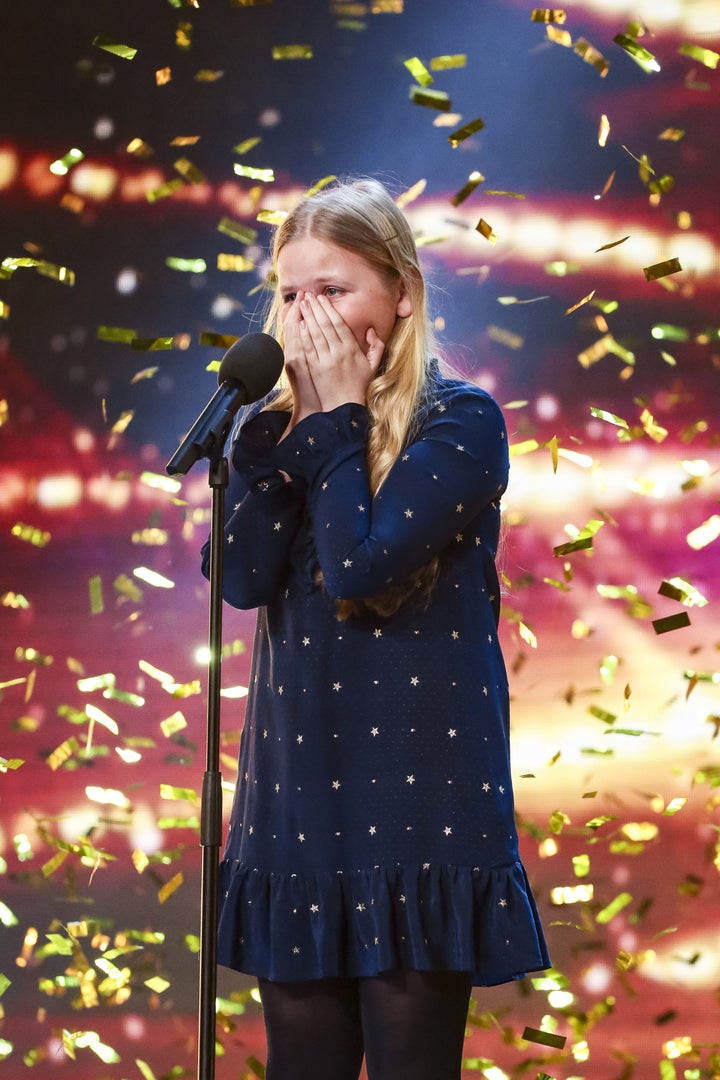 The 12-year-old, who wowed us all with her rendition of 'Defying Gravity' from the musical 'Wicked', previously competed in the 'Teen Star' contest, another 'Britain's Got Talent'-style competition.
Previous winners have included 'X Factor' finalists Luke Friend and Lucy Spraggan, and chart star Birdy.
Beau, who currently attends a performing arts school after training at the prestigious Stage Pro Academy in Warrington, has come under fire from some viewers after her formal singing training was revealed.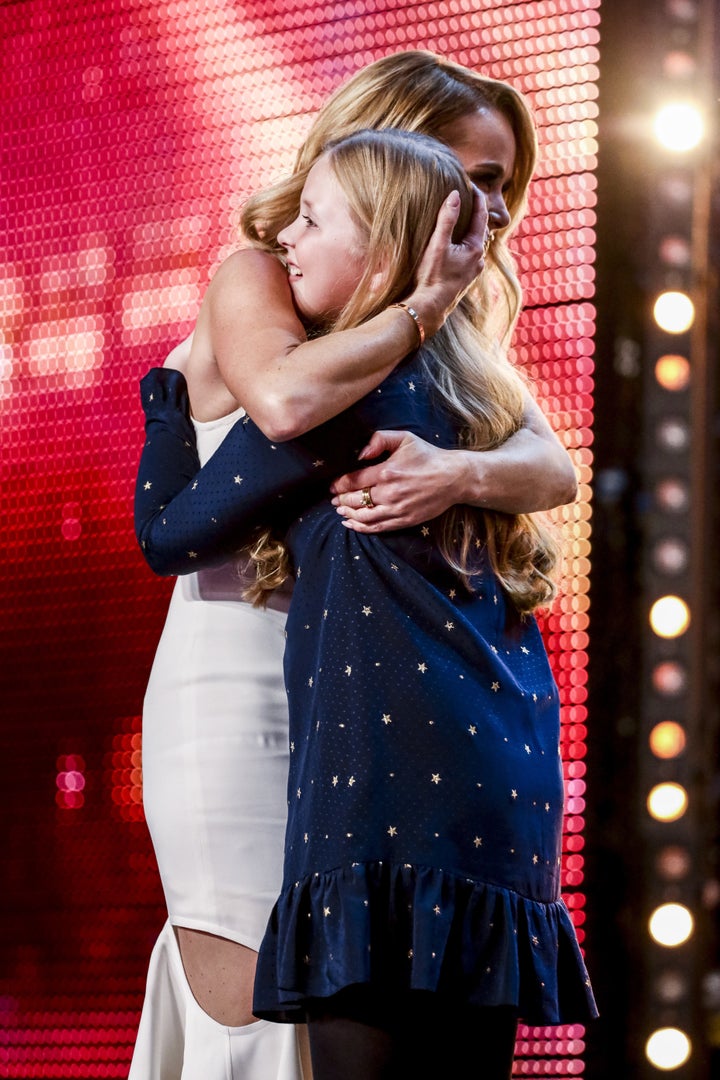 But a 'BGT' spokesperson has defended the young singing sensation, who said she still suffers from nerves.
"Just because she has had singing lessons, it doesn't mean that she doesn't get nervous when performing as was stated on the show," the spokesperson said.
"Adele, who is the biggest selling artist in the world, suffers from nerves when performing, so it's not surprising to think that Beau would as well, especially given that she is a 12 year old schoolgirl."
Britain's Got Talent is on ITV, Saturday at 7pm.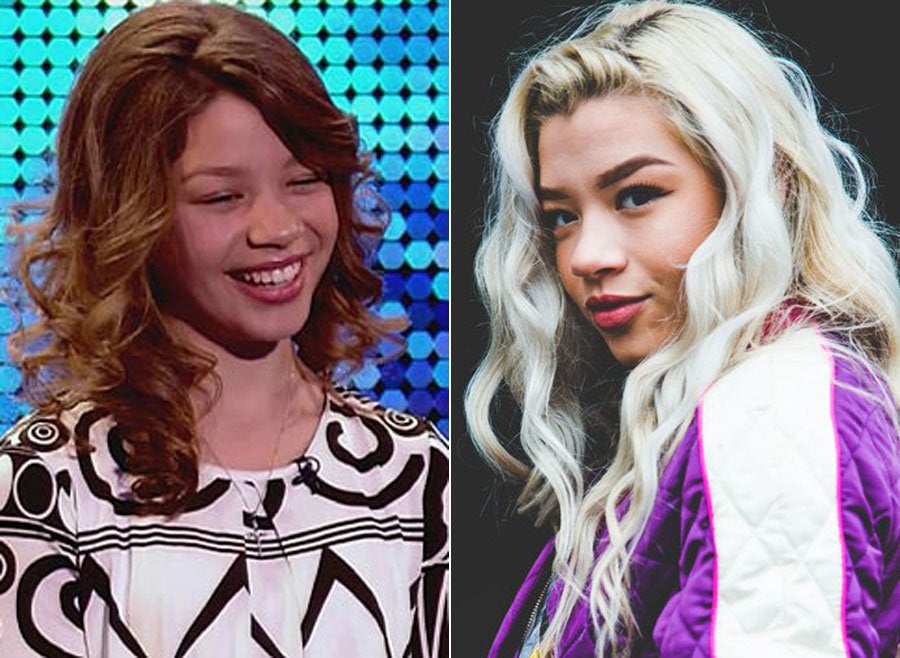 Britain's Got Talent Kids: Where Are They Now?
Popular in the Community