The 'Britain's Got Talent' buzzers are nearly as famous as the show's judges, but they let the panel down in a big way during one audition in the new series.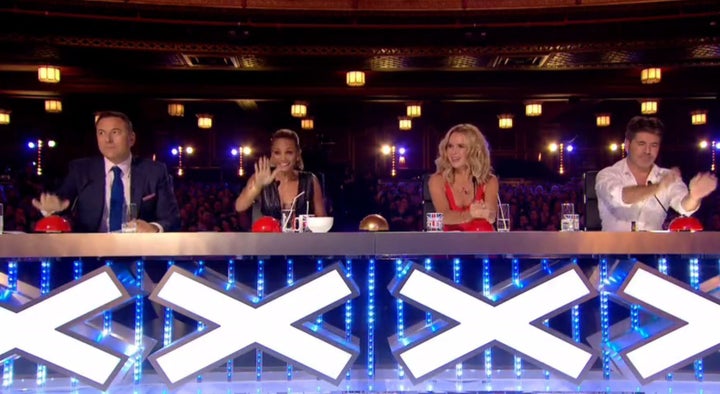 Belly dancing best friends Zoe, Caroline and Wendy did not impress as they tried out with a rather satanic routine to Marilyn Manson's version of 'Tainted Love'.
But as Alesha went to press her buzzer to get them to stop, she soon realised that she would have to endure the bizarre act a little longer when her buzzer didn't work.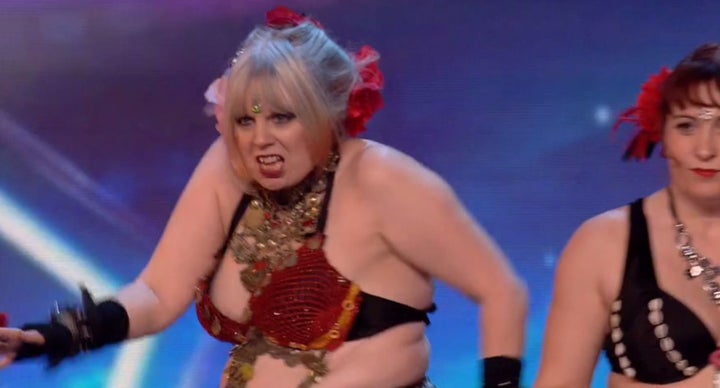 The rest of the panel then frantically began trying to press theirs too, as the trio continued to spook everyone out.
After many, many attempts - including David walloping his button with his shoe - the buzzers finally began working again, causing the judges and the audience to jump up in celebration.
Somehow, we doubt Zoe, Caroline Wendy are through to the next round...
'Britain's Got Talent' launches on Saturday at 7pm on ITV.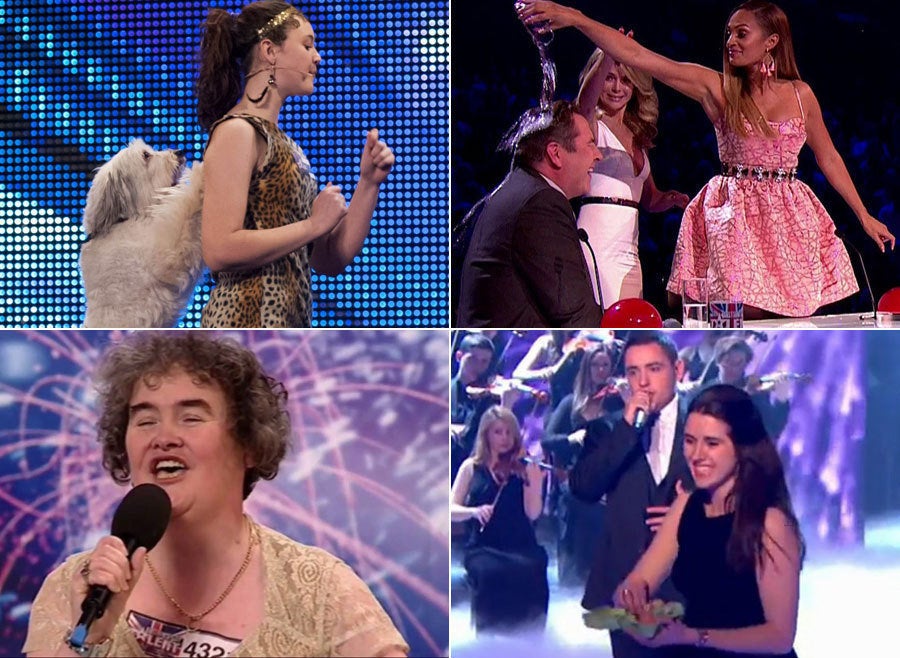 'Britain's Got Talent' Most Memorable Moments
Popular in the Community