Dance troops have become a 'Britain's Got Talent' staple ever since Diversity took home the crown in series three, but, with the obvious exception of George Sampson, solo dancers never seem to have struck a chord quite as much.
That could all be about to change in Saturday night's (23 April) episode, though, and it's all thanks to 17-year-old performer, Balance.
In the space of just two short minutes, the talented teen takes us on a journey through the history of modern dance, kicking off back in the 1950s with a tribute to the King himself, Elvis Presley.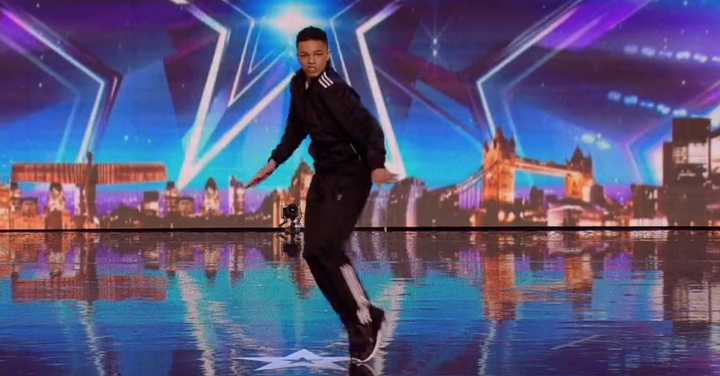 From there, he whizzes through the Bee Gees, Michael Jackson's 'Thriller' and MC Hammer's 'U Can't Touch This', before taking us right up to the present day, with his own spin on Drake's 'Hotline Bling' and Silentó's 'Whip/Nae Nae'.
We won't spoil it for you, but he even manages to throw in a nod to a certain 'BGT' finalist from years gone by (and, more specifically, her infamous wiggle, which even manages to raise a smile from Simon Cowell, an impressive feat if ever there was one).
Balance's performance ends with the audience - not to mention all four members of the judging panel - up on their feet.
However, you'll have to wait until this week's episode airs in full to find out whether he's earned himself a coveted spot in this year's live shows.
Don't miss 'BGT', kicking off on Saturday night at 8pm on ITV.
Tap the image below to launch the slideshow.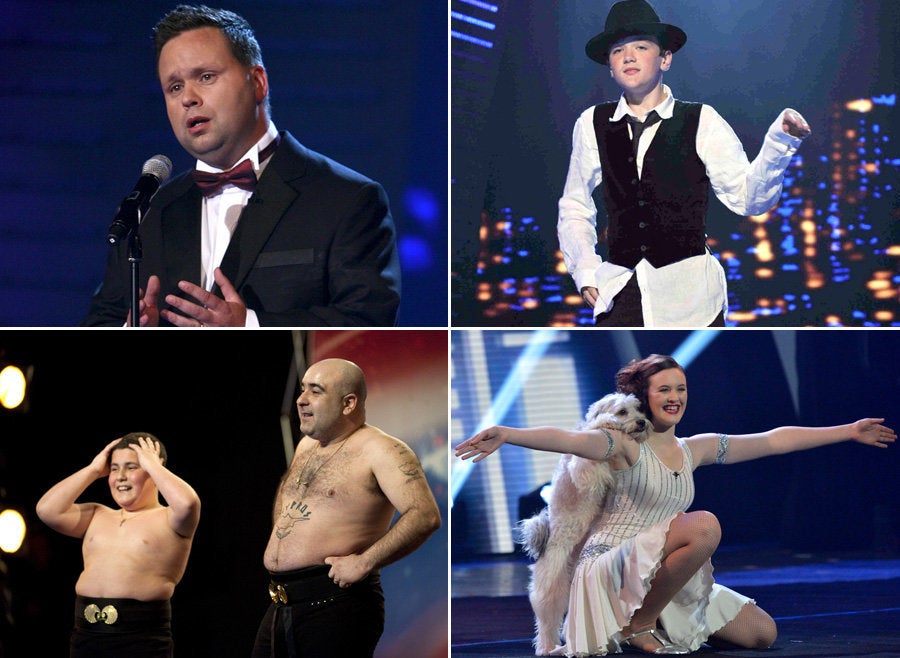 Britain's Got Talent: Where Are They Now?
Popular in the Community