Declan Donnelly has come under fire from 'Britain's Got Talent' viewers who accused the presenter of being 'letchy' for comments he made about one of the show's semi-final acts,
Girl group Zyrah Rose impressed viewers and all four judges following their performance of Adele's 'Set Fire To the Rain' during Wednesday night's show.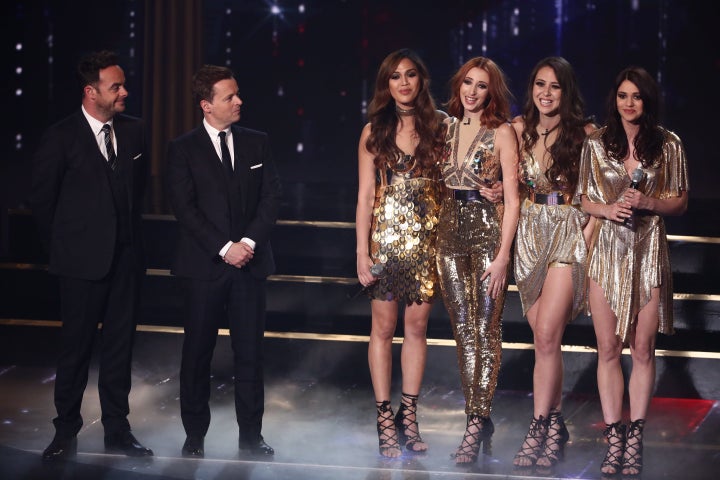 But despite praising their voices, Simon Cowell told the quartet that they looked "untouchable".
Simon told them: "I personally think that there is a slight image issue with you which is making you look a little bit untouchable."
His fellow judges, Amanda Holden, Alesha Dixon and David Walliams disagreed, as did Dec, who added: "They don't look untouchable to me – in fact they look very touchable to me."
Which didn't exactly go down too well with certain sections of the Twittersphere...
The girls, Christine, Kara, Charlotte, and Emily, failed to make it through to the final after magician Richard Jones topped the viewer vote.
Stormtrooper dance act Boogie Storm also made it through to Saturday's final, but their place wasn't without a spot of controversy.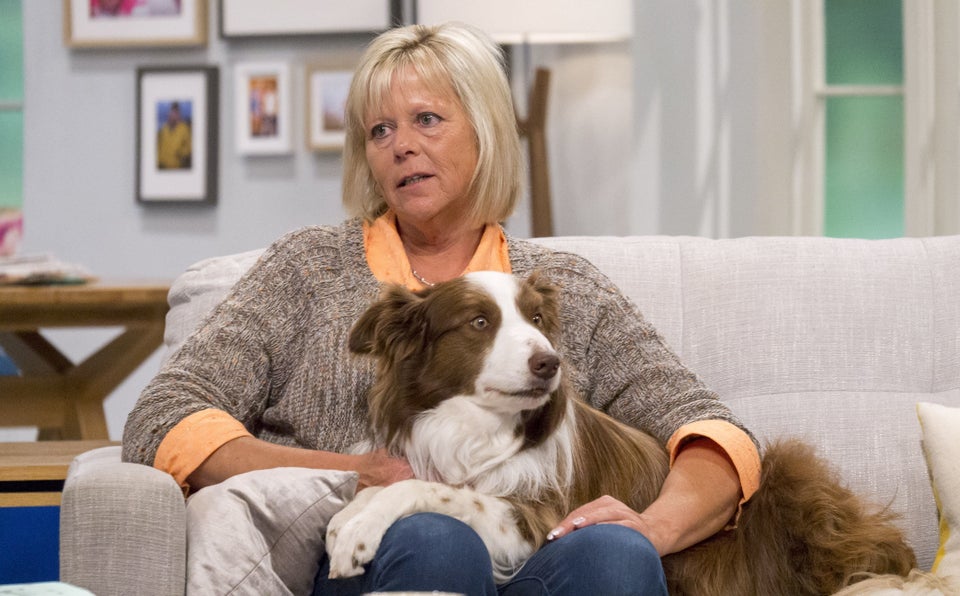 12 Most Controversial Britain's Got Talent Moments