100 Voices Of Gospel and Mel & Jamie have become the first of this year's 'Britain's Got Talent' hopefuls to bag a place in this year's final.
The semi-finals kicked off on Sunday night (22 May), with 100 Voices Of Gospel sailing through to the final round of the competition, after getting the most votes from the public.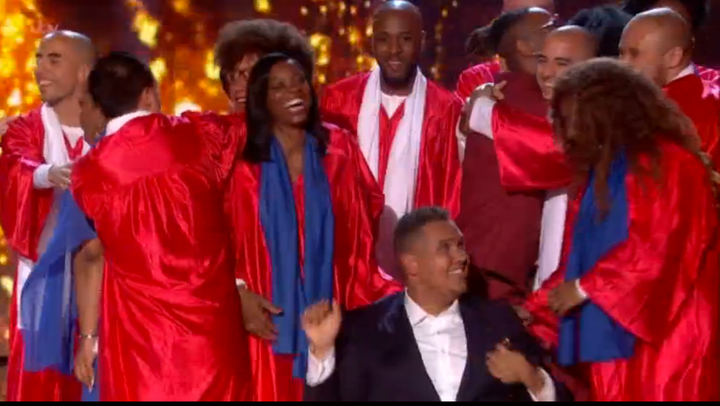 It was then up to the judging panel to choose between Mel & Jamie and fellow singer Kathleen Jenkins, with only one of them able to bag a spot in this year's live final.
Unable to make a decision, Simon Cowell then chose to leave it to the public, adding: "I was dreading this happening… oh God."
Ultimately, it was Mel & Jamie who were the most popular with the public, who will join 100 Voices Of Gospel in the final next week, along with the eight more acts who will be decided in the next heats of the semi-finals over the next few nights.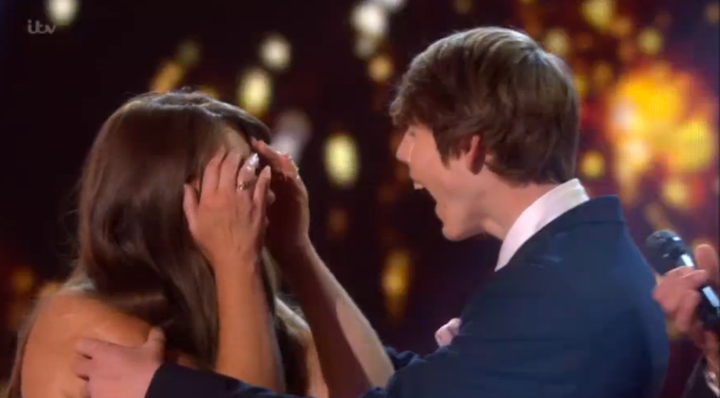 Sunday's show was a typically eclectic one, featuring a Sparta-inspired gymnastics routine, a ballroom dancing extravaganza set to a medley of Beyoncé hits and a string of impressions set in a restaurant that wound up leaving Simon Cowell cold.
'BGT' continues on Monday night, at 7.30pm on ITV.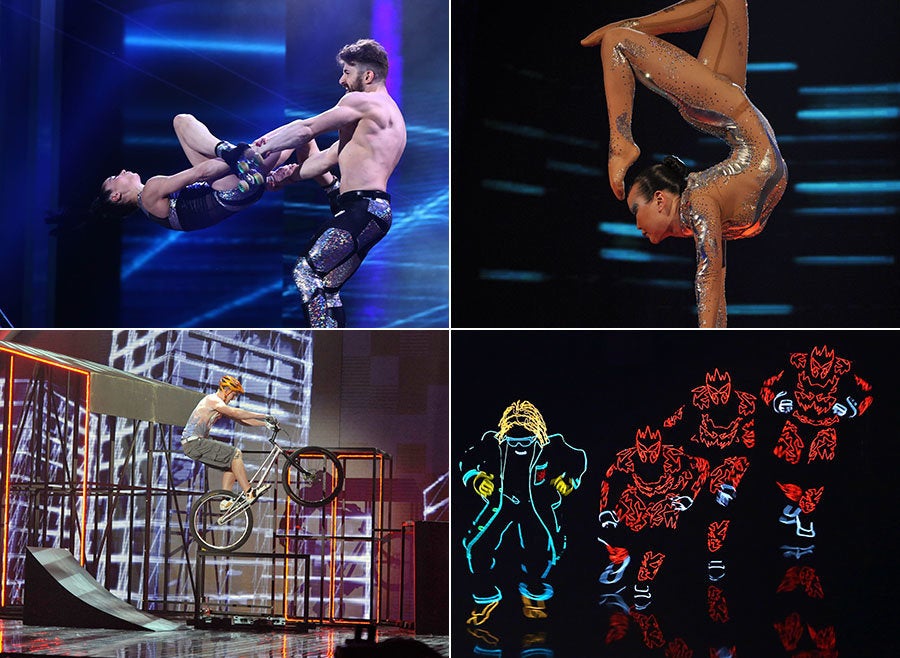 12 'Britain's Got Talent' Semi-Finalists Who Should Have Gone Further
Related