'Britain's Got Talent' bosses have responded to claims the show is fixed, over concerns about Golden Buzzer act Jasmine Elcock on social media.
A 'BGT' spokesperson has since said: "Britain's Got Talent is open to anyone irrespective of their past experience and all acts are auditioned on merit on the day."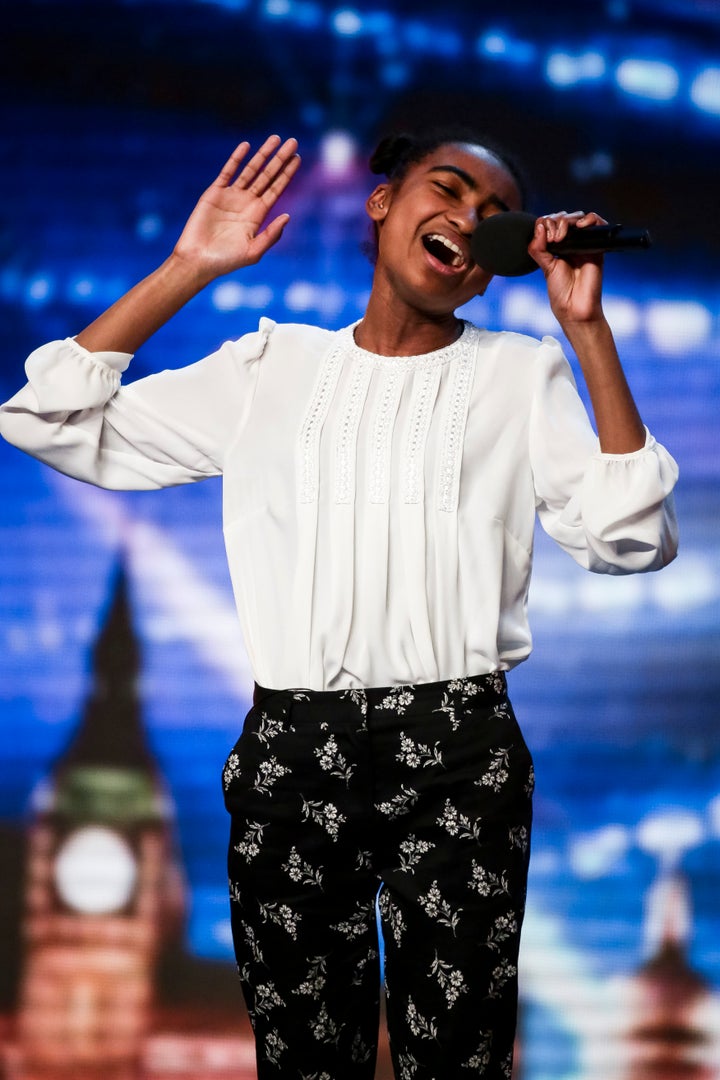 But Jasmine isn't the only one of this week's act to face accusations of a "fix", after it was reported that ballet dancers Bitter Harvest had already enjoyed success on another TV talent show.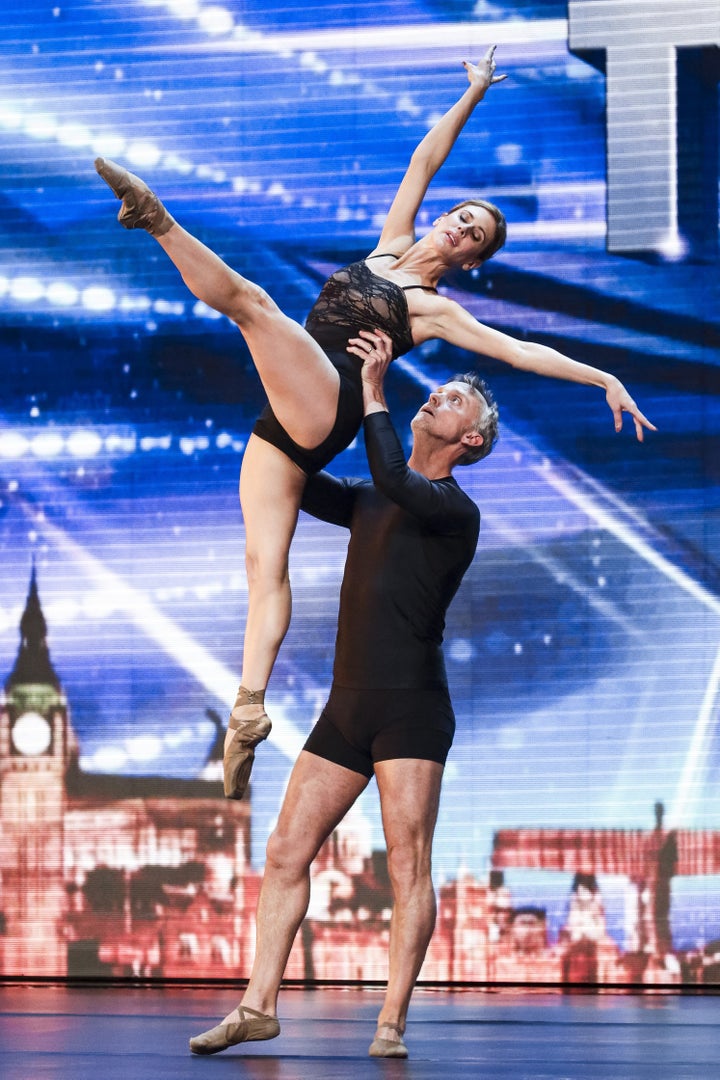 During this week's show, the duo - made up of Shannon and Peter Parker - wowed the judges with their unique ballet dancing performance, easily bagging a place in the next stage of the competition.
However, when it emerged that they had already made it through to the finals of Sky 1's 'Got To Dance' back in 2014, some viewers hit out at the decision to showcase them on 'BGT', branding it "unfair" and a "fix".
The pair have now spoken out in an interview on 'Lorraine', insisting they deserve their spot on 'BGT'.
Peter said: "We want to show people our story. We've got lots of ideas we want to share - especially with the production side of things. It's very exciting and we've got our fingers crossed that we will be able to do that. We just want to make everyone to enjoy ballet.
"It's been 12 years since we hung up our ballet shoes and stopped performing. We both teach now because we love being able to pass on the knowledge we've learned so that we can inspire a new generation to get into ballet."
'BGT' continues on Saturday night on ITV.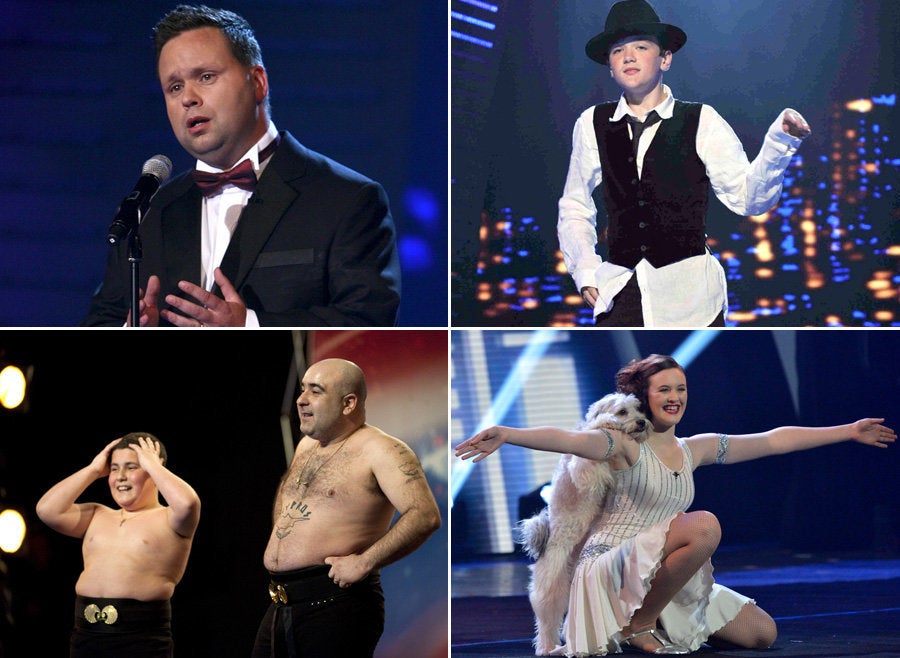 Britain's Got Talent: Where Are They Now?