One act is out to prove that 'Britain's Got Toe-lent' as she brings her unique puppetry act to the stage on Saturday's (7 May) episode of the ITV show.
Anne Klinge will be seen sweeping the judges off their feet when as she performs an act that involves using her tootsies as puppets.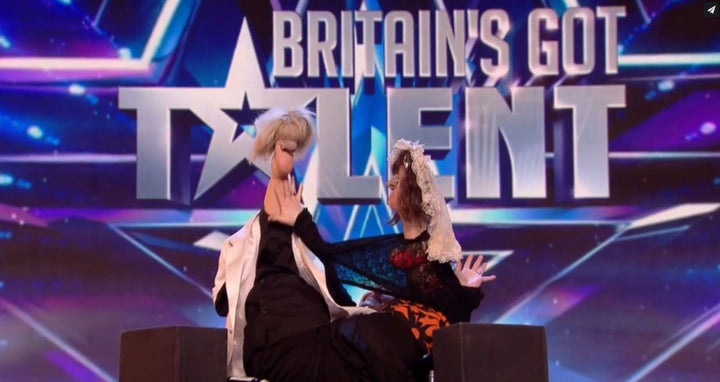 Also ahead on Saturday's show, viewers will be introduced to the Garnett Family.
The band, made up of three sisters and their mum, are in perfect harmony as they blow the judges away with their performance of Jess Glynne's 'Take Me Home'.
Take a peek at their audition in the video below...
'Britain's Got Talent' airs tomorrow night at 8pm on ITV.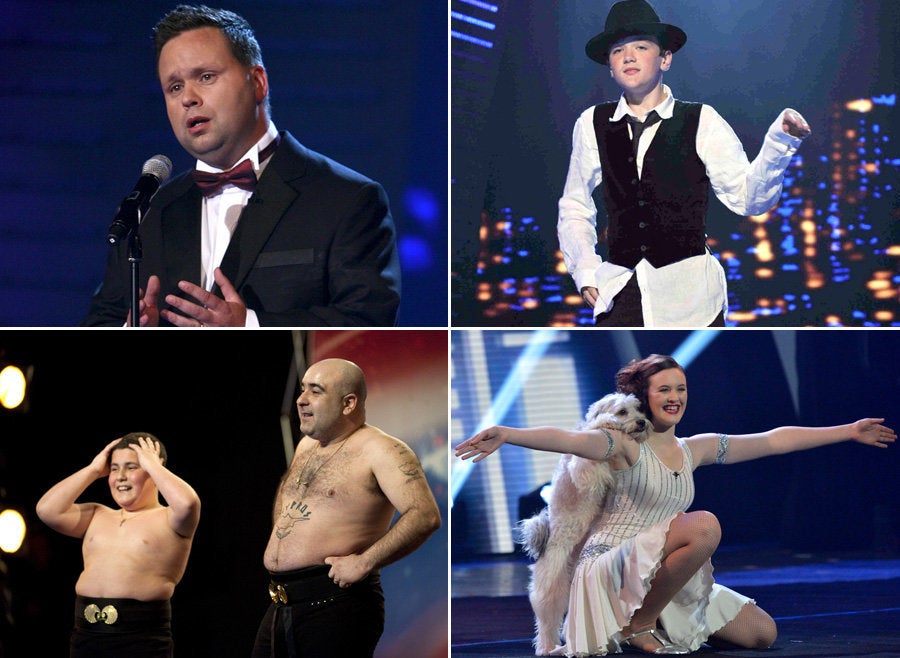 Britain's Got Talent: Where Are They Now?
Related