'Britain's Got Talent' star Ian Marshall has told of how he attempted suicide after being raped as a teenager.
But viewers will not have been aware of Ian's heartbreaking childhood, which he has now opened up about in an interview with the Daily Star.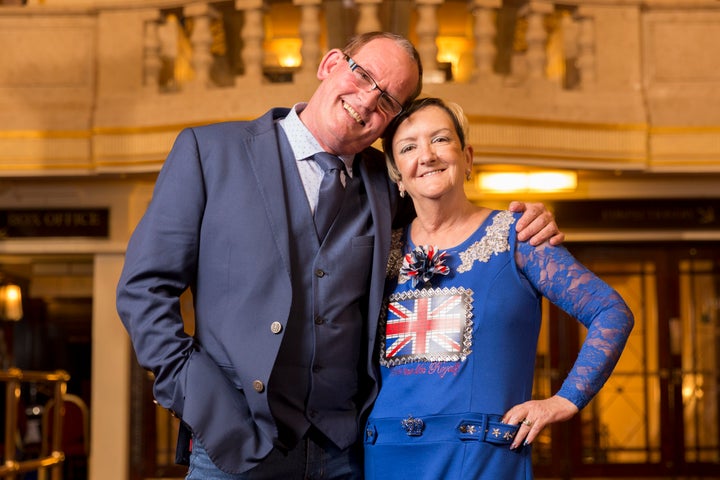 Ian was just 14-year-old when he was raped by two men while living on the streets, having run away from home to escape his abusive, alcoholic father.
While sleeping rough on the streets of Barnsley, Yorkshire, two men in their forties lured him into a house, after promising him a bed for the night, and abused him.
Revealing he felt like "no-one wanted him at all" as he slept on the streets in the snow without a coat, stealing fruit from a market stall to survive, Ian told of how he was given hope by the two men, who would eventually go on to attack him.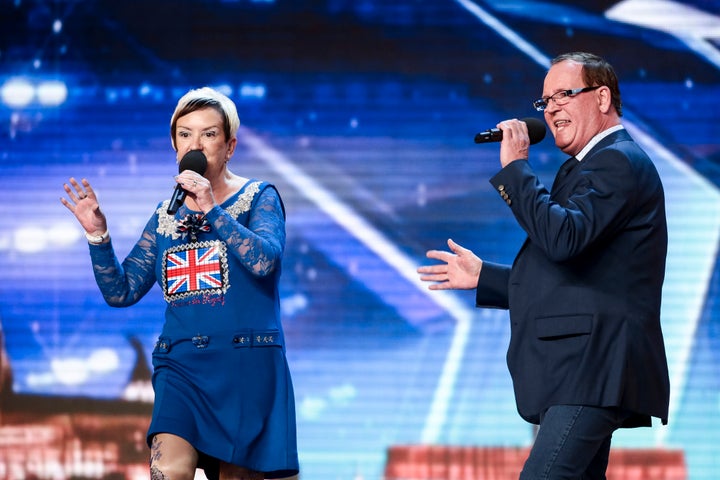 The attack had a lasting impact on Ian, who later tried to attempt suicide.
'Britain's Got Talent' continues next Saturday at 8pm on ITV.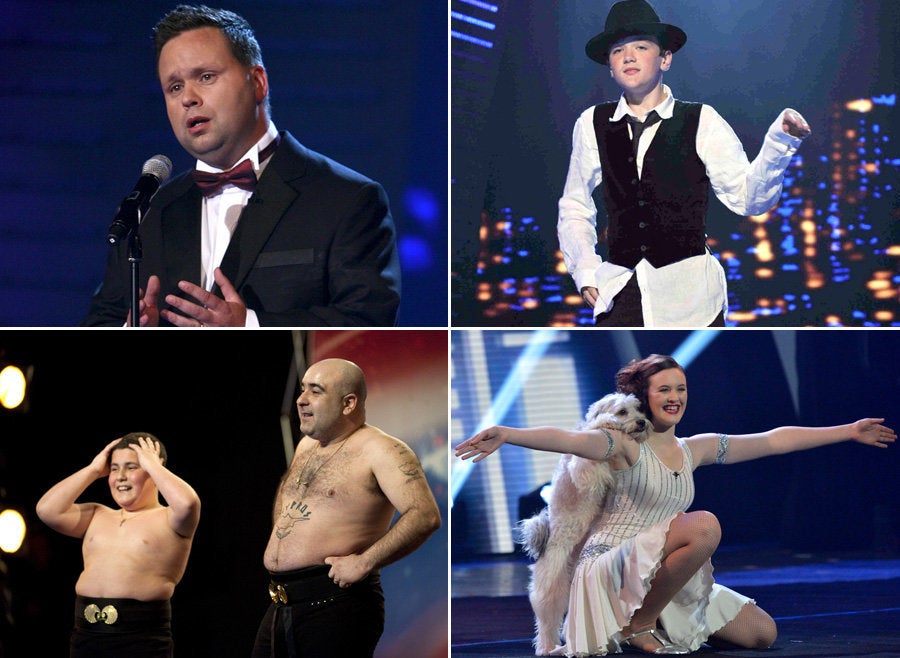 Britain's Got Talent: Where Are They Now?