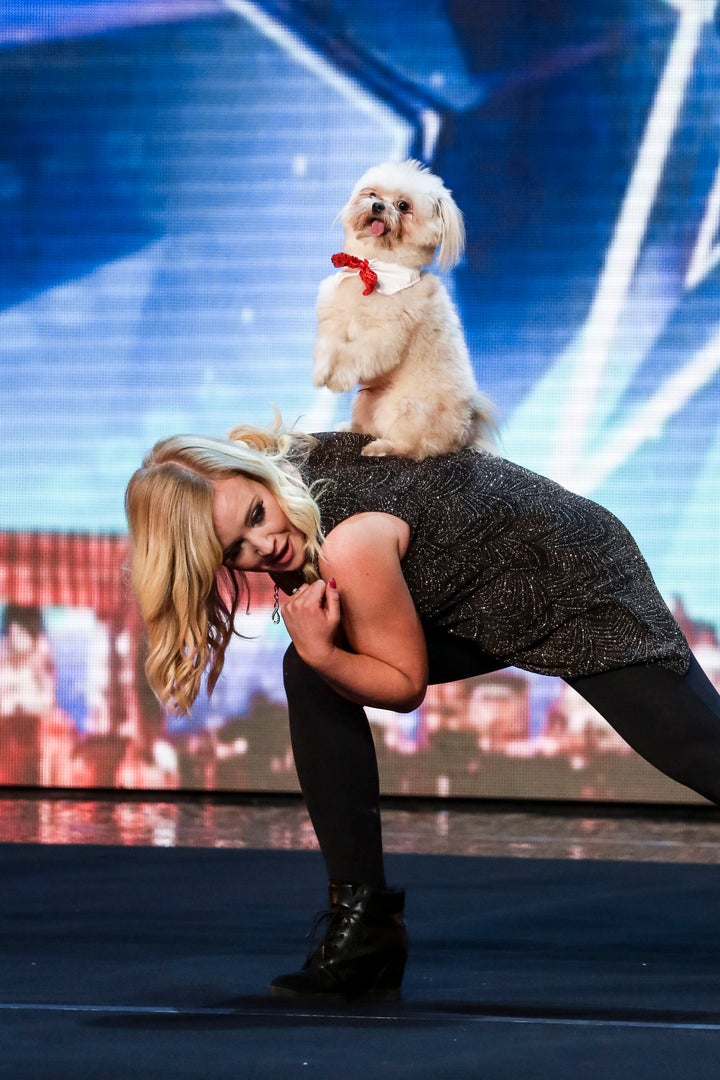 The Maltese cross is one of the smallest dancing dogs the show has seen in its 10-year history, and the pair's routine to Christina Aguilera's 'Candyman' is certainly one of the most adorable.
Simon also references last year's controversy during their audition, asking Lucy: "Just to be clear, there's only one of you, yes?"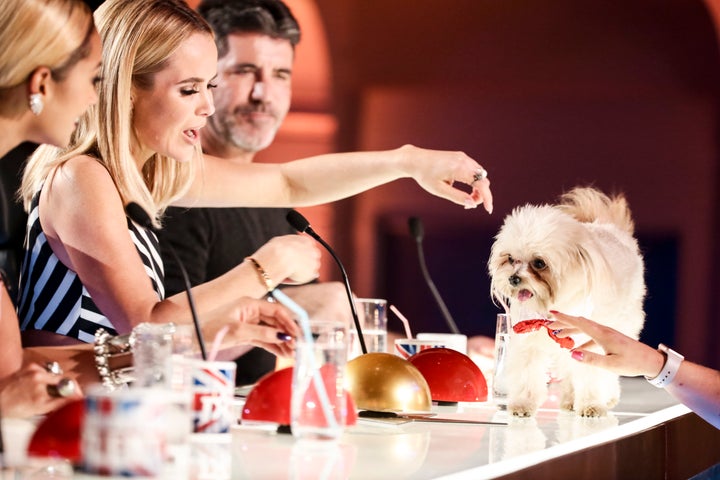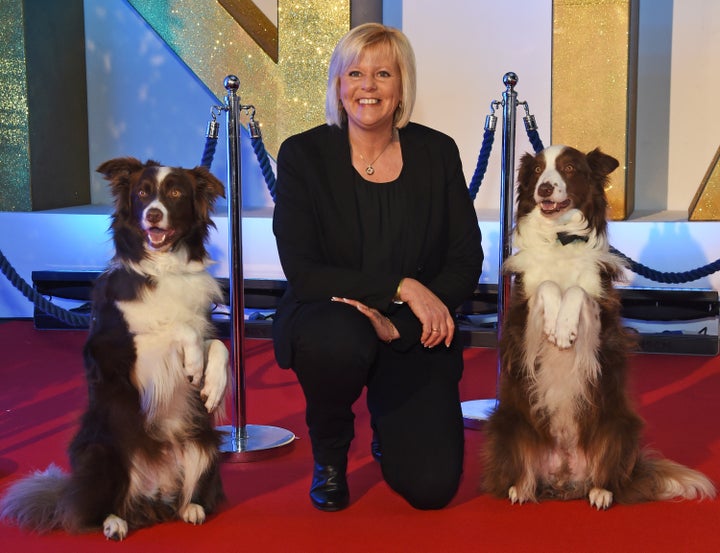 "I'm used to it, to be honest with you. Listen, it's not a hurricane!" he said.
"There were three dogs and not two dogs, you have to put it into some kind of context."
He continued: "At the same time, I am responsible and the viewers have to trust us. It's got to be fair but when you make live shows there's always a risk that something could go wrong. But I am never afraid to deal with it afterwards. I'll always deal with it head on and there was no intent to deceive anyone."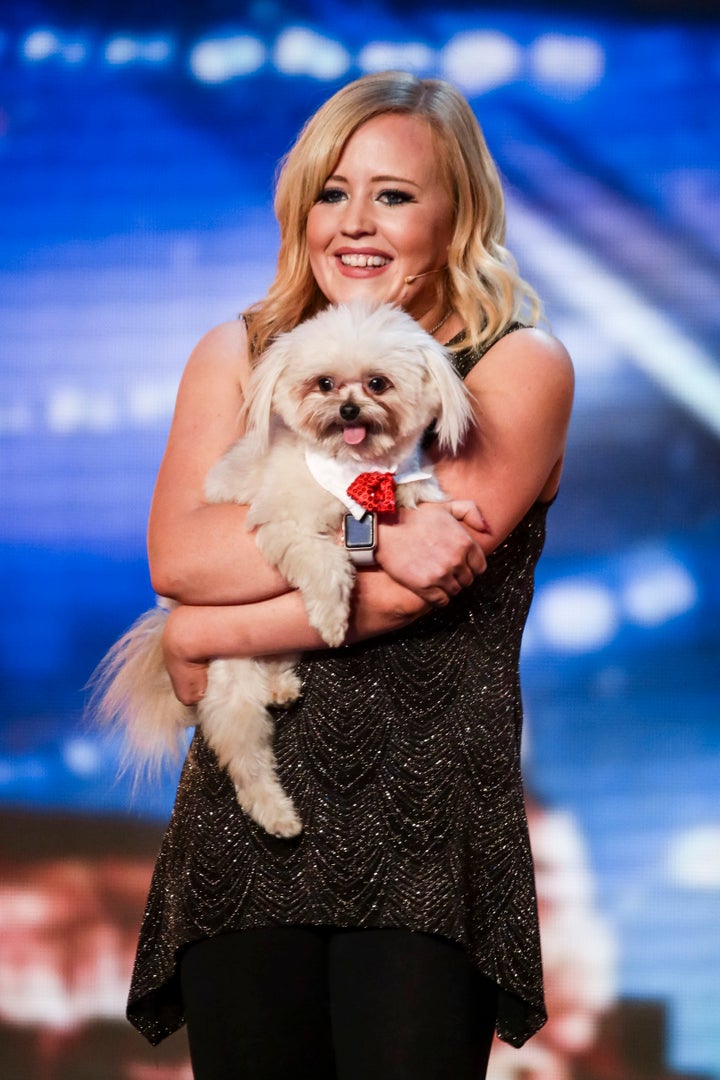 Viewers will have to tune into 'Britain's Got Talent' tonight at 7pm on ITV to find out if Lucy and Trip make it through to the next round.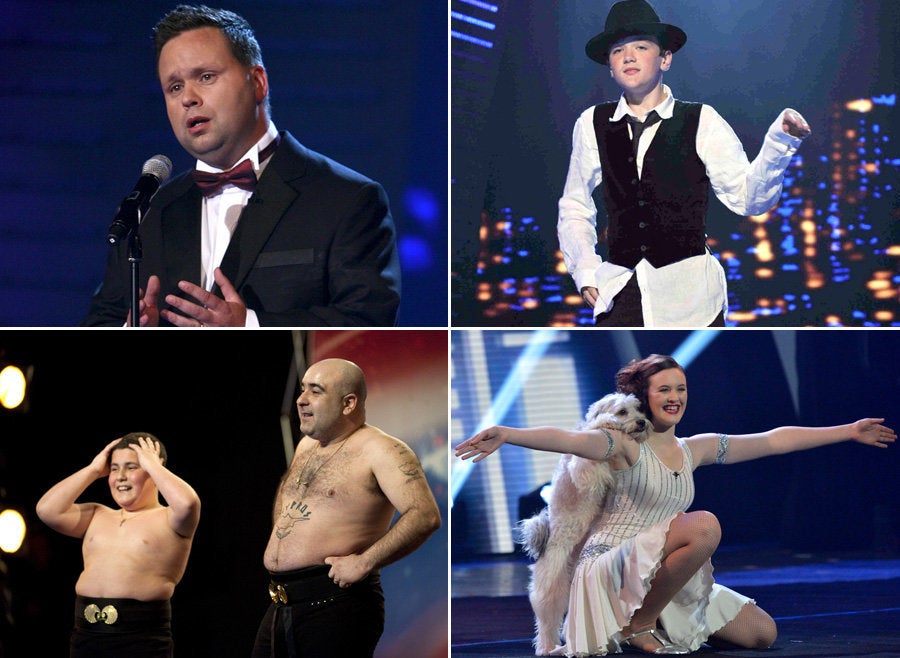 Britain's Got Talent: Where Are They Now?