The controversy surrounding 'Britain's Got Talent' finalist Richard Jones is showing no signs of dying down, with the magician he's been accused of copying has now offered his side of the story.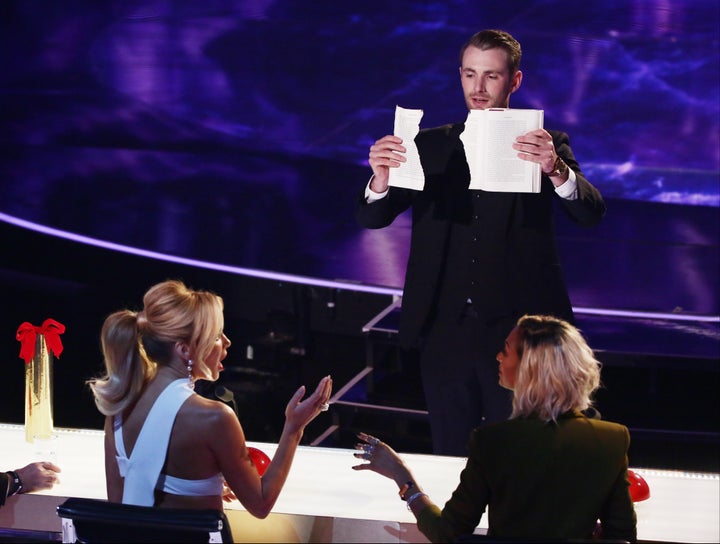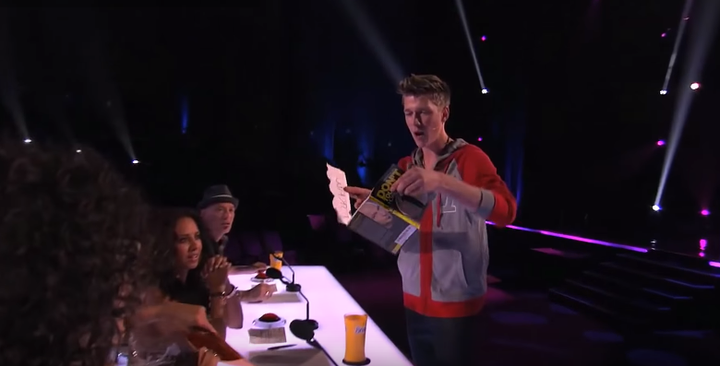 Richard has previously defended himself over the trick, insisting that "evolving" and "updating" ideas is "what magic is all about".
Richard is one of 10 finalists chosen by the public to be in with a chance of performing at this year's Royal Variety Performance, as well as winning a cash prize of £250,000.
Two further acts will be chosen this weekend, with both the judging panel and viewers at home choosing a wildcard from the eliminated semi-finalists.
Check out some more of the biggest 'BGT' controversies from the past nine years below...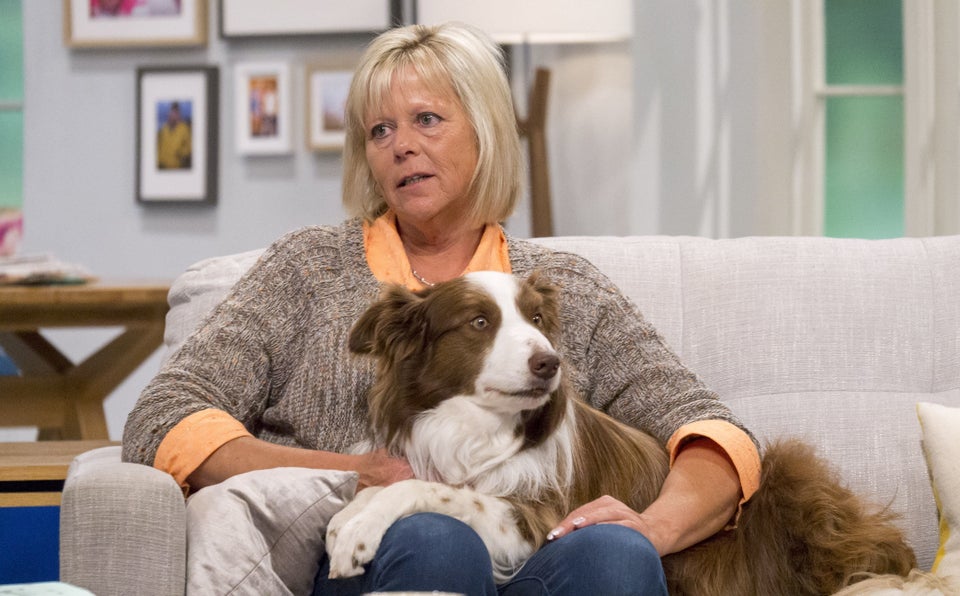 12 Most Controversial Britain's Got Talent Moments