'BGT' is returning for its landmark 10th series on Saturday 9 April, when we'll be introduced to our first batch of new hopefuls hoping to snag a place at this year's Royal Variety Performance, as well as a cash prize of £250,000.
The news was confirmed on Wednesday (30 March), with a post on ITV's Twitter page.
Last year's series saw Jules and Matisse crowned winner, though their victory was slightly overshadowed by the ensuing controversy which arose, after it emerged that Jules had used a stunt dog for one of the tricks in her final performance.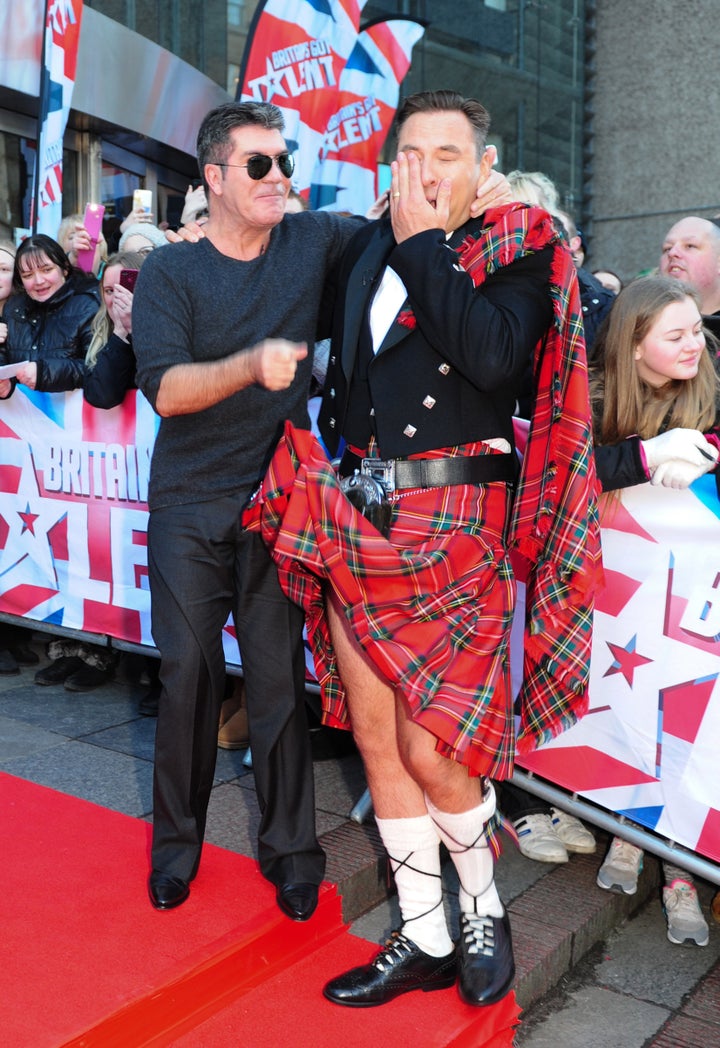 "I knew that there was more than one dog, because she had more than one dog in the semi-finals, and in hindsight, yes, that probably could have been made a little bit clearer," she admitted. "I do think she's a worthy winner, and I wouldn't want that to be taken away from her. She's so transparent, because there wasn't anything to hide. It was probably a little bit of a mistake on the part of us, and we should have made it a little bit more clear.
"But I still think the public did the right thing in picking her to win. The dog was still amazing, Jules does incredible things for animals, and the whole show was received so well, I just wouldn't want something like that to cloud what was an incredible series."
'BGT' returns to our screens on Saturday, 9 April at 7.00pm on ITV.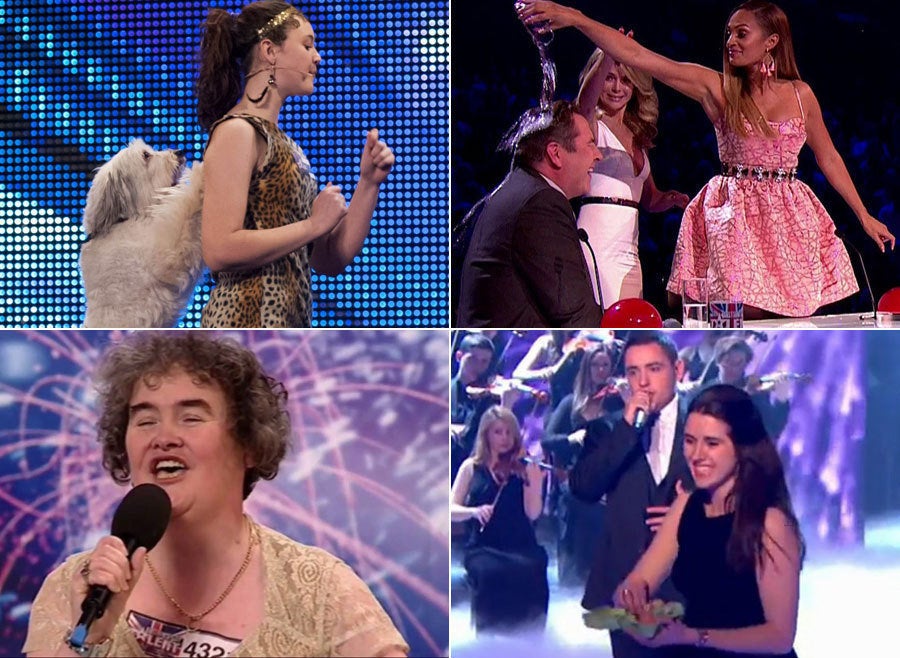 'Britain's Got Talent' Most Memorable Moments
Related