Her remarks to vocal group Vox Fortura attracted 133 complaints to the media regulator, after they aired on 25 May's live show.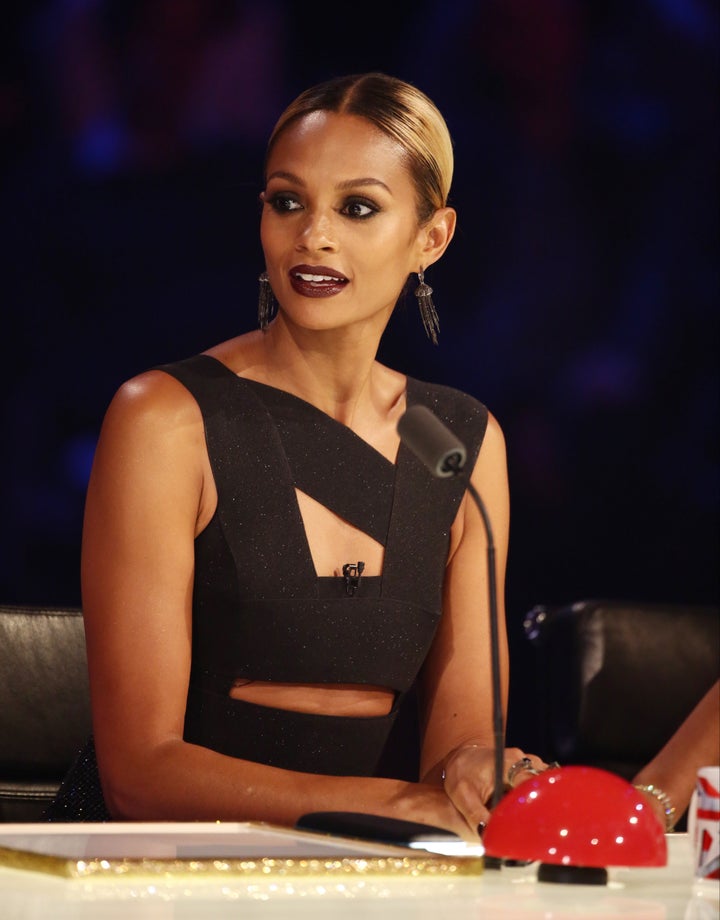 However, the watchdog his now dismissed the complaints, with an Ofcom spokesperson stating: "We had a number of complaints that some of the language used by a judge in this programme was offensive, but we will not be investigating.
"It was clear that these comments made during a live programme were not intended to be derogatory. The judge went on to praise highly the performance by the quartet."
The former Mis-Teeq singer later responded to their tweet, writing: "I do! And so is my husband!"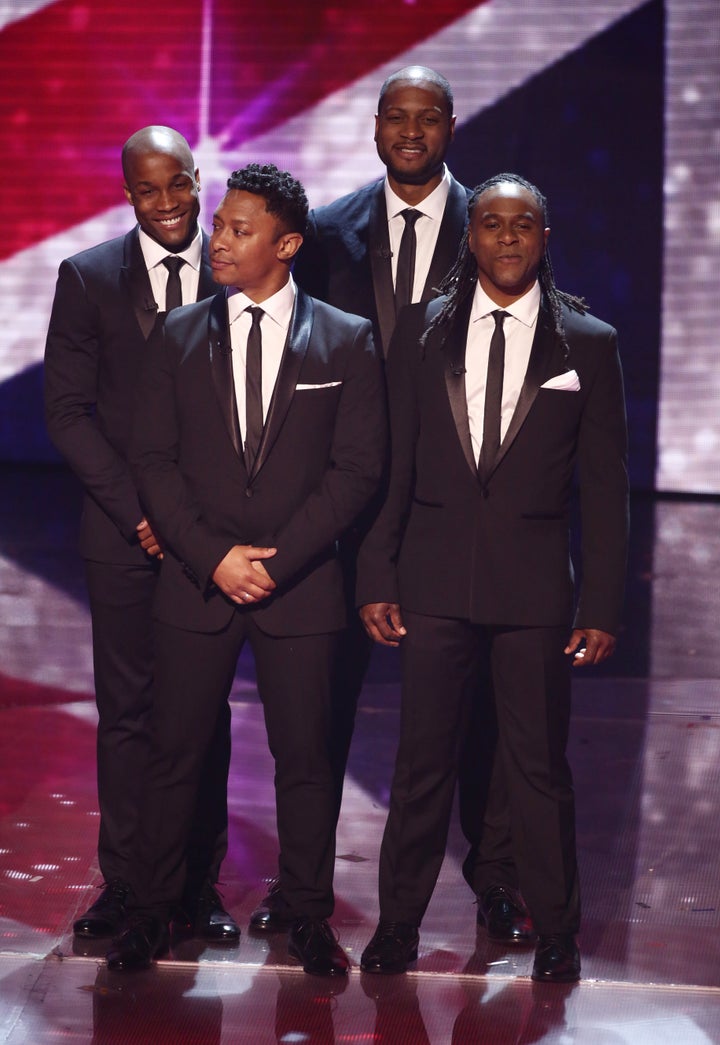 They received 19 complaints following the second live semi final on 23 May, from viewers offended by the pair's fashion choices, which saw them don dresses with plunging necklines.
But the TV watchdog decided they were not in breach of broadcasting rules, stating: "The dresses worn by the judges did not raise issues under our rules on nudity, and the judges were not portrayed in a sexualised way."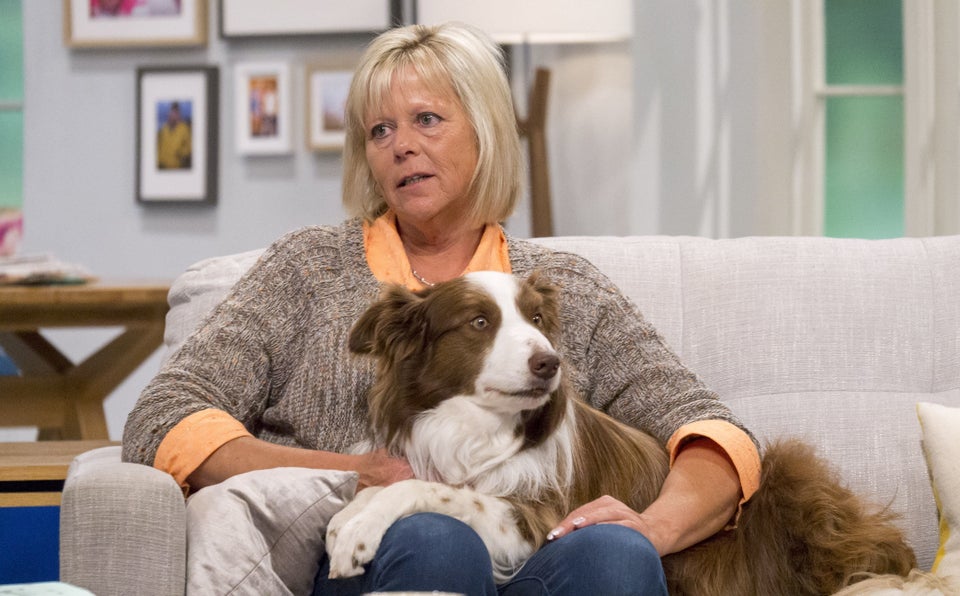 12 Most Controversial Britain's Got Talent Moments