'Britain's Got Talent' viewers will be introduced to one fabulous drag queen on tonight's (23 April) show, and this one is certainly not lip-syncing for her life.
Ruby Murry (aka Tom Lee) has a big surprise in store for the judges as she auditions for the ITV talent show.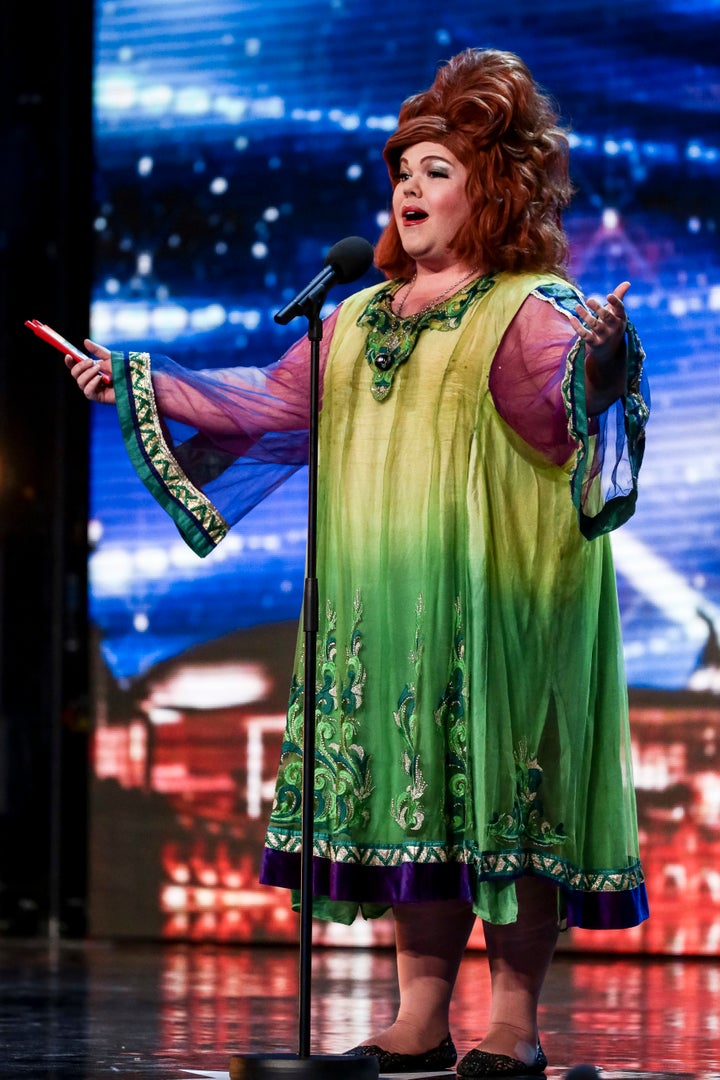 The 34-year-old performer then goes on to give a rousing rendition of 'Nessun Dorma' - but will it be enough to see her through to the next round?
Also ahead on tonight's show, married couple Ian and Anne Marshall make David fall 'Crazy In Love', piano player Colin Henry demonstrates his unique way of playing the keys, and one teenage male dancer has the judges on their feet with his audition.
'Britain's Got Talent' airs tonight at 8pm on ITV.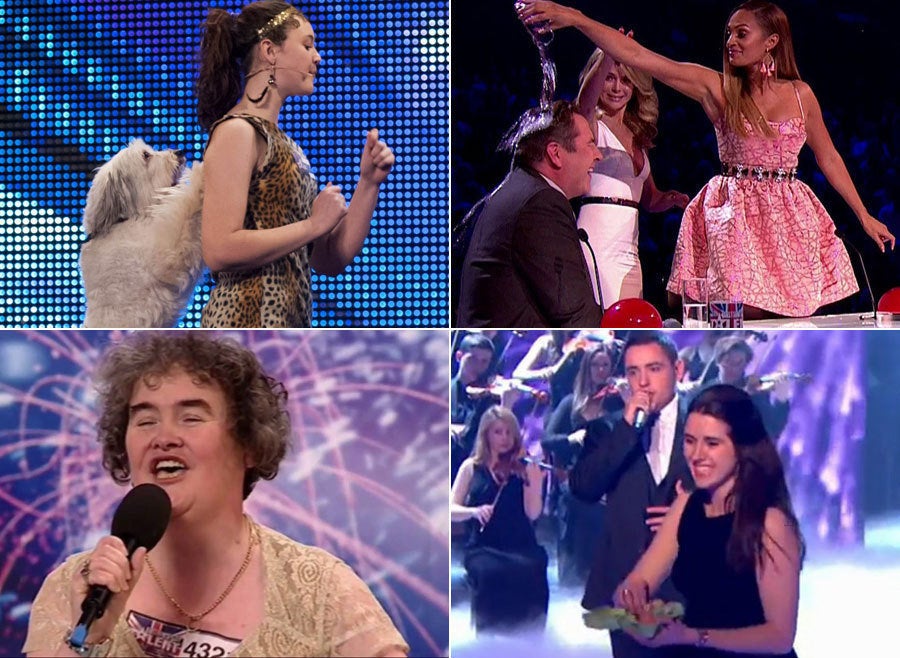 'Britain's Got Talent' Most Memorable Moments