15-year-old Luke Bannister from Britain has won the inaugural World Drone Prix and in the process bagged himself a whopping $250,000 in prize money.
Taking place in Dubai, the World Drone Prix uses specially built quadcopters called First Person View (FPV) drones.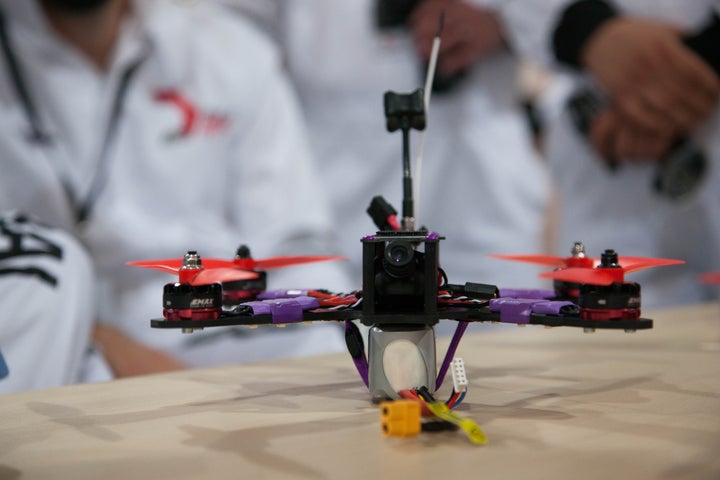 Incredibly hard to control and even more difficult to master, FPV drones are extremely lightweight, ultra-maneuverable aircraft that have a front-mounted camera which then relays a live feed directly to a headset being worn by the pilot.
The resulting effect is that the pilot feels as though they're flying onboard the drone, giving them an unprecedented view of the race circuit.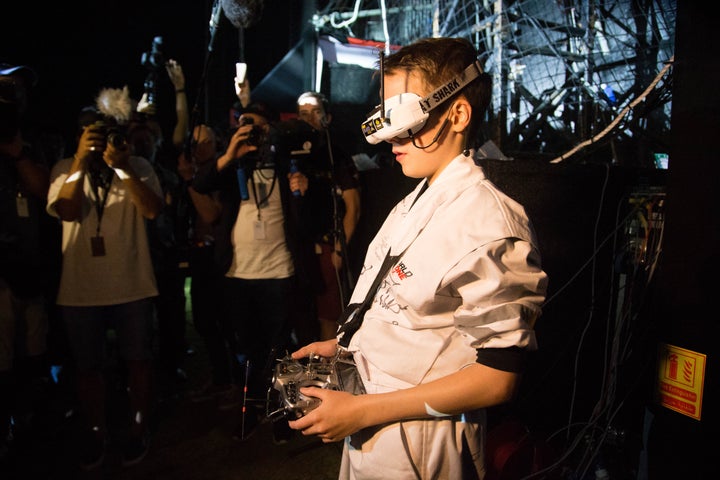 Racing around a circuit that tested both the pilots reactions and the drone's maneuverability 15-year-old Bannister aced the course.
Staying calm and composed he carefully threaded the tiny drone around the futuristic night course that was a mass of LEDs and searchlights.
With a tournament pool of $1 million the World Drone Prix is easily the biggest sign yet that drone racing is now growing into something that's bigger than just a weekend hobby.
While attendance was modest, just 2,000, the event in Dubai is an important first step and The Verge reports that there's already strong investment in the sport's future including a cool $1m from the owner of the Miami Dolphins.
For now though, grab the biggest TV you can find and watch Bannister's outrageous final race.