Passengers on British Airways' short-haul flights will be offered wi-fi from summer next year.
The airline's owner, IAG, promised the connection will be the fastest available on any aircraft.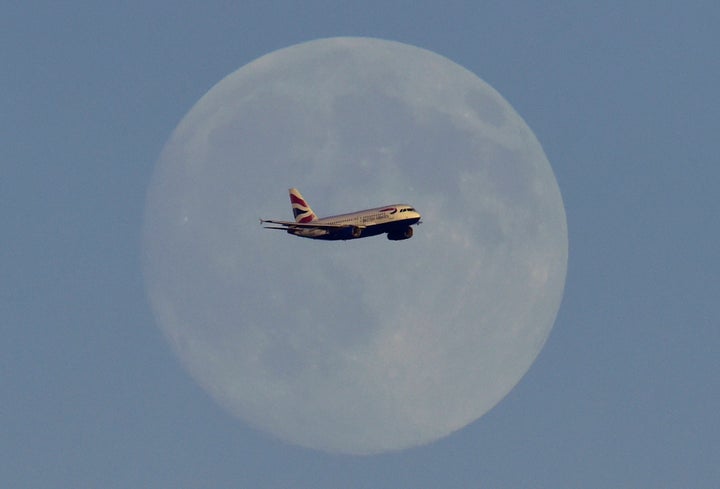 IAG is set to extend the offering to its other airlines, Aer Lingus, Iberia and Vueling, by the end of next year.
According to IAG, it will be up to individual airlines to decide whether to charge passengers a fee for wi-fi.
British Airways announced earlier this year that wi-fi would be made available on long-haul flights from next year.
Back in May, Wired reported that the connection would be up to 70Mbps, as fast as many home broadband services.
Most importantly, those connection speeds are more than fast enough to while away flights binge-watching Netflix shows.