Mackerel, which is delicious served on hot buttery toast for breakfast or roasted with new potatoes for a healthy dinner could soon be off the menu in the UK because it's lost its sustainable status.
The fish, which is packed with healthy fatty acids, has dwindled to unsustainable status, according to the Marine Stewardship Council, which certifies fish. From September, a spokesperson told HuffPost UK, consumers can expect to see the blue MSC logo disappear from supermarkets.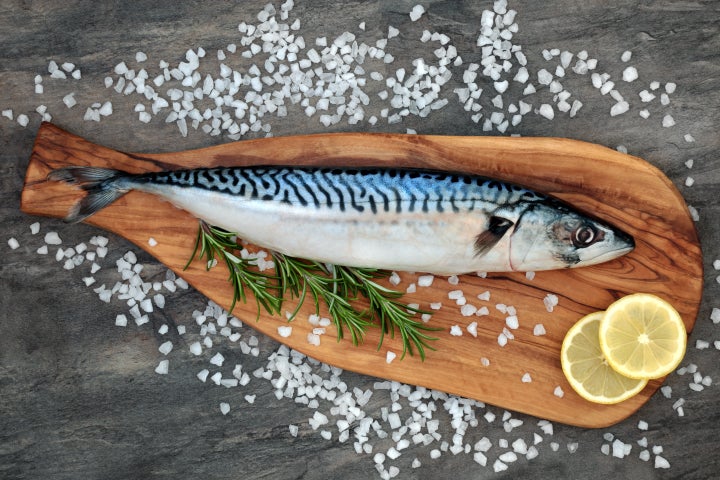 Mackerel is currently under threat, the body said, because climate change has warmed the temperature of the oceans forcing the fish to spread to colder, northern seas, which in turn means it's being fished by a greater number of people.
Because most supermarkets freeze their mackerel products before defrosting them for sale, sustainable stocks are expected to last until around September time.
From then on, spokesperson James Simpson said, none of the fish will be certified as sustainable. And it could take months, or even years, for fish numbers to recover.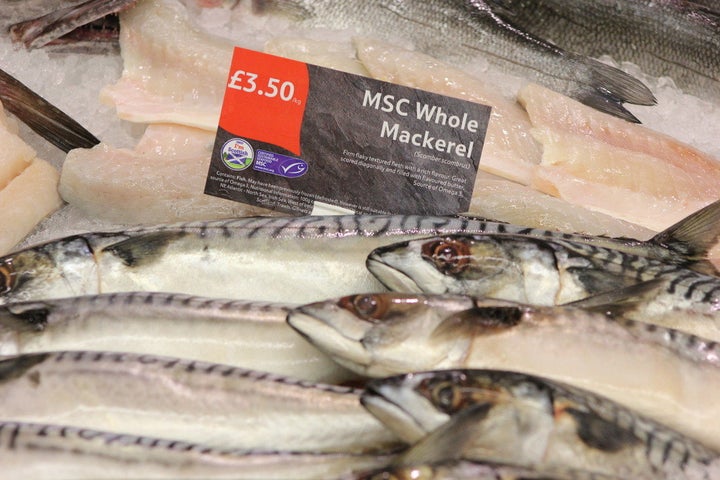 It is not the only fish under pressure. Statistics from the Marine Conservation Society (MSC) claim 90% of the fish stocks we eat are under threat thanks to a double whammy of climate change and overfishing.
While you can look out for any fish carrying the Marine Stewardship Council logo, the Marne Conservation Society also has a free 'good fish guide' which is kept up to date and can be downloaded to your mobile or viewed here if you want to do your homework.
According to the MSC sustainable fish guide for fish caught at sea, Haddock caught from the Irish Sea, Rockall, Northeast Arctic and Iceland are all currently at healthy or sustainable levels and being fished sustainably.
Pacific Cod caught in Alaska is also at a healthy level, as is British brown crab, Northern European hake and herring from the Irish and English seas.
However, Atlantic cod, eel, Atlantic halibut and European oysters should be avoided, it says.