The hotly-anticipated British Vogue documentary gives never-before-seen access to what goes on behind the scenes at their Hanover Square HQ.
The first episode of the two-part programme airs on BBC Two on Thursday 8 September and follows the UK's 'style bible' from cover photoshoots to front row at Fashion Week.
From the most famous models making cameos, to what the staff really thought of filmmaker ­Richard Macer, we've rounded up 10 things you need to know about 'Absolutely Fashion: Inside British Vogue':
This is the first time ever that British Vogue has allowed TV cameras to film behind closed doors.
2. The documentary spans over nine months.
3. Some very famous faces make an appearance.
4. But the main focus is on British Vogue staff.
Namely editor-in-chief Alexandra Shulman, fashion director Lucinda Chambers, creative director Jamie Perlman and editor-at-large Fiona Golfar.
5. Maybe because people hated Macer filming at photoshoots.
Neither the photographers or models seem particularly comfortable in the presence of his camera. "I hate being interviewed," Moss tells him, (whoops).
6. It's like a documentary version of 'The Devil Wears Prada'.
But Shulman is far more friendly than Miranda Priestly.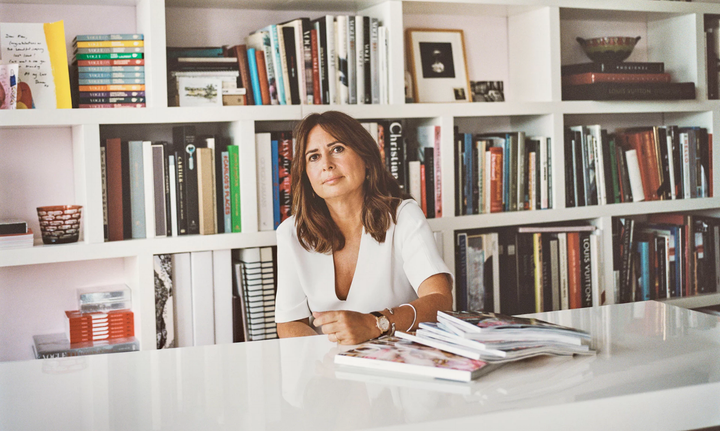 7. The first episode airs on BBC Two on Thursday 8 September at 9pm.
And focuses on Schulman trying to appeal to the Instagram generation.
8. The second, and final episode, airs on Thursday 15 September at 9pm.
And features a bust-up over Rihanna's cover shoot, exposing a "world of deception" (according to BBC Two).
9. Vogue were initially worried the programme would be "very boring".
Chambers told the Telegraph she had concerns as "Kate Moss isn't in the office every day. We're not swinging from chandeliers".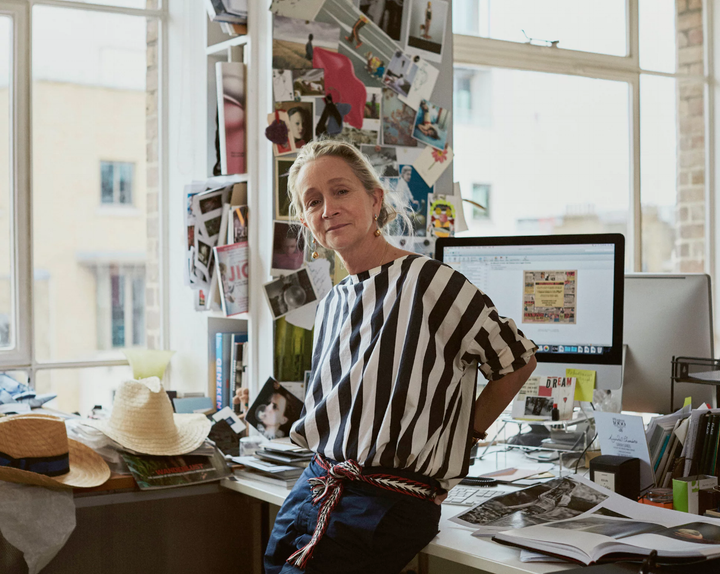 10. If you miss it on TV, you don't need to worry.
Because you can catch it whenever on iPlayer (yaaaas).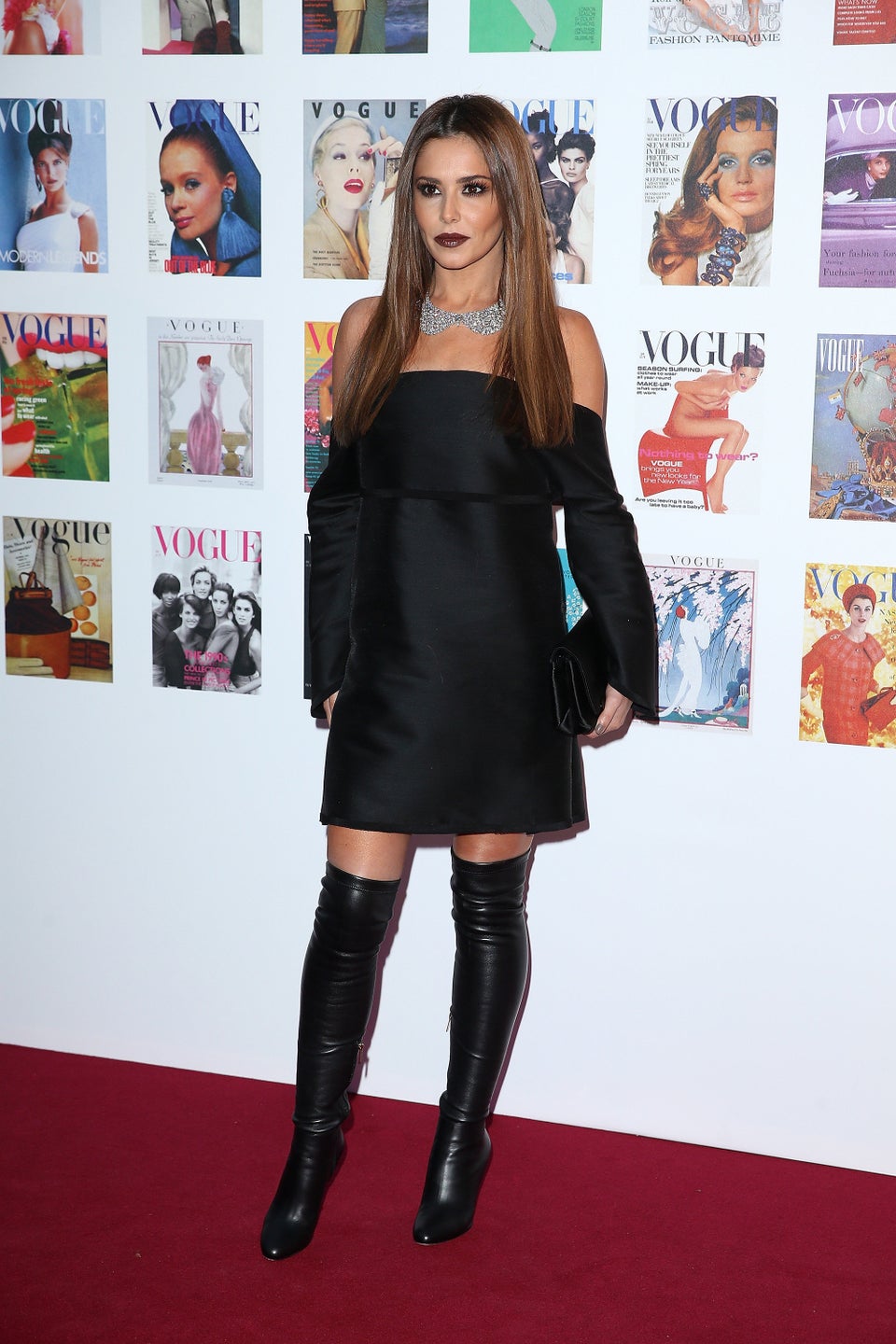 Vogue 100 Gala Dinner
Popular in the Community