Last week, the 'Make Me' singer became the latest singer to take a spin with James Corden, while they listened to some of her biggest hits on the radio and sang (or, indeed, mimed) along.
However, describing filming the sketch in a new radio interview, Britney has admitted that there were aspects she wasn't too crazy about.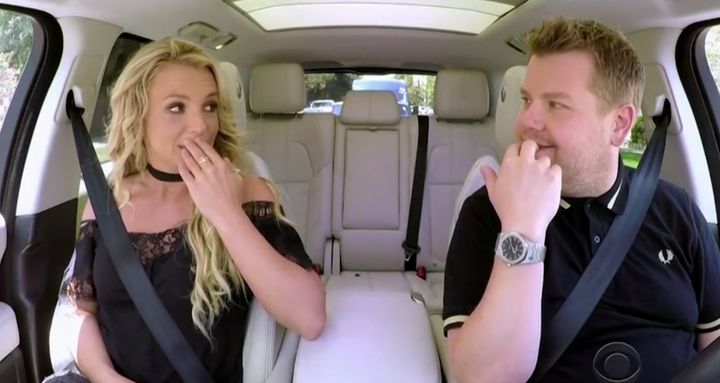 Britney also confessed that she wasn't thrilled about James Corden's music choices, even if they were lifted from her back catalogue.
While Britney is the latest A-lister to join the 'Carpool Karaoke' hall of fame, she's joining a long list of stars who've already taken part, including Justin Bieber, Mariah Carey and Rod Stewart, while Adele's remains the most-watched on YouTube.
NOW READ: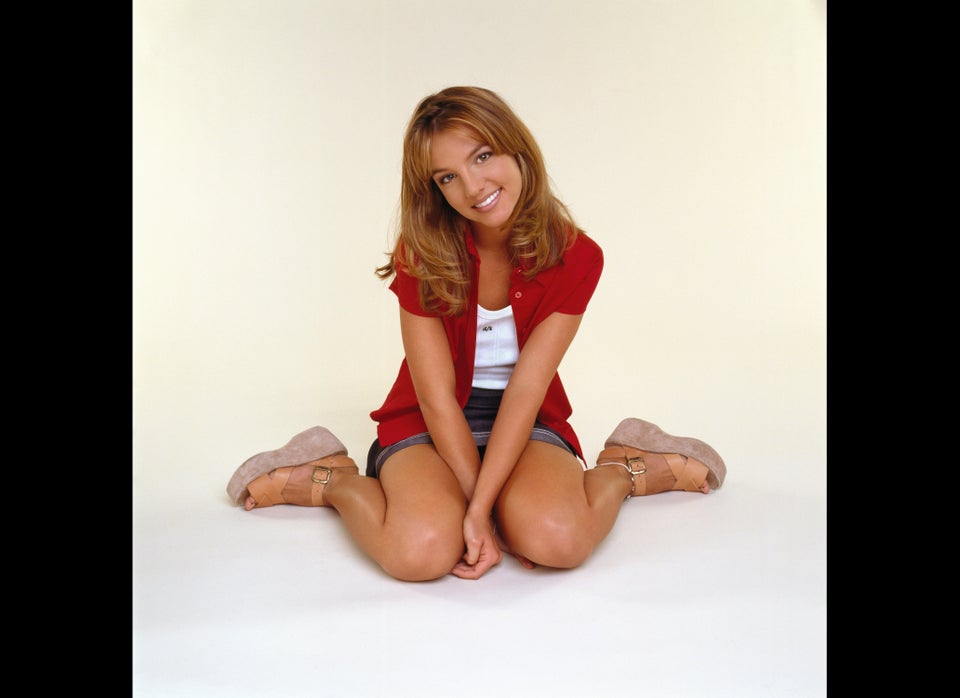 Britney Spears Through The Years