Britney Spears' attorney has said the singer has refused to perform as long as her father is still in charge of her estate.
Since 2008, Britney's affairs have been overseen by her dad, Jamie Spears, due to a conservatorship that was created after she went through a public breakdown.
The chart-topping star has now requested that Jamie be removed as conservator of her estate, and a court heard on Tuesday that Britney will no longer perform while he is in charge.
During a hearing at a court in Los Angeles, Britney's attorney Samuel D Ingham told the court the singer has a fraught relationship with her father, claiming she had told him "on many occasions" that she is "afraid" of Jamie Spears.
He also said the case is now at a crossroads, as Britney and her father have no "viable working relationship" and have not spoken to one another in a "long while".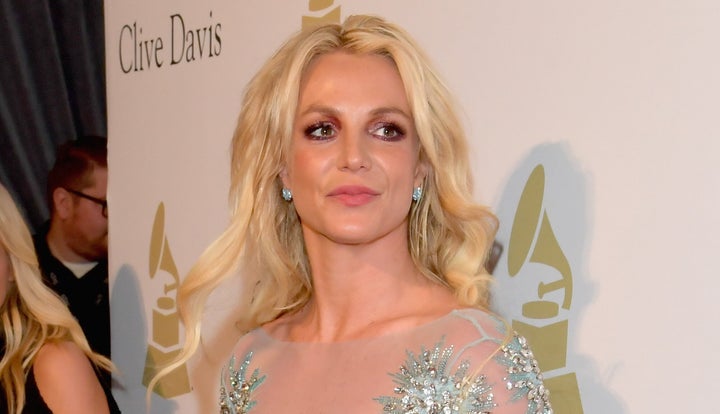 Jamie's attorney, Vivian Thoreen, dismissed this testimony, claiming the reason Jamie had not spoken to his daughter was because Britney's attorney had asked him not to.
Thoreen also said it would be "extraordinary" to replace Jamie as Britney's conservator, saying that under his guidance, the star's estate has gone from being the subject of tens of millions of dollars of lawsuits to being worth $60 million (£45 million).
In court filings, Britney said she wanted private wealth management firm the Bessemer Trust appointed as "sole conservator".
Judge Brenda Penny agreed to make the firm co-conservator of the case, but did not suspend Jamie from his role, saying she would hear that part of the case at a later date.
Britney's mum, Lynne, agreed that her ex-husband should be replaced as head of the star's estate.
Last year, the #FreeBritney movement – a campaign set up by a group of fans calling for the singer to be released from her conservatorship – garnered plenty of media attention.
According to one Change.org petition set up by fans, which has gained more than 100,000 signatures, the conservatorship currently in place means Britney is not allowed to drive, hang out with friends, vote, or spend any of her money without gaining permission from her father.
Britney herself acknowledged the #FreeBritney movement in recent court papers, which said she "welcomes and appreciates the informed support of her many fans".