Britney Spears has just released her ninth studio album, 'Glory', so we got Britney to review it (kinda) in what we're sure is a music first (and last) - in GIFs.
1. Invitation
2. Make Me...
3. Private Show
"Work it, work it, boy watch me work it, slide down my pole, watch me spin it and twerk it." You want sauce with that?
4. Man On The Moon
5. Just Luv Me
6. Clumsy
7. Do You Wanna Come Over?
'Toxic' meets Girls Aloud on a booty call.
8. Slumber Party
9. Just Like Me
One of the few duds (sorry Britney).
10. Love Me Down
Feel that bass? Yeah, us too.
11. Hard To Forget Ya
Let's dance (shades optional).
12. What You Need
Couldn't have put it better ourselves.
13. Better
Why is this a bonus track?
14. Change Your Mind (No Seas Cortes)
15. Liar
16. If I'm Dancing
Classic Britney (with a twist).
NOW READ: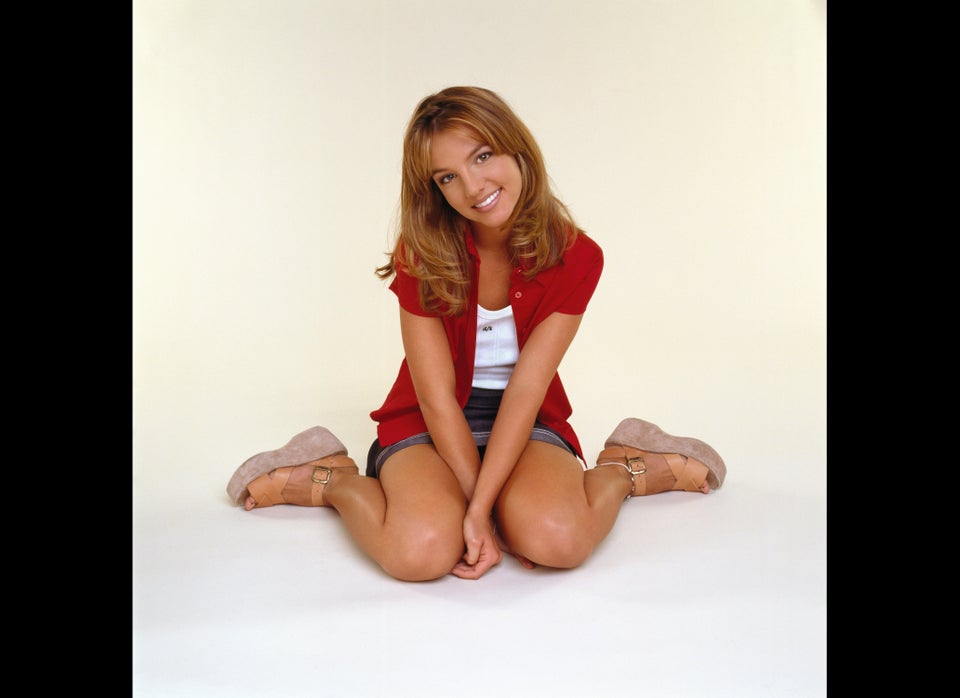 Britney Spears Through The Years
Popular in the Community